Social Media, Finance, HR And Research Intern Students Needed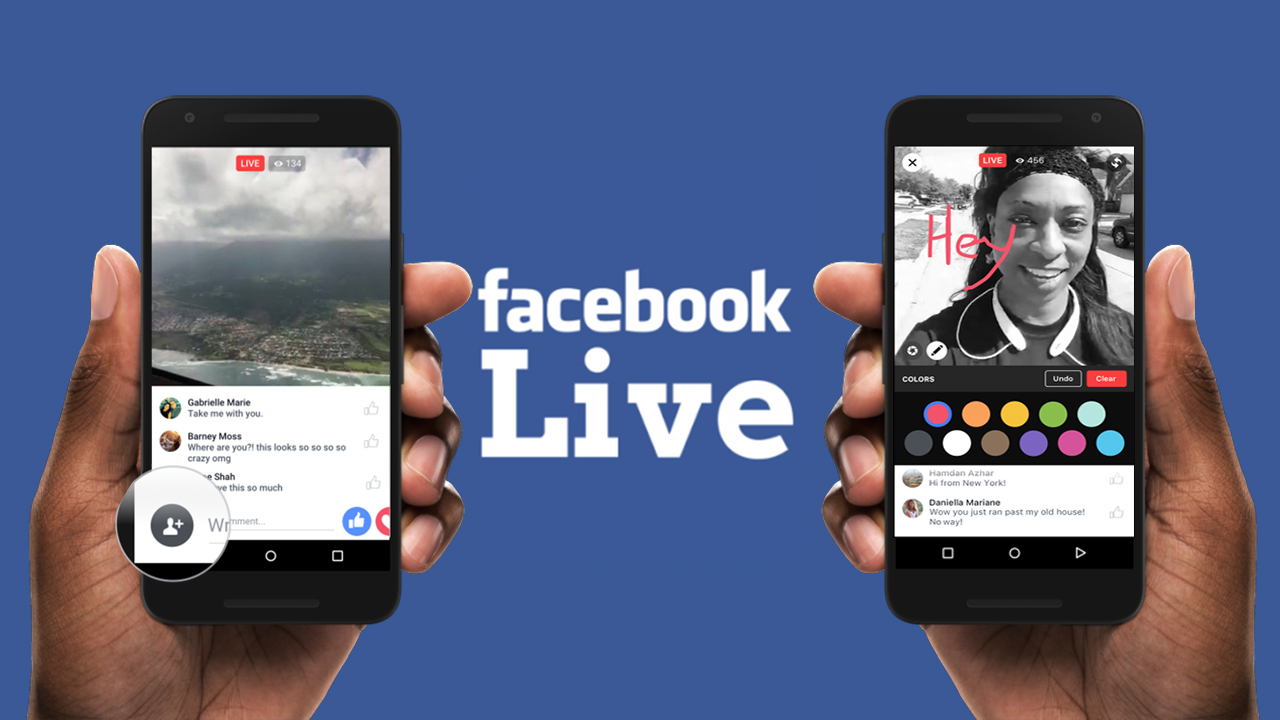 At least 5 companies are looking to hire intern students in the positions of Social media, Finance, HR, Admin and Research varsity students who are ready to demonstrate competency and start a career in their field on a high profile.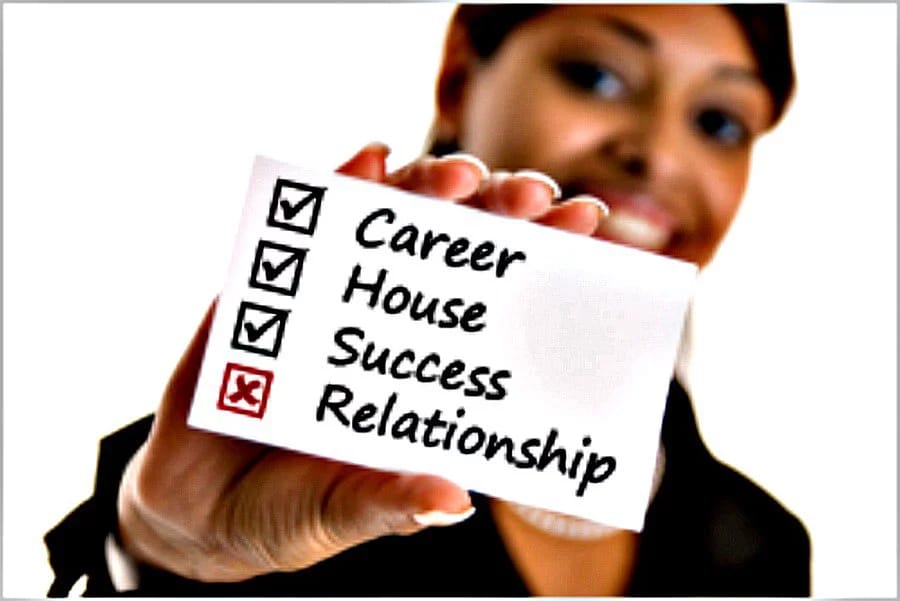 Apply the jobs below by clicking o n the links below on the most appropriate field.
1. Proctor & Allan Internship
This Internship opportunity provides an unparalleled experience for a student who wishes to be a part of the workings of a busy food manufacturing company.
To be eligible, applicant must be 18 years of age, or older, at the time of submitting the application, currently enrolled in school or just graduated and be a Kenyan citizen.
Apply for Proctor & Allan Internship
2. Research Assistant Job
Your responsibilities are to conduct research, report writing, conducting feasibility studies and business plans and assist team members with different tasks.
Requirements include a university Degree in research or a related field, at least 2 years work experience in research with real organizational and prioritizing experience or skills.
Apply for Research Assistant Job
3. Finance Assistant Job
Your role is to enforce compliance to finance, grants, procurement and administration manuals in the Western region, prepare projects monthly cash flow projections ensuring timely requests for replenishment of the project funds and ensure proper petty cash management.
To be shortlisted you need to have a Bachelor's degree in Finance/Accounting or other business related degree plus 2 years working experience in a USAID and SIDA funded project.
Apply for Finance Assistant Job
4. Admin & HR Assistant Job
Reporting to the Chief Executive Officer, the Administrative & Human Resources assistant will manage and process procurement requisitions related to office supplies, contracts and purchase orders.
Qualifications include a Bachelor's Degree in Business Administration with a Diploma in Human Resource Management from a recognized university with at least 3 years relevant experience working as an Administrative/HR assistant in a busy organization.
Apply for Admin & HR Assistant Job
5. Social Media Internship
The incumbent will build and execute social media strategy through competitive research, platform determination, benchmarking, messaging and audience identification.
You must have proven working experience in social media or related field, excellent consulting, writing, editing (photo/video/text), presentation and communication skills and demonstrable social networking experience and social analytics tools knowledge.
Apply for Social Media Internship
Comments
comments