Apply For Free Excellent Customer Communication Skills Training At Panari Hotel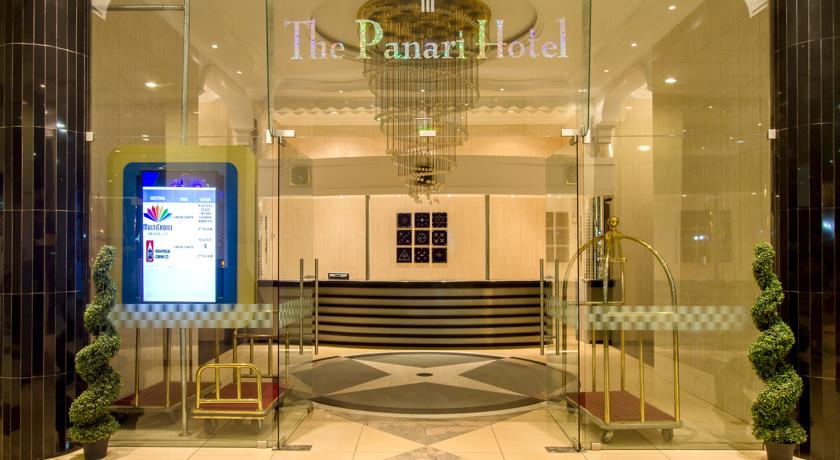 Recours Four Kenya Consultants Limited invites you to attend the Excellent Customer Communication Skills training which is scheduled on 4th February 2017 at The Panari Hotel in Nairobi.
Description
Providing customer service and communication excellence is what will keep your customers coming back.
Customer communication excellence will give you the competitive advantage you need to survive in a tough and increasingly uncertain business climate. In today's customer-oriented business environment, "people skills" are critical for personal and organizational success. How you handle your customers can directly affect your individual goals as well as your team's and company's performance. This training on providing good customer service gives you the skills you need to communicate professionalism, gain respect, enhance customer relationships and secure an overall competitive advantage through customer service management.
*Certificates will be awarded for this program*
TRAINING CONDUCTED BY:
Olive Gachara – Key Trainer from Image with Olive Consultancy Ltd, Lionness from KCB Lions DEN, Editor -in-chief Couture Africa Magazine
How You Will Benefit
Deliver better, faster service and increase customer satisfaction
Learn how to gain repeat business
Know what customers expect
Increase your credibility with customers—and your value to your organization
Manage stressful situations more effectively
Recognize the signals of customer irritation—and how to respond appropriately and assist in quickly finding a workable solution to your customer's problem
Who Should Attend
Customer service managers, customer care personnel, technical and support personnel, field service representatives, account managers, small business owners—as well as managers who want customer service training in order to reinforce their skills and train their staffs.
Charges on special offer:
5000/- per person inclusive of certificates, training materials, tea/coffee, Juices, Assorted snacks and fresh fruits,
Offers to Save & Gain
Book two slots and gain 10% Discount…!
Book 7 slots and gain 15% discount.. !
Book 10 slots and secure one more slot absolutely free.. !
REGISTER TO ATTEND VIA EMAIL TO:
Head of programs on: yopundo@r4kenya.com
OR
Program Coordinator: training@r4kenya.com
Payment Options:
We provide 3 payment options, choose one for your convenience, kindly make payments on or before 2nd Feb 2017 in order to secure your seat and be included in the certificate list:
1. Mpesa buy goods till number: 909370,
2. Mpesa payment directly to: 0707321450 & we send you a receipt via email
3. Invoice: we can send a bill directly to you or your company; applies only if you are employed and will be sponsored by your company
Comments
comments