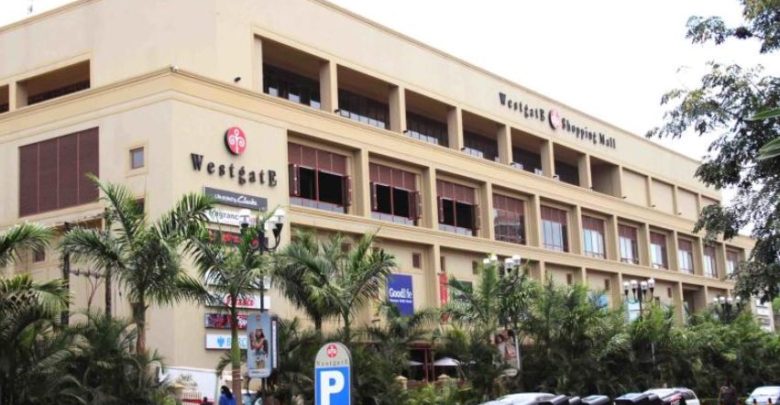 The ongoing demolition spree will go on despite rage from top and powerful individuals who own them, among them powerful politicians.
Nairobi governor Mike Sonko has posted lists of buildings and structures to be brought down.
Top buildings to be demolished
Taj Apartments
Part of parking way and boundary wall has been set up on a boundary, NEMA recommended the structures to be removed
Nakumat Ukay
The car park and commercial building will be brought down.
Village Market
The owners of waste water treatment plant of Greenhills Hotel and the Tribe Hotel were given a notice by NEMA three months ago, they are set to be brought down
Westgate
Car Park has been set to be removed since it sits on riparian reserve
List posted by Sonko
Proposed land for Gigiri & Ruaraka firestations;
Highridge hospital in parklands;
New muthaiga thigiri ridge county dispensary & Nursery school;
Grabbed Pumwani hospital expansion structures;
Eastleigh county Market;
Mwariro county market;
Langata primary school land;
St. Catherine primary school land;
Buruburu girls school land;
Martin Luther primary school land;
Kamkunji Secondary school land;
Langata sec. school land; grabbed land reserved for South C market;
Grabbed land reserved for Nyayo estate police post,
All county public roads/ accesses including his Buru Buru plot & Maina Kamandas,
All grabbed land in all the estates within Nairobi reserved for playgrounds,
All grabbed public social halls; All encroachments on public land including houses constructed on sewer line & Nairobi water pipeline.
Comments
comments