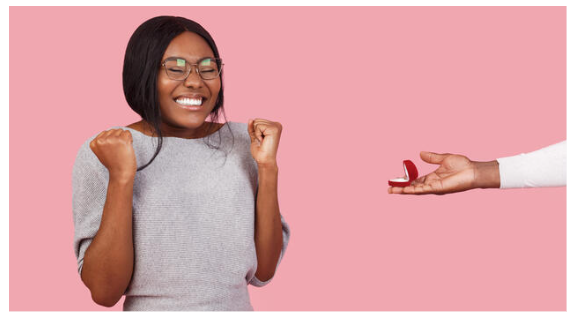 If you looking to leave your singlehood as a man, you have a reason to remain a bachelor, but not until you find a woman with desirable characters.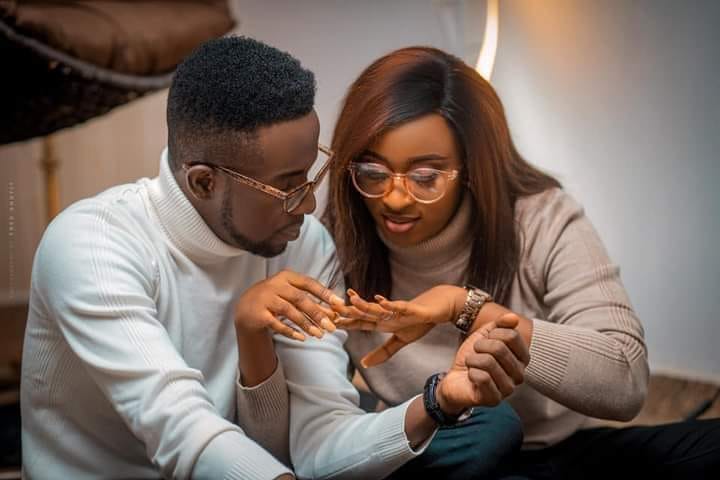 Even though finding one is nearly impossible, the good news is the fact that these women exist and they are out there.
The only think you have to do is to be patient and walk on the right path!
1. She is forgiving, but only when necessary.
2. She is dependable.
3. She is honest and never apologizes for it.
4. She encourages you.
5. She knows how to have fun.
6. She challenges you.
7. She finds humor in the hardest times.
8. She is kind and compassionate.
9. She is positive.
10. She is a good listener.
11. She takes charge of her life.
12. She respects herself.
13. She is genuine.
14. She avoids gossip.
15. She accepts imperfections.
16. She motivates you when you don't want to do anything.