South Africa's TV giant broadcaster has plugged off its long support to Kenya Premier League.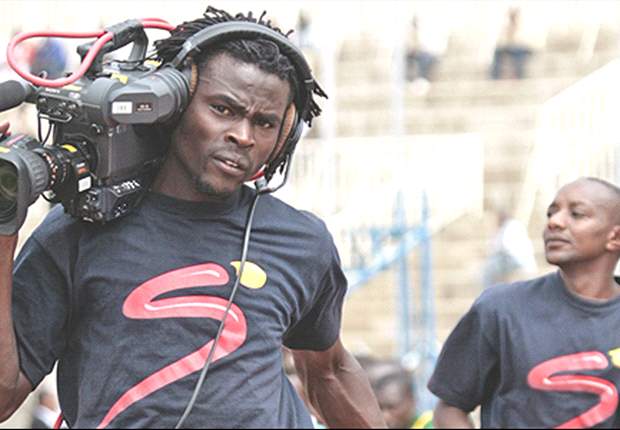 Through a statement send to media outlets, they did mention the reason whey they pulled off the support.
Here is their Press Release
SuperSport has cancelled its contract with the Kenyan Football League (KPL) following KPL's breach of the Licence Agreement entered into by the parties. The situation became untenable and it put SuperSport at risk therefore SuperSport has no option but to terminate the contract.

SuperSport will continue in its commitment to providing the best sports content in Africa via platforms with cutting-edge technology and on multiple devices.

Formal notice of cancellation of the contract has been given and all the necessary procedures and steps are being put in place to manage the exit from this league.