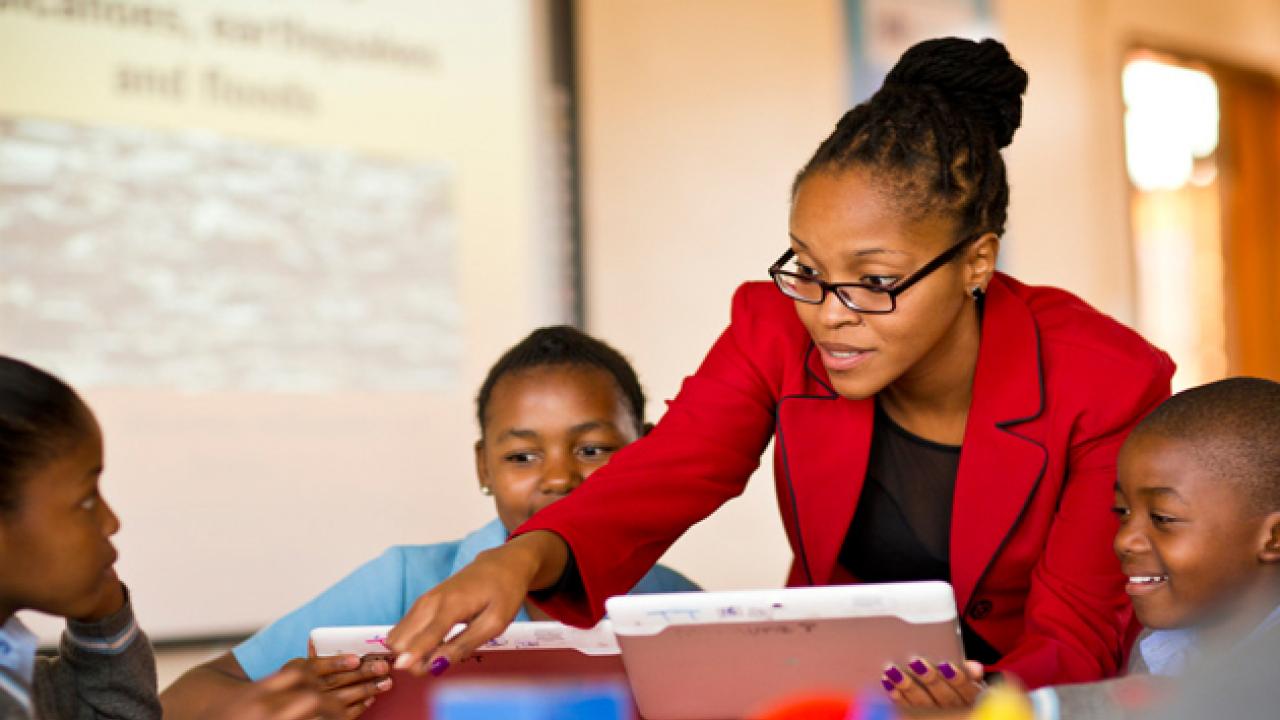 GOA  is hiring a High School Principal, below are the details .
Requirements
1. Must be a Born Again Christian
2. Bachelor's Degree in Education
3. Registered with TSC
4. At least Three (3) years Work Experience
5. Above 30 years
All applications be made to:
email: counselor@goaweb.org and copied to hr@goaweb.org
Phone: 0720-349 171.
Comments
comments