TEN THINS YOU DON'T KNOW ABOUT BETTY KYALO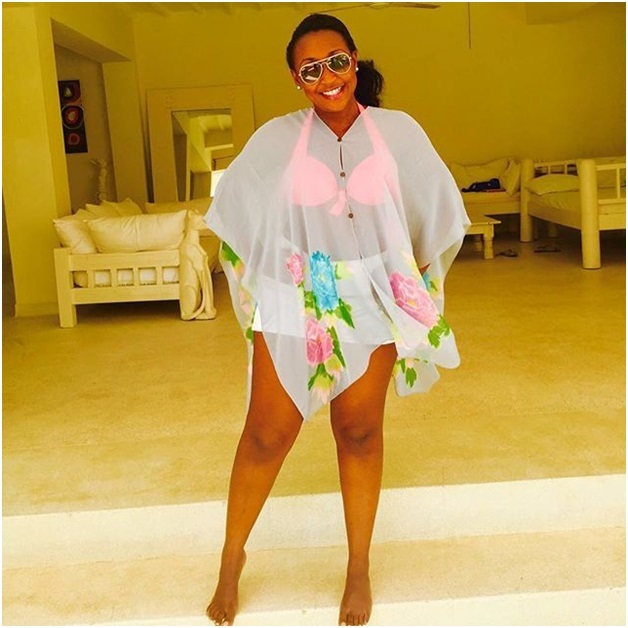 Betty Kyalo is a presenter of a unique caliber, she currently works for the KTN as a news anchor. Her beauty, confidence and command of language is adorable. Betty has been hitting social media headlines of late,on claims that she has divorced her husband Denis Okari. The claims have been so far refuted by both Okari and Kyalo. Just like any other celebrity, Kyalo's journey to success has not been a walk in the park. She has had ups and downs.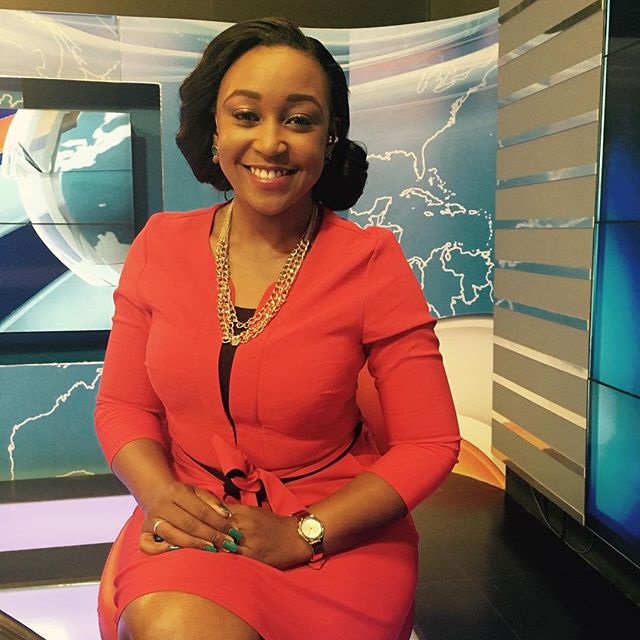 Here are some things you need to know about Betty:
10. Her parents divorced while she was still young. She lived with her mother and other siblings in Nairobi, Ongata Rongai. The father would occasionally visit them.
9. Cathrine Kasavuli was her inspiration to media. She admired her and wished to present news the way Cathrine did. She would sometimes stand before the mirror to present news.
8. Her dream as a young girl was to be a nun. She admired how angelic they looked. So angelic and peaceful in church, they were.
7. In 2005,when she was still in form three, she was knocked by a bus at Haile Sellasie road in Nairobi. She broke her collar bone, injured her face and ribs. She was hospitalized for two months.
6. She studied Communications at Daystar University after completing her high school education at Kangundo Girls High School.
5. She is passionate about cars.If she is not at work, you will find her at the garage or driving to the countryside.She even started a program at KTN called the Auto World. She owns Subaru WRX.
4. She is married to Denis Okari; a fellow journalist at NTV and they are blessed with a daughter called Ivana.
3. The most challenging moment at work was when she interviewed the Kenyan rapper Prezzo. Prezzo tried to hug her and fondled her on live television. It elicited angry reactions from Kenyans condemning Prezzo's behavior.
2. She is a second born in a family of four. She has an elder brother and two sisters.
1.When she was hospitalized after the accident, her mother refused the doctor's recommendation to remove skin from her thigh to graft her left face which had been disfigured by the accident. This was after Betty had undergone eight surgeries.
By Felix Vincent. O
Comments
comments