Top 25 Under 25 Most Inspirational Kenyan Youths , 2017 Part 2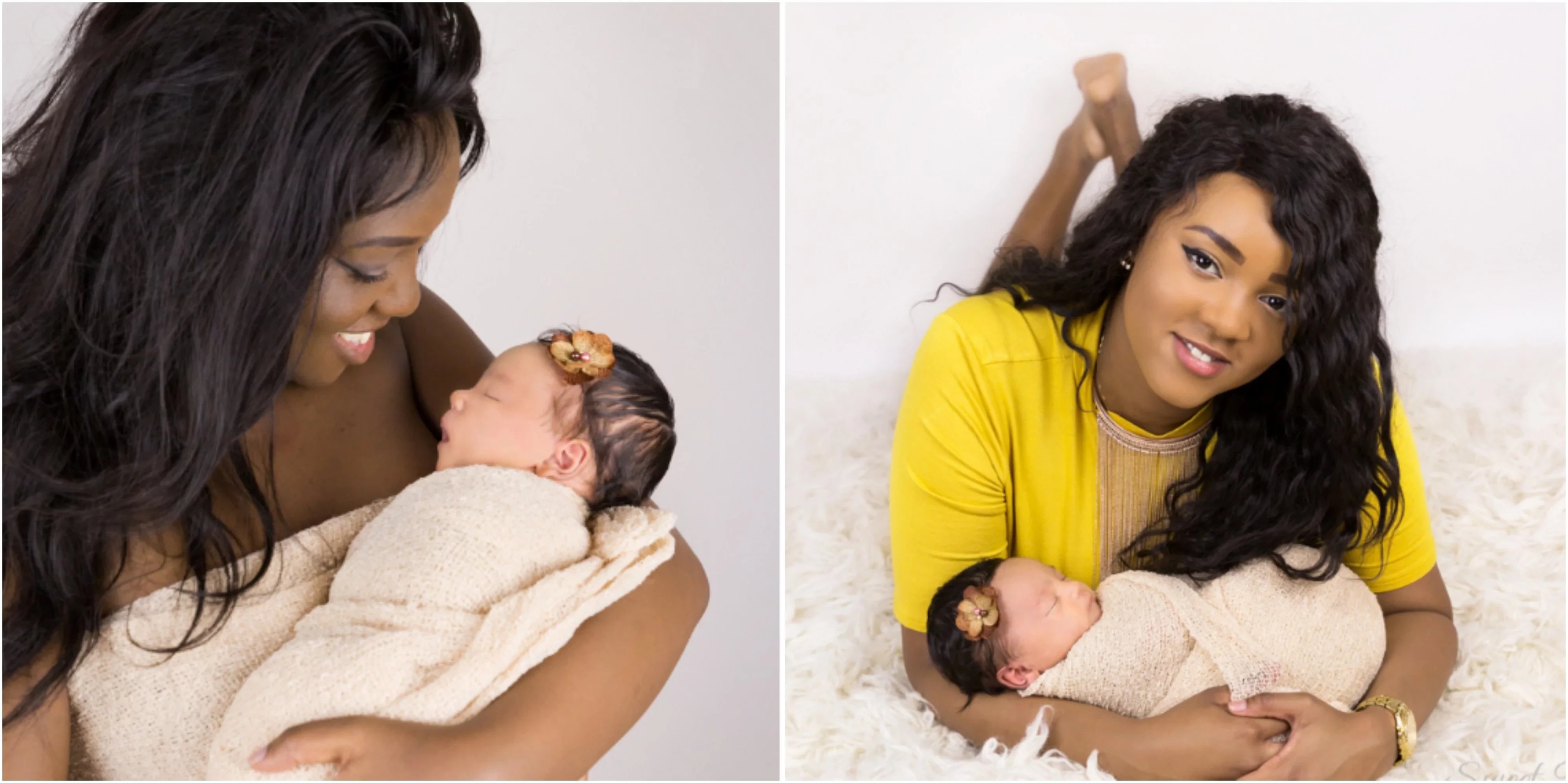 At the time when you are still planting your goals and weeding them, already these young nerds are already harvesting their fruits and replanting them to increase their garden of fortune for future.
Things that look too difficult for the youths under 25 years, too them they are conveyer belts to their dreams.
Let's have a look at 20 most inspirational youths of 2017, with the list being dominated by celebs, entrepreneurs, activists and politicians.
14.Rayvanny
Even though he works at Tanzania's top music recording studio, Wasafi Records, his music and flavor for his work is widely felt in Kenya. Remaining a good figure for look up from upcoming artists
15.Vannessa Kiuna
A kid born by two celeb pastors, or rather men of cloth, she has led a true gospel life, the one that every parent look up to.
Got herself up by 19 years old, loved a man and got a kid. That's so awesome and enough Kathy And Allan Kiuna can ask from Vanessa!
16.Muhoho Kenyatta
President's first born son, we have not seen him in bad light, nor in malicious delaeal, safe for occasional romours spread by jelous fellas. But Muhoho can become a true leader under President Uhuru Kenyatta
17.Ngina Kenyatta
Like her brother, Ngina has been a good example, bringing to sense what a lady in first class should look like. Ngina has rather frog matched into her mother's foot steps
18.SGR Beauty Queens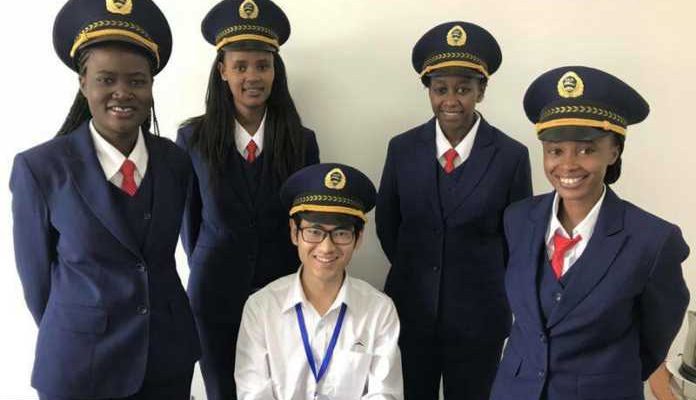 At the age of below 24 years, 8 young, cute and adorable girls are the captains of the fasted trai in Eastern Africa. Not even some men thought they could be in a trains engine, but thanks to these lasses who have driven the point home to very young girls
19.Michael Olunga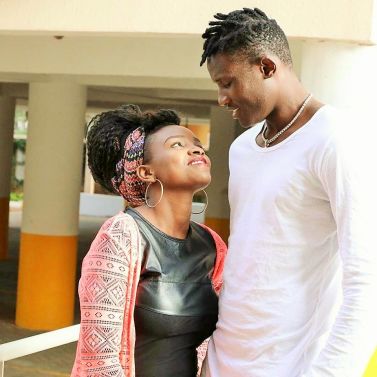 He has had a stella move from Gor Mahia to Europe, then switching to China, he get a good pay, despite his fame in football, he ensured that he finished his degree at Technical University of Kenya
20.Willy Paul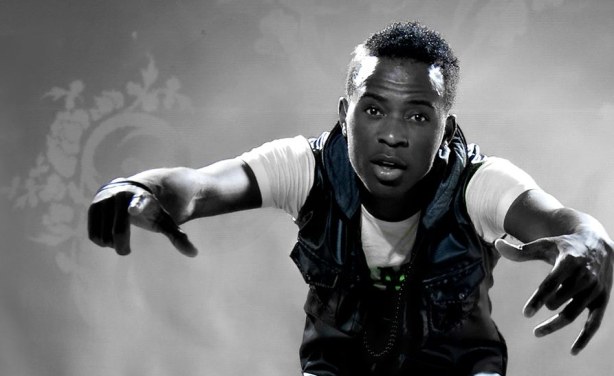 A well of songs, collabos with top artist, he has kept his fans on full stomach, non of his fans have compalined of being starved with music. His latest 'Digiri' coming shortly after 'I Do' with Alaine
21.Bahati
Like Willy Paul, he has majored in secular while Willy Paul has focused on gospel, Bahati has been a prolific music writer and singer, what a young talent we still have at our disposal
22.Vicmass
The youngest rapper who stormed that airwaves that had been dominated by the likes of Papa Jones, brought some cleanliness and order.
We just hope him all the best in his career
23.Rosemary Odinga
Daughter to Raila Odinga, has assumed well the wide gap that had been left by her late brother Fidel Odinga. She has mentored and inspired many girls and boys.
24.DJ Piera Makena
Young and beautiful, Makena has shown that what a man can do, girls can also do it, perhaps more better
25.Florence Andenyi
She has been in the gospel industry, remaining so cool despite her sudden rise and fame. Florence is that girl who has recruited so many 'bad' girls back to Jesus Christ
Comments
comments