Blogs
Top 25 Under 25 Most Inspirational Young Celebs , 2017
At the time when you are still planting your goals and weeding them, already these young nerds are already harvesting their fruits and replanting them to increase their garden of fortune for future.
Things that look too difficult for the youths under 25 years, too them they are conveyor belts to their dreams.
Let's have a look at 25 most inspirational youths of 2017, with the list being dominated by celebs, entrepreneurs, activists and politicians.
1.James Gathungu
Dubbed as the youngest deputy governor aspirant, the 24 year old was gallant and bold to step up his muscles to the hot and political arena. Even though he was not approved by IEBC, it tells how such a young sole was determined to be a source of inspiration to many
2.Saadaf Deen
She was just 21 years, probably still living with her mum and dad, but she opted to go and take care of Nyali voters.
It was not a success for her, but that was abig step she made as a young girl
3.Zamer Verjee
He has been nominated by Forbes to be one of the most infleucila young Africans, the fellow had 75 signed contracts signed under his name. Veerje is a well of entrepreneurship insights of inspiration
4.Divock Origi
Origi has been a success, with just 21 years, he has won first spot in Jurgen Klopp's first team and style of play at Anfield, Liverpool. Scored 5 goals in 5 straight games, he has been hailed to be a fine talent for the Merseyside Reds.
Origi bagged 10 goals in BPLs 2016/2017 campaign. Those who want to be a success in football can actually borrow a leaf from him
5.Anerlisa Muigai
She founded the company that manafcatures water, away from her mum which does alcohol. EABL.
6.Eugene Mbugua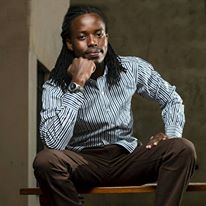 He has an employment positions of atleast 26 which he has created, Forbes named him also to be among the list of 30 under 30 most future billionaires.
7.Timothy Otieno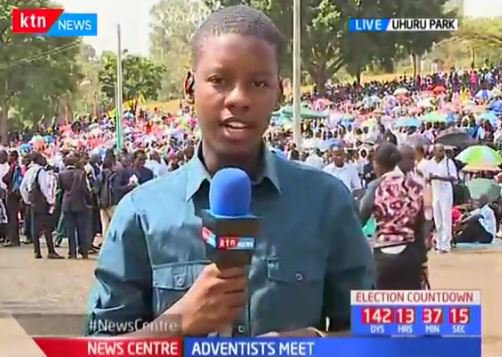 At first his voice betrays him to be a little teenager working under age, but Timothy has a degree, and a proud reporter at KTN.
8.Guardian Angel
Famous for his latest remix of 'I DO' by Alaine and Willy Paul, Guardian Angel has found his own unique niche and explored it to the best, the gospel musician has remained faithful to his faith and fans
9.Xstian Dela
Kenya's most followed person on Twitter with more than 1.5 million followers , coming after President Uhuru Kenyatta, Xstian Della has been a humble man, even with the fame it proud to him from JKL show. He remains an inspiration to upcoming bloggers
10.100 bob wedding couple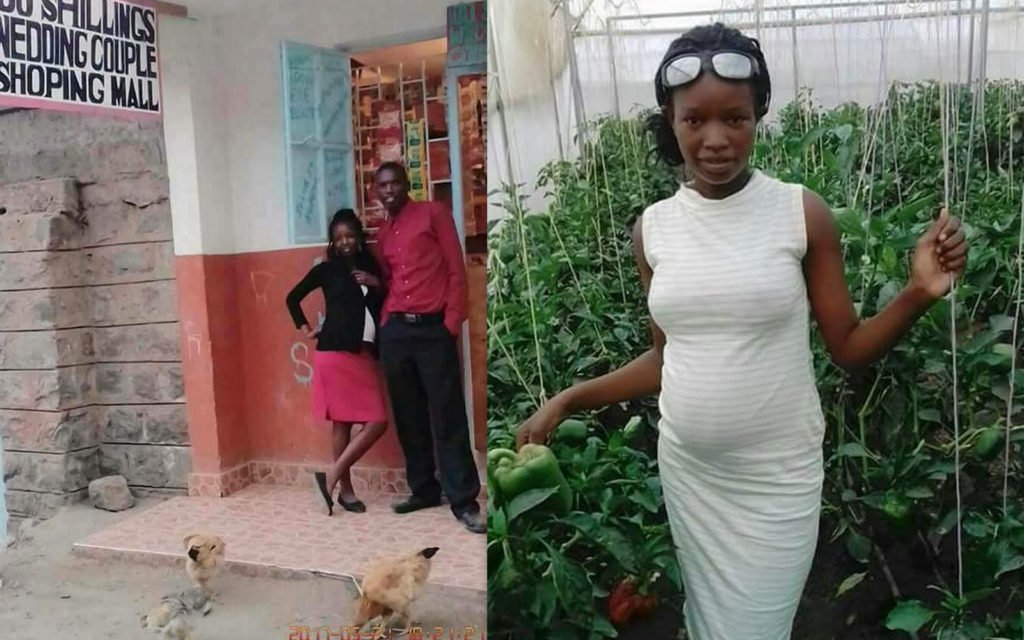 A couple that never went for money but love, wedded with just 100 bob, challenged other young lovers that it is not just all about money. Ever since, they redid their wedding with a sponsorship of more than 3 million shillings
11.Abisai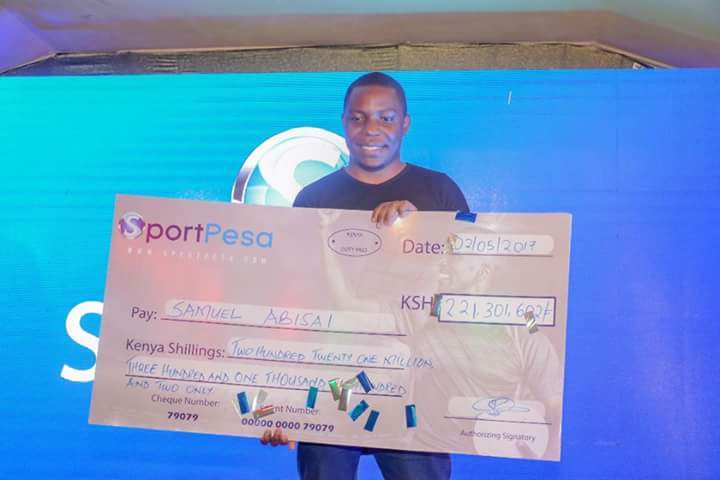 Richest gambler, after winning a Jackpot of 221 million on Sportpesa, he went ahead to show how cool and humble can be even if you became a millionaire by a fortnight!
12.Victor Wanyama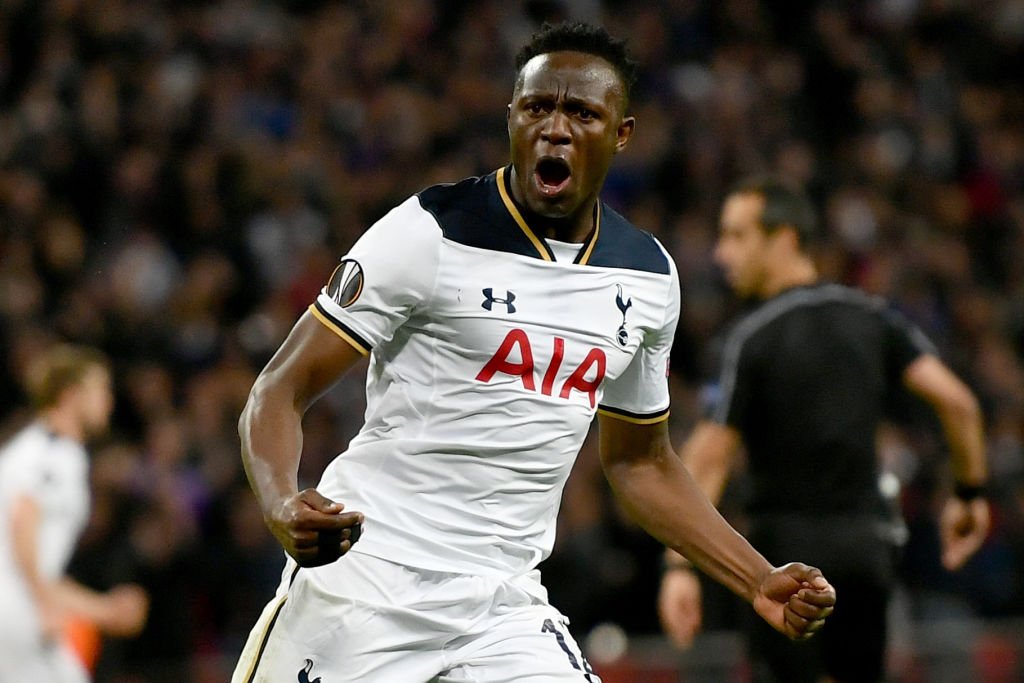 From AFC Leopards to Celtic, to Southampton then to Totenham, 25 year old Victor Wanyama has been a victor of his own efforts, proving that you don't need  good conditions if you have a talent,
13.Sean Andrew
Grandson to Mwai Kibaki, the former president's grandson has been a hallmark of fashion and handsomeness.
Showing lads what they need to do to fit into the small corner of fashion