Top 5 Scholarship Opportunities Closing Soon: Apply now!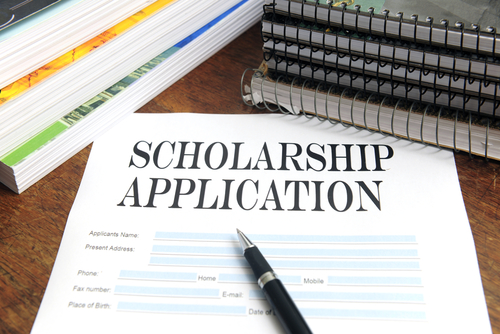 Queen's Young Leaders Programme 2018, Lancet Standing Commission Youth Network and UN WFP Innovation Accelerator are among the top scholarships which will be closing soon at the end of this month of August.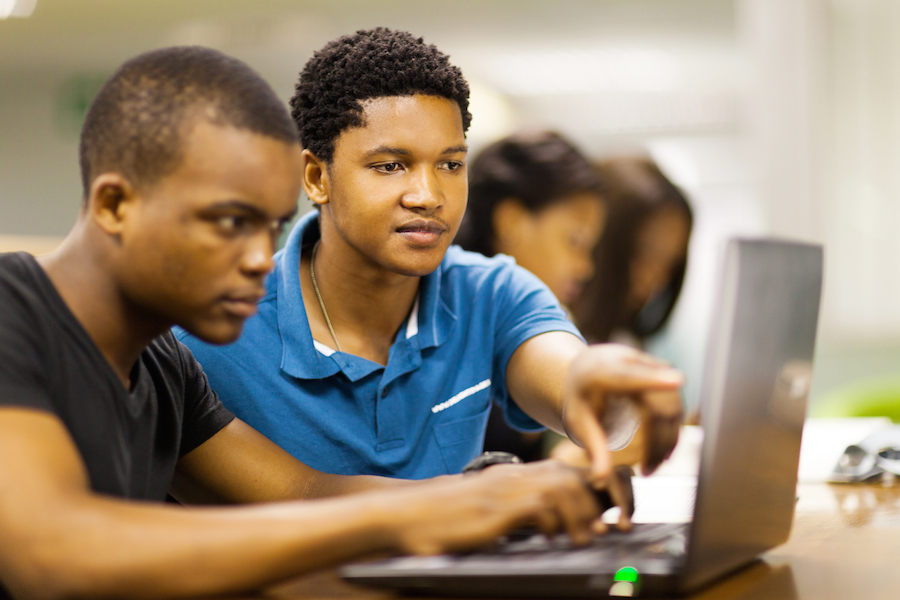 These scholarships are ideal for Kenyan students who are either taking undergraduate programme or looking up for postgraduate programme.
Find the Scholarships below and apply immediately. All the best in your applications .
August 21:
5. Queen's Young Leaders Programme 2018 – goo.gl/Rjh9Nj
4. Lancet Standing Commission Youth Network – goo.gl/dSVxZJ
3. UN WFP Innovation Accelerator – goo.gl/9MW2zt
August 22:
2. UN Young Professionals Programme – goo.gl/dRoAqe
August 24:
1. YOUNGO Scholarships to attend COP23 & COY13 –
goo.gl/r76Nr9
Comments
comments