Top 6 Most Beautiful Kenyan Female Bishops and Pastors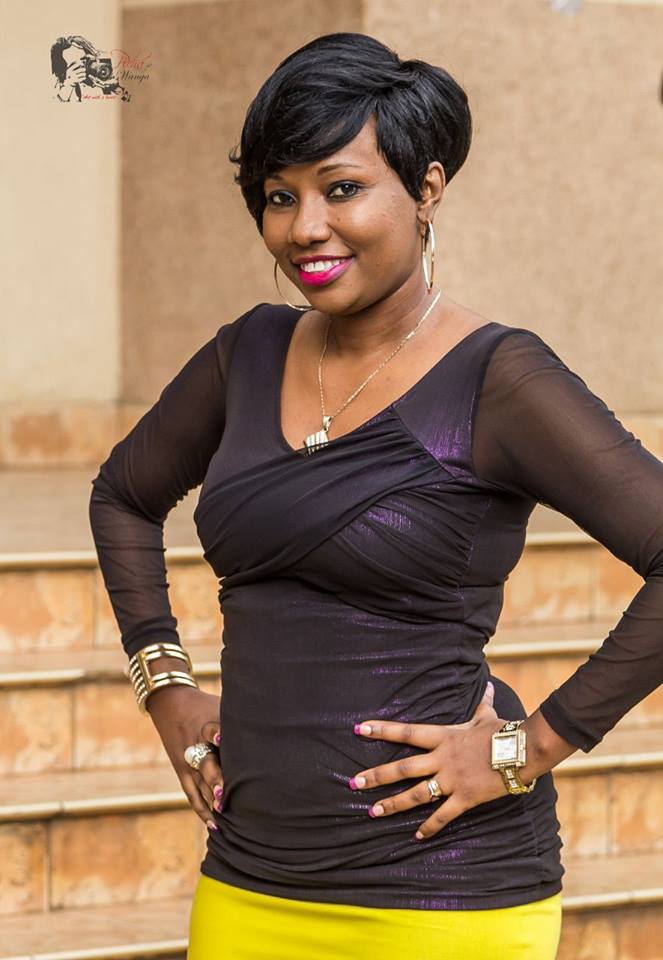 Gone are the days when pastors were known for their boring and modest lifestyles. Nowadays, pastors across the world have adopted a more sophisticated – and super flamboyant – lifestyles.
From this, you can easily tell the height of their extravagance from their mode of dressing. Unlike the past, whereby male pastors rocked oversized suits with "funny" shoes that left them with an awkward walking style, like someone who had stepped on burning charcoal. Isitoshe, their female counterparts dressed in sack-like clothing.
That is not the case nowadays. Things have changed totally.
Just like male pastors, female pastors are also doing great when it comes to beautifulness and fashion. They are the trendsetters in the fashion industry. From dangling rare designer handbags on their arm, to wearing imported expensive clothes and costly heels, these women of God are indeed a living proof that His grace is sufficient.
Well, from Kathy Kiuna to Reverend Lucy Natasha, meet the best dressed female pastors in Kenya;
REVEREND KATHY KIUNA
She is the lady who sets the pulpit on fire at the famous Jubilee Christian Church (JCC). Commonly referred to as 'Mum' by her followers, Kathy Kiuna is the most beautiful and styled conscious female pastor around.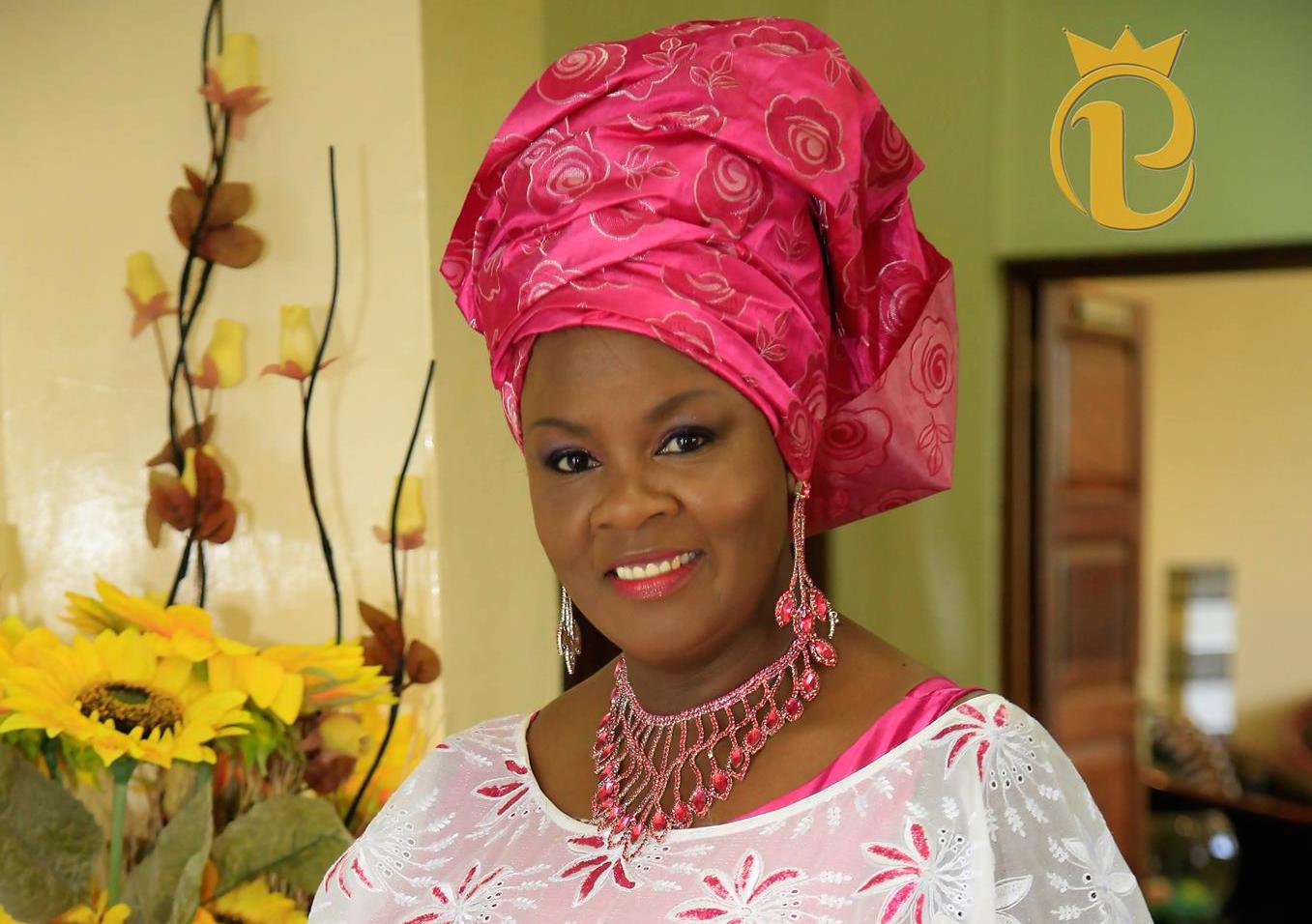 She is known for her love of fashion; awe-inducing designer shoes and beautiful African and westernized sources clothes. She is married to Bishop Allan Kiuna and both are blessed with 3 children.
BISHOP MARGARET WANJIRU
She is one of the most liked pastors around. The self-proclaimed bishop is not only know for preaching salvation and soul nourishment to the spiritual thirsty, but is a fashion trendsetter in her own right too. She dresses her body to perfection.The pastor cum politician is the founder of Jesus Is Alive Ministries (JIAM).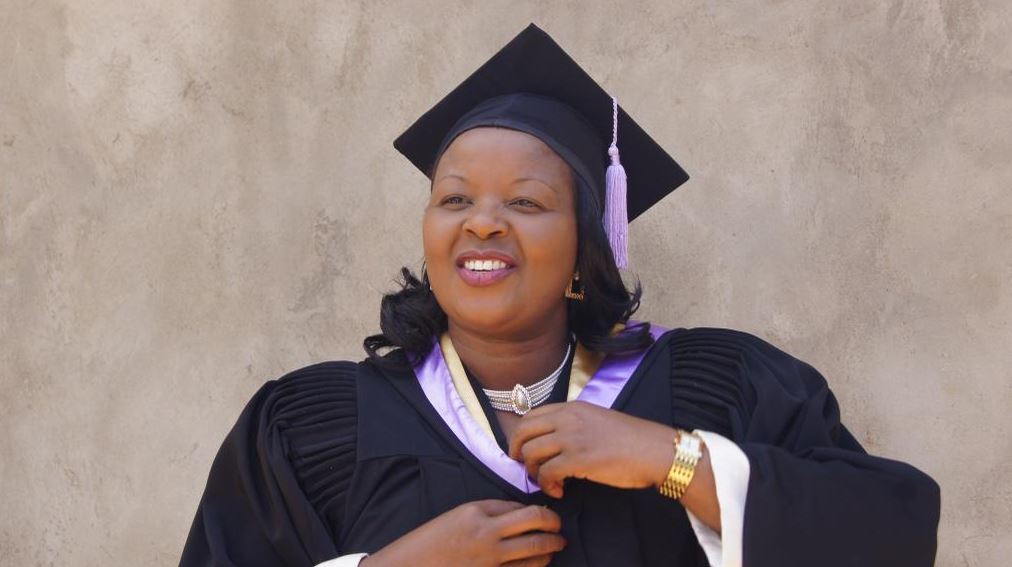 She is also the former Starehe MP
REVEREND LUCY NATASHA
She is arguably the sexiest female pastor around – if I'm allowed to say so. Being the youngest pastor in the country currently, Reverend Lucy Natasha is a fashion enthusiast.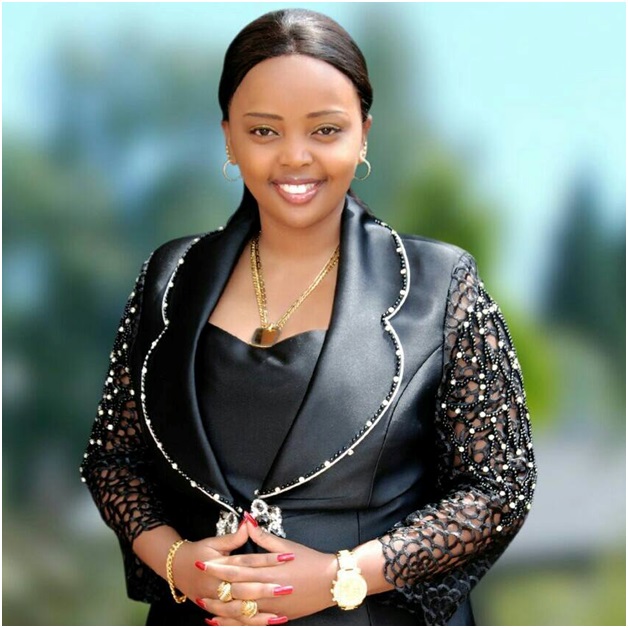 Latest fashion is always on her shopping basket list.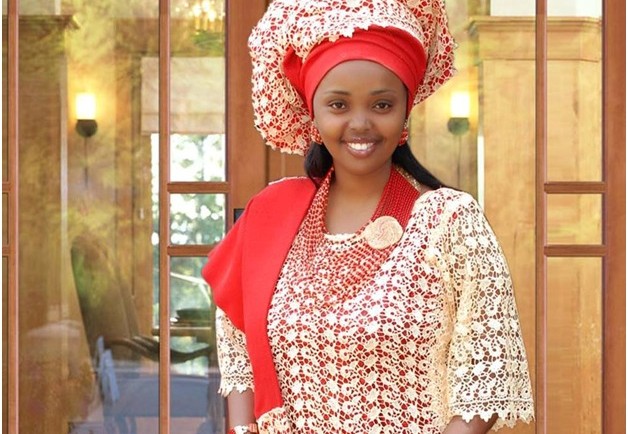 All I can say to this fashionista is, "You go guuuurrrrl!"
EVANGELIST TERESIA WAIRIMU
She is the most respected and admired woman of God. Unlike may women her age who dress in embarrassing outfits.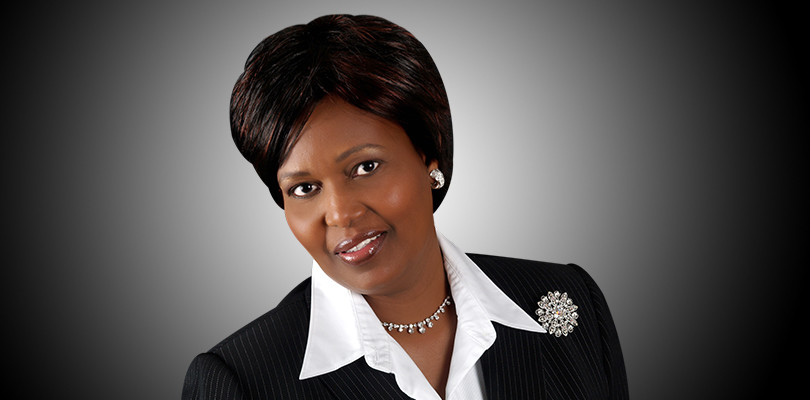 Reverend Teresia Wairimu is always fashionably modest in her choice of dressing; just like her counterparts, the woman of God is also a great fashion lover.
The Reverend is the founder and director of Faith Evangelistic Ministries and a significant symbol of faith in the nation of Kenya and the world.
5.PASTOR AMANDA KYULLA
The beautiful woman of God and wife to Pastor Julian Kyulla the founder and Senior Pastor of The Purpose Centre Church in Nairobi, Kenya.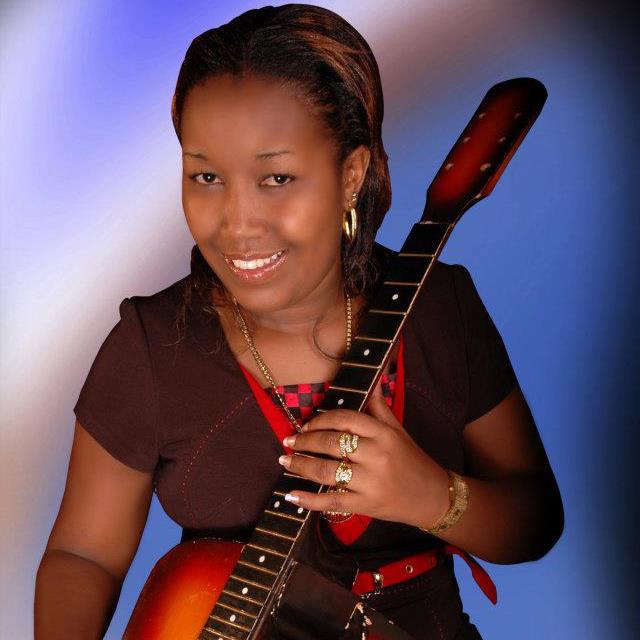 Pastor Amanda always leaves tongues wagging anytime she appears in public.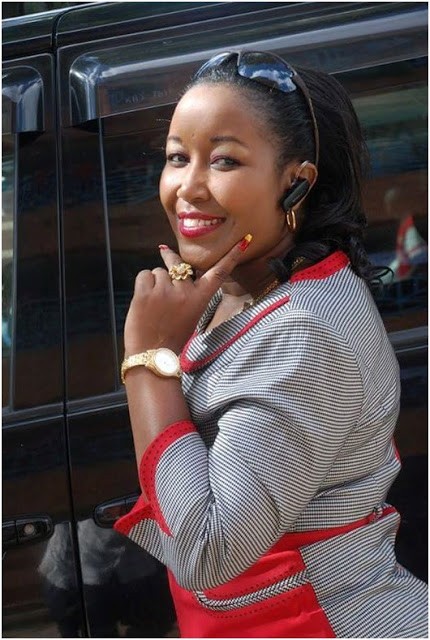 Just like the rest, she also has a sense of fashion. Both Amanda and Julian are blessed with 3 children.
6. Prophetess Monica Nyambura
She is reverend Lucy Natasha's "competitor".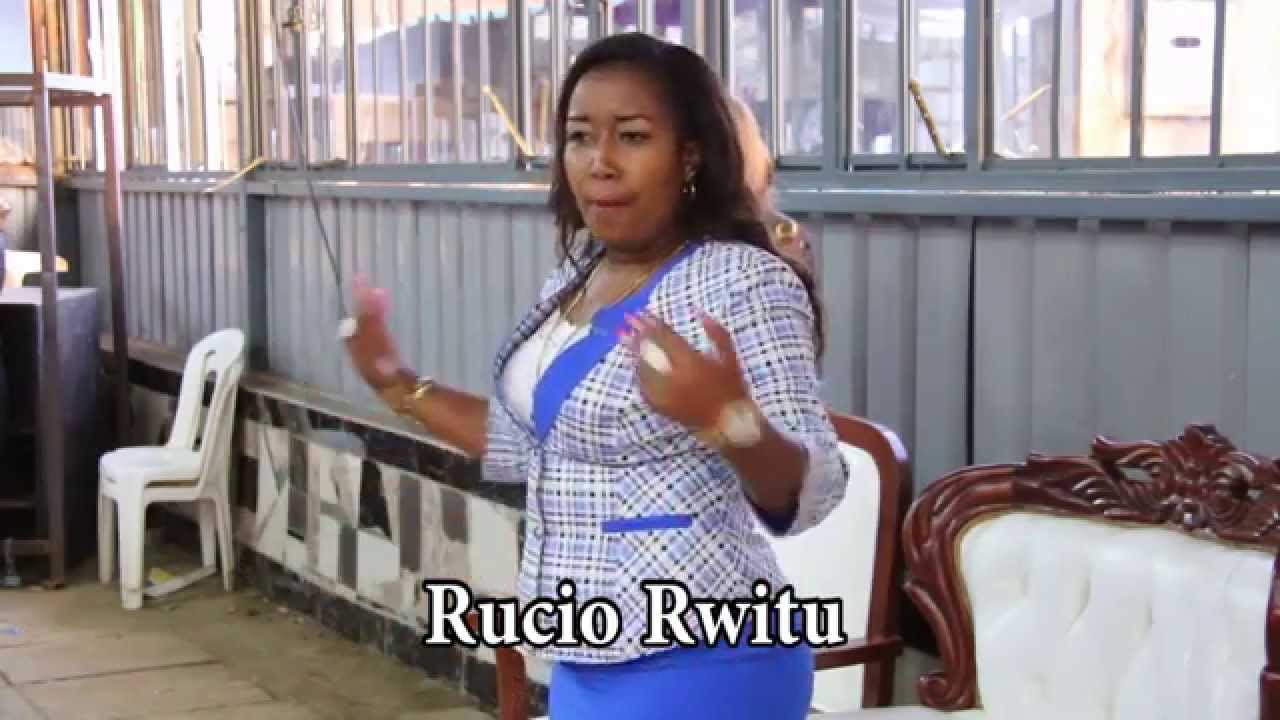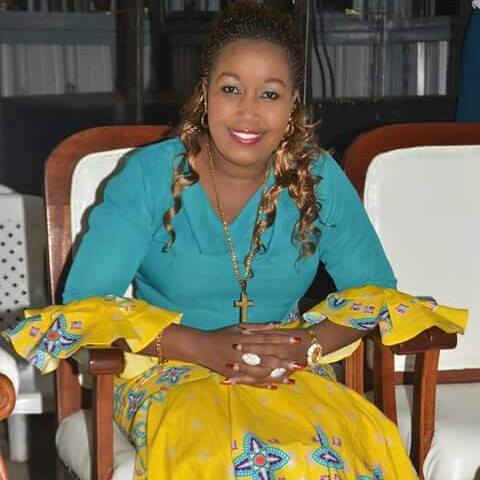 Prophetess Nyambura is not only known for her gorgeous looks but also for her sense of fashion. She dresses to kill!
7. Pastor Angie Kamau.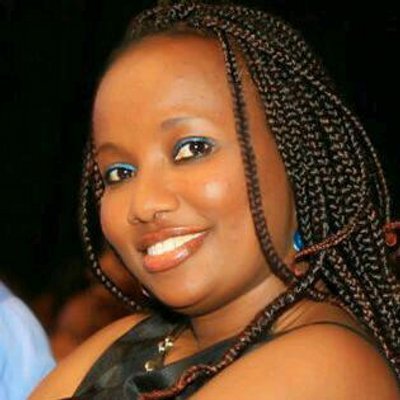 Her fashion and beautifulness doesn't need to be well stated. No words can do that ofcourse.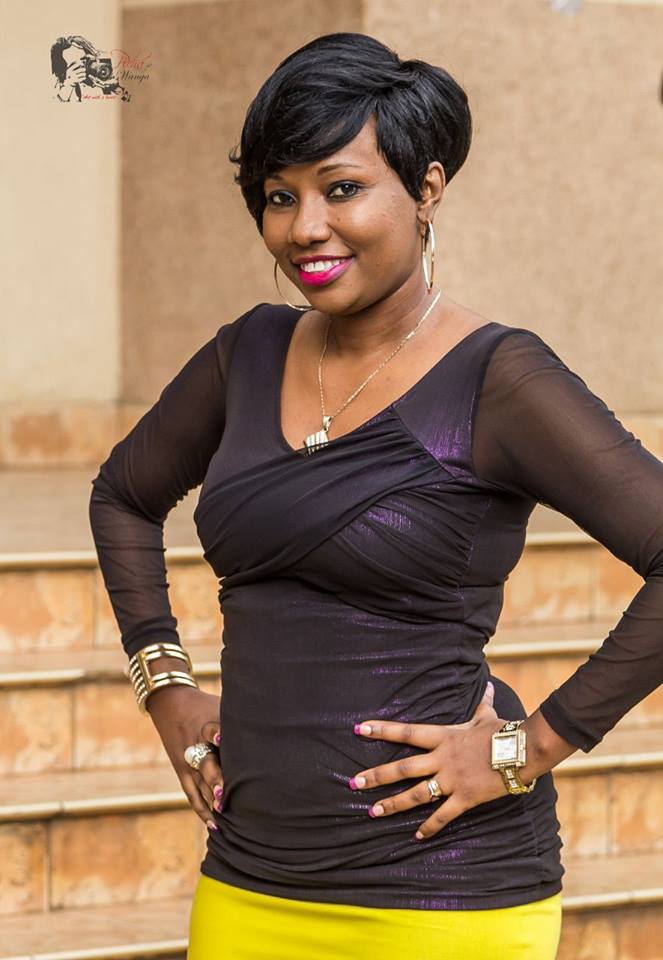 She is married to Paul K. Mwaura who hosts Entrepreneur on KTN. They serve at JCC Parklands.
Comments
comments