Top Companies Hiring Entry Level Job Seekers – ICRC, One Acre, Safaricom Etc Now Hiring!!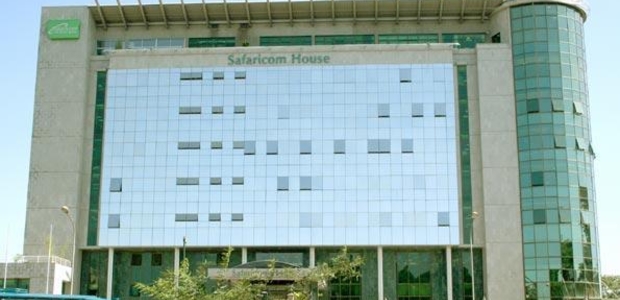 Are you finally ready to land your big break? This week, you may have the chance to do just tha. Some of Kenya's top companies are looking for someone with your qualifications. Check out the available jobs and apply today.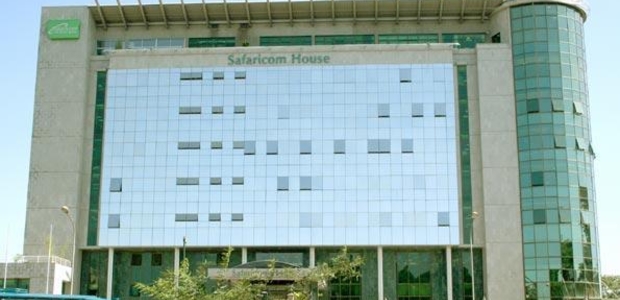 Entry Level Jobs This Week
1. ICRC
The International Committee of the Red Cross (ICRC) is an impartial, neutral and independent organisation. They are currently recruiting a Receiving Clerk with a Certificate in stores management or its equivalent, At least 2 years relevant experience in a similar field , Purchasing and supplies experience is an asset and Good communication skills. Click Here
2. One Acre Fund
This is an international NGO with a strong footprint in Kenya, Rwanda, Burundi, and Tanzania. They are looking for a Customer Engagement Specialist. To apply, you should be an exceptional professional with 1-5 year(s) of work experience and ideally a demonstrated passion for international development, should have 1-5 year(s) experience working in a call center. At least 1 year of that should be managing the call center. Experience in a large or an agricultural organization is a plus and a University degree required, preferably in business administration. More Here
3. Hello Foods
Hellofood is an online and mobile platform where customers can order food from the most popular restaurants in their cities. They are hiring a Customer Service Agent. To qualify, you should currently be pursuing or completed post-secondary education, be aged between 21 – 28 years, be Young energetic and ready to work and have a good command of English as well as Swahili. Apply Here
4. Safaricom
This leading telecommunications company is looking for a Customer Experience Executive with a Certificate or Diploma in any business related field, should demonstrate ability to handle pressure and perform duties well under pressure and demonstrate ability to be a team player and be part of a team to achieve own and team targets. Work experience not essential. Follow this link
5. Micromobile
Micro Mobile Ltd is a Kenyan mobile solution company. They are currently recruiting a Direct Sales Rep with a diploma / degree in any discipline, A pleasant personality, Good interpersonal skills and one year experience as a sales person. More Here
Wishing you the best in your applications.
Comments
comments