Trend Set To Unveil New Host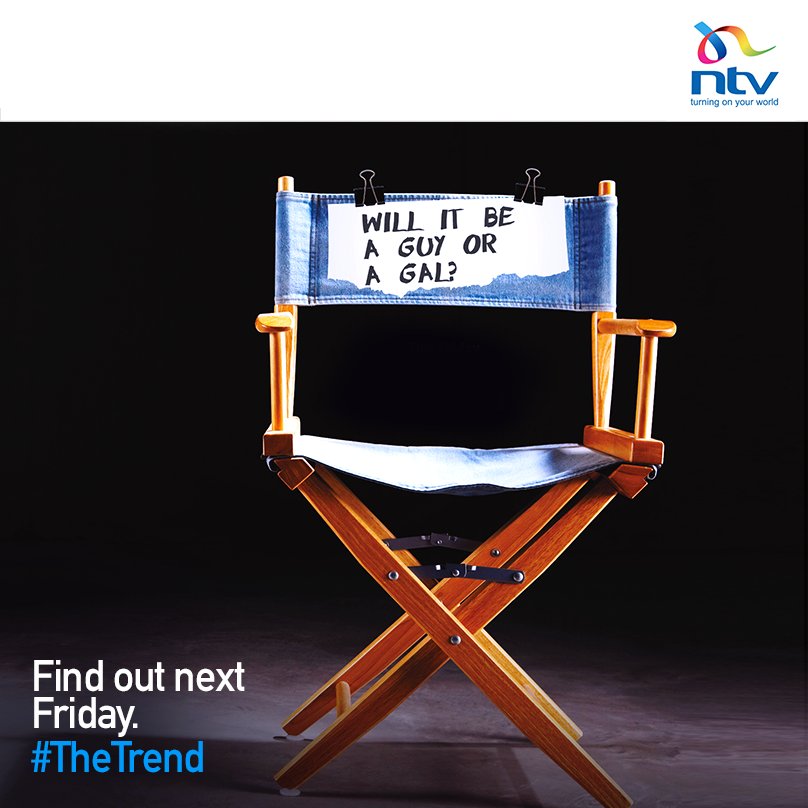 NTV's popular TV Friday evening program theTrend is set to unveil its new permanent host after the exist of its founder Larry Madowo.
So sad to see @CiruMuriuki leave us on #TTTT but so happy for her. Yesterday was her last show and we wish her all the best. Rock on! pic.twitter.com/8FCdc4gqb2

— #TheTrend (@theTrendLive) November 11, 2017
The Trend has been under the auspices of Ciru Muriuki but she has stepped down from the duties.
The new revamped Trend this Friday with performances from The Kansoul, Size 8 & so much more. LIVE from the University of Nairobi from 10pm pic.twitter.com/aSs12iYAue

— NTV Kenya (@ntvkenya) November 15, 2017
From their advert, the new trend host is likely to be a female host
Tomorrow is the big day and we are excited to make the new host announcement alongside these superstars. #TheTrend pic.twitter.com/ScY15QIEJa

— #TheTrend (@theTrendLive) November 16, 2017
Comments
comments