'Tunawesmake Love' PK's Daughter Is Engaged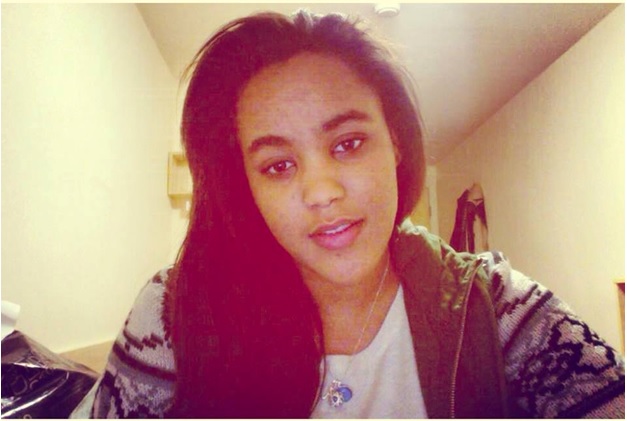 Andrea Kenneth is only fashionable name because of her last name, derived from the famous PK, well Peter Kenneth.
She has revealed her boyfriend, and all males have to back to the drawing board in their simbas.
Meet the lovely looking white man Andrea Kenneth is hoping to tie a naught with.
His father PK vied unsuccessful for presidency in 2013. This general election, he is vying for Nairobi governors seat.
During his presidential bid, ladies will not forgot easily his handsome boy, Andrew Kenneth who read a speech during the bid.
Here are more photos:
Comments
comments