Twitter Went Down With And Old Case, Came Back With A New Shell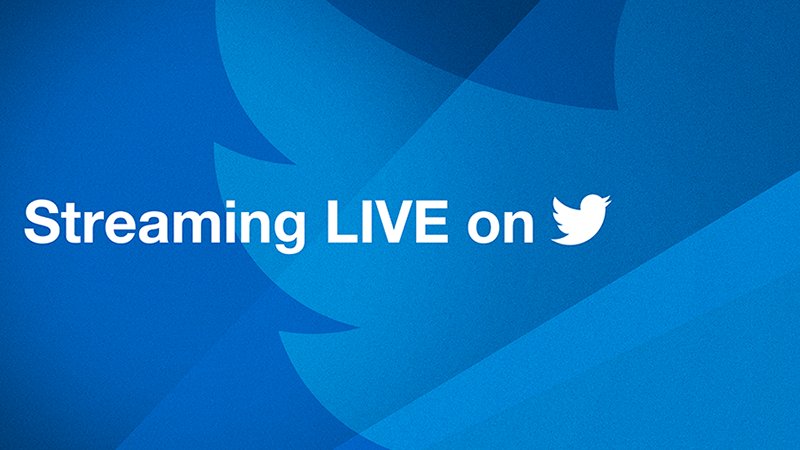 Yesterday morning, Twitter was down for about several hours, those who tired to access it around 6.30am and 7.00 am might have received a rude and shocking message of Twitter servers having a technical error.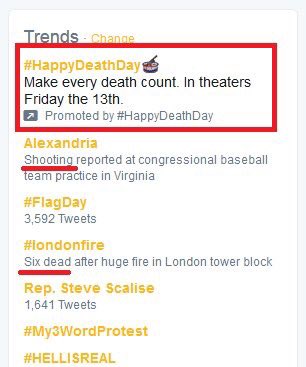 However, it soon restored its status, later in the day, its usual face of design changed. It looks more refined and has got a good internal design.
So fresh. So clean. So live.

Check out our new look. 👀👇https://t.co/ClWbwi8CEH pic.twitter.com/nR27POQkEi

— Twitter (@Twitter) June 15, 2017
It is easier, with menu icons having been changed or redesigned. Not everyone would love it, but it is looking just awesome than before.
Comments
comments