Uganda To Start Taxing Social Media Users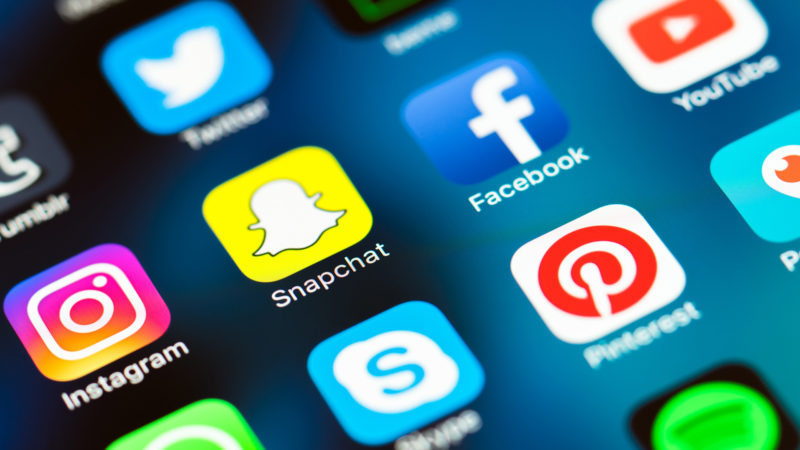 The Government of Uganda proposed on Thursday to implement a tax of 100 shillings (Ksh.3 ) that would be charged daily to all users of social networks .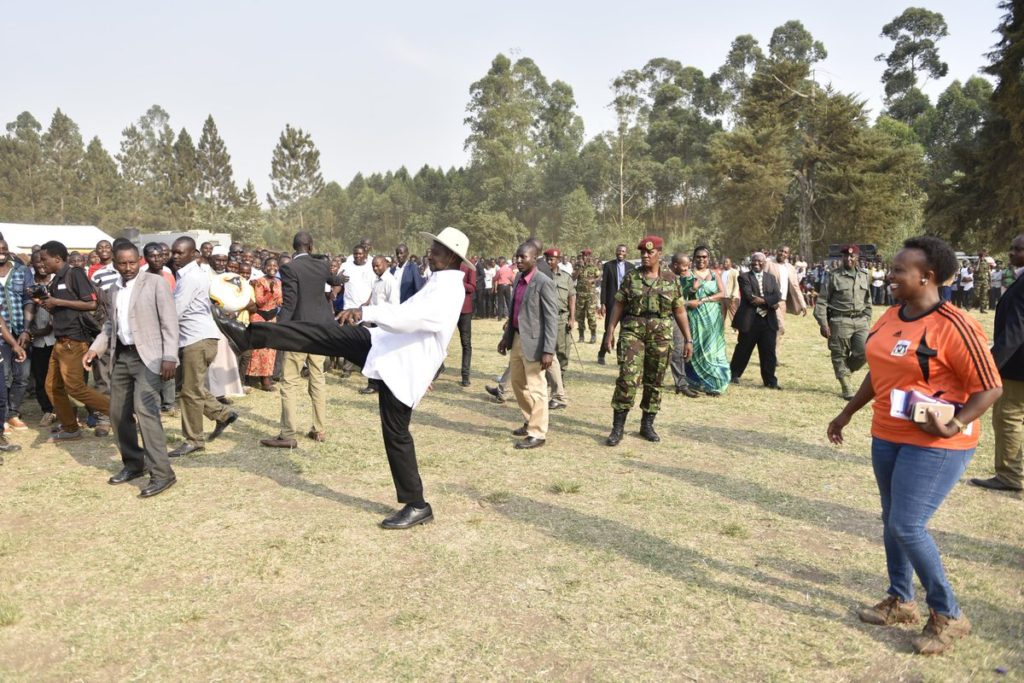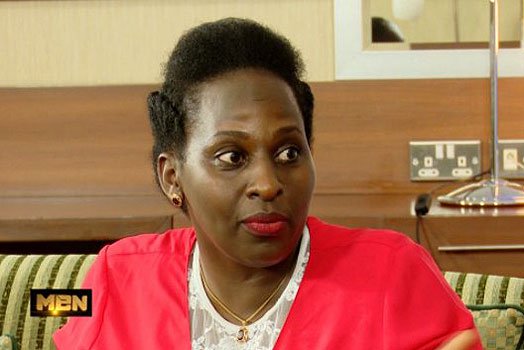 In a meeting with journalists, the Ugandan Secretary of State for Planning, David Bahati, explained that this fee would apply to each SIM card that uses the internet for social networking applications.
The president of the country, Yoweri Museveni, recently revealed his plans to impose a levy on the use of networks and applications such as WhatsApp, Facebook, Twitter, Skype and Viber, of which he said that they are used "to gossip".
Although Bahati said that this measure would be aimed at increasing national income, users of social networks and human rights activists have denounced that it is an attack against individual freedoms.
Although the proposal has not yet been approved, the Executive has already introduced a rate of 1% to the pecuniary transactions made with mobile phones.
The measure will be debated in Parliament and, if approved, will come into force on July 1.
Comments
comments