UhuRuto Hilarious Photoshop Deserves To Go Viral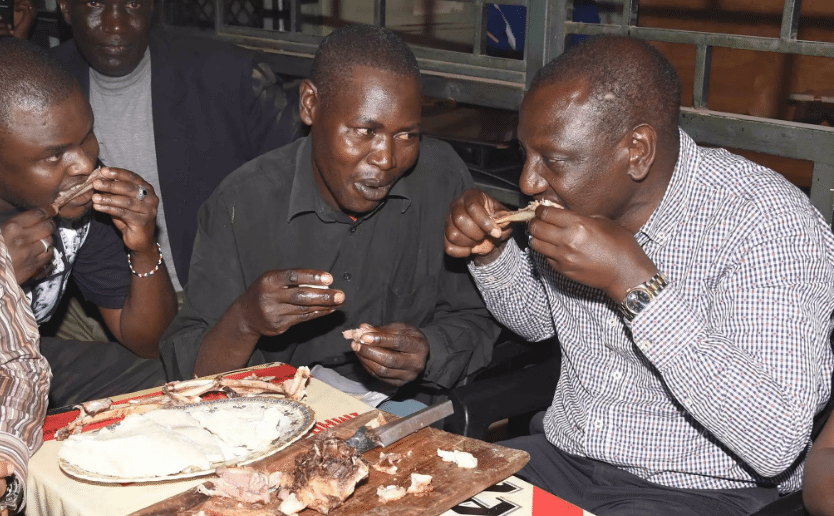 Uhuru Kenyatta and William Ruto formation has drawn more online memes. But not one can raise a light candle above these ones.
Unless you are told they are Photoshop, it will take you time to believe.
The Photos have been doing rounds since the onset of this week. Even the subject in the photos deserve to knight the editor.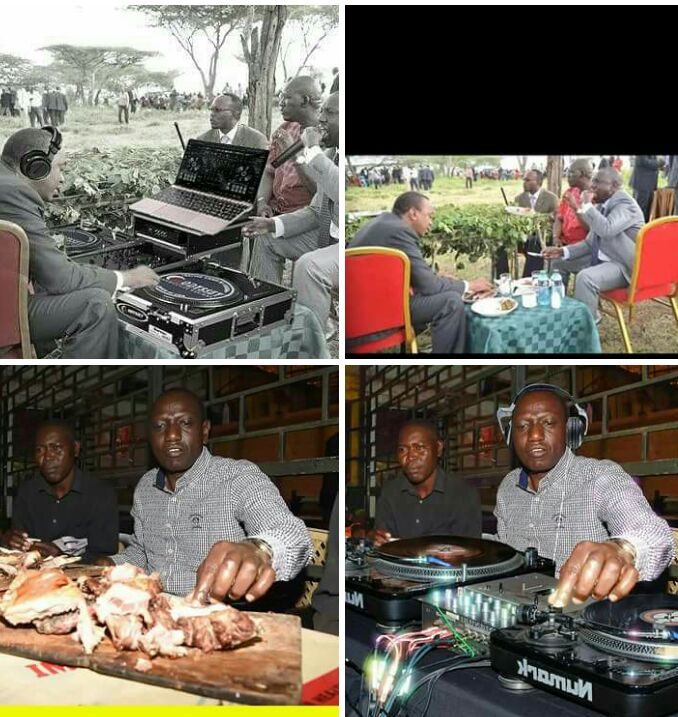 Comments
comments