UON Student Who Went Missing In Kasarani Found Dead On Marina Beach In Mombasa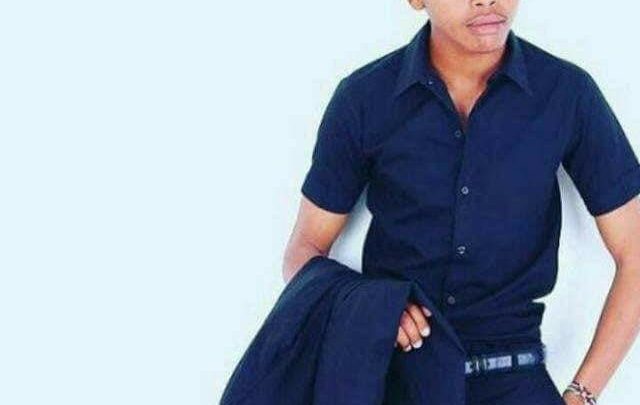 The University of Nairobi Law student was first reported missing on 9th May by her sister after she could not establish his location.
Mercy Gachanji, his sister, went to his house on 12th May in Kasarani, Allsops but he was not there. Neigbour had only seen him the previous week which was May's first week.
After a frantic search, the body of 25-year-old Dennis Munene, was found lying at the Coast General Hospital mortuary on Thursday 24th of May.
Ruaraka Police Station, where she reported the matter, started tracking his phone only to note that his last call was made from Mtwapa, Mombasa town.
We did not find him. But that Monday, the police told us that his mobile number had been last used in Mtwapa on Wednesday, May 9, before it was switched off," she said.
The police officers could not find the kind of the phone he was using.
The went to  Mtwapa Police Station who advised them to serach in hospitals and mortutirses.
"Then we went to the Coast General mortuary, and the attendant informed us that he had seen the body of someone who fitted our description."
Then upon viewing the body, it was confirmed to be him.
Police records after collecting the body indicate that he had been brought in on 12th May, the same day her sister went for him at his house in Nairobi.
Munene who mass communication graduate of Kenya Institute of Mass Communication in Nairobi is said to have drowned, something that has baffled his family.
"He was fully clothed, even with his socks. So, he could not have been swimming," the sister said.
"So, it is hard to understand the circumstances under which he could have drowned. His body too, has got no visible marks on it
The family has opted for his postmortem report.
Comments
comments