Blogs
Using #Ifikiewazazi , Kenyans Shame Young Teens Who Post Nasty Photos On Social Media
Kenyans on social media have launched a campaign to shame young teens who are posting semi-nude photos on internet especially on social media accounts majorly Facebook, Instagram and Twitter.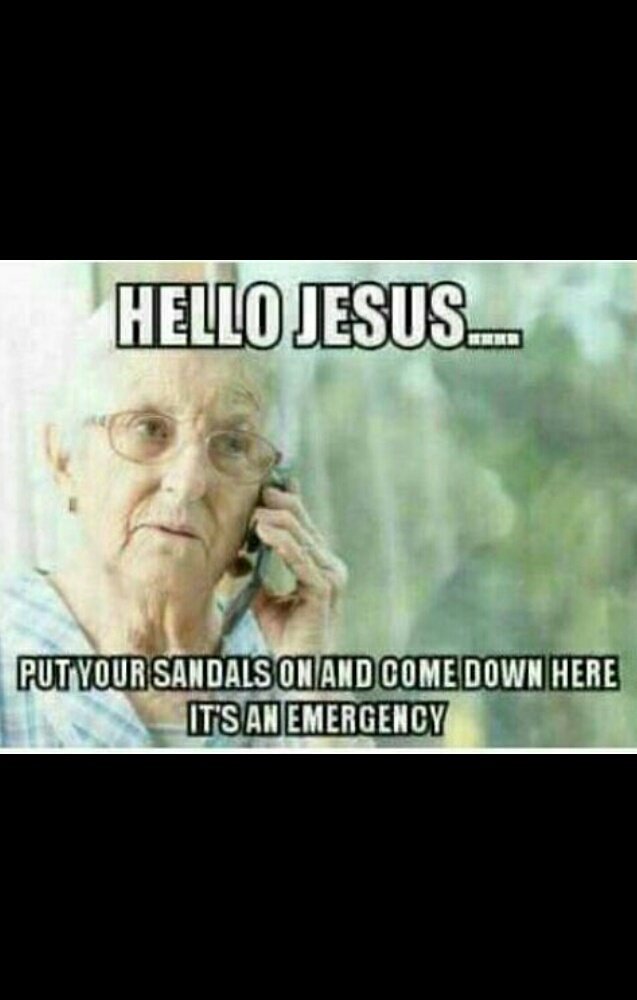 The campaign launched on Wednesday 11th April 2018, aims at re-posting and cross-posting to wide and far so that these photos of nasty dressed Kenyan teens can reach to their parents, siblings, guardians, relatives and the rest of any other close to them.
The move was brought by a young unknown girl who posted a nasty picture telling social media to mind their own business.
Sasa skieni uyu mwingine😂😂😂
Talkin' about stupid aims🤦🏾‍♂️🤦🏾‍♂️#ifikiewazazi pic.twitter.com/OVfLp5Kl2A

— ♛τHΣ ϺυFFIṅ ϺΔṅ♛ (@__Daydream3r__) April 11, 2018
The move has since gained motion and has been trending since the early Thursday of 12th April 2018
Have a look at some of the campaign tweets from Twitter
#IfikeKwaWazazi and safe our future generation.
We must stop this social media sexual immoralities.
Parents must see this. @FredMatiangi please do something and safe our youth @EzekielMutua .#IfikieWazazi #IfikieWazazi pic.twitter.com/POl4hVD2Gm

— Babu Mmoja (@BabuMmoja) April 11, 2018
https://twitter.com/ITAKUWAJE_NEWS/status/984359736916238341
https://twitter.com/Dimpledmercy/status/984405376878698498
#ifikiewazazi now what's this 😕😕😩😩😩 pic.twitter.com/Kwvp3GDLU3

— Caleb Okumu (@CalebOkumu__) April 12, 2018
#IfikieWazazi#IfikieWazazi
Disgusting pic.twitter.com/HODrGsgy5q

— erick (@OkoboErick) April 11, 2018
#IfikieWazazi
This should come to an end
Youngsters should direct the time and energy to more positive things pic.twitter.com/dPH7Y8k8nR

— Thatgirl (@nnunu13) April 12, 2018
all in the name of likes #IfikieWazazi screen shot pic.twitter.com/DfZ7K36YAC

— erick (@OkoboErick) April 11, 2018
Screenshot ifikie wazazi #ifikiewazazi pic.twitter.com/237hwuTTfI

— Miss Balong (@balong_viola) April 11, 2018
Hey fam #ifikiewazazi
Retweet retweet
Screenshot screenshot pic.twitter.com/fI2Ez9deZq

— Alex Gori (@gorialekie) April 12, 2018
#IfikieWazazi
Ladies but why pic.twitter.com/T1MWqKeQUz

— THE PATRIOT (@ochieng_phestoh) April 12, 2018
https://twitter.com/aseriofficial/status/984353752550387712
#ifikiewazazi started from the bottom now we here pic.twitter.com/ZjpC8fjVL8

— MUDHXI (@belvinmudhai_) April 11, 2018
I believe in fairness😂😂 #ifikiewazazi nonsense pic.twitter.com/oESCHuy0MN

— QuAlvo Wyatt (@Alvo_Cado) April 11, 2018
https://twitter.com/olenyo_mkare/status/984020270926135296
Hii ni kutarnish photography. I see no art here. #ifikiewazazi pic.twitter.com/4ooga3opYW

— 🇰🇪 (@BabaWatoi) April 11, 2018
#IfikieWazazi
What stupidity is this?😂😂😂 pic.twitter.com/DSpm5pCpu9

— Peter kamau (@ptahkama) April 11, 2018
#ifikiewazazi
Where are we headed as a nation. Since when did nudity became something fun to see. pic.twitter.com/BnDSOnZ5mt

— Dante (@prutoh_) April 12, 2018
#ifikiewazazi @MwalimuRachel look what you did pic.twitter.com/6EF9P7heyR

— ghost wanker (@djojolink) April 12, 2018
https://twitter.com/Isaackcheboiwo/status/984367783491272704
#ifikiewazazi I just had to make it brief here. 👇🏾👇🏾 pic.twitter.com/xzYuKnQz0m

— VOICE OF INFLUENCE (@spikesofficial) April 11, 2018