Varsity Student Left Half Dead After Refusing To Handover Her iPhone To Machete Armed Robbers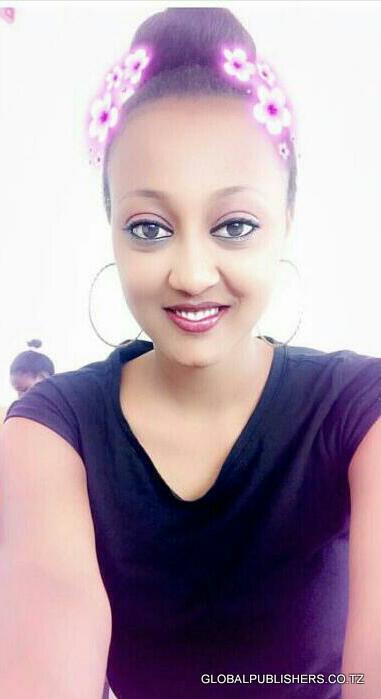 Queen Nazil was left half dead after a panga was cut through her head when she refused to handover her iPhone 6 model together with other valuables in her handbag.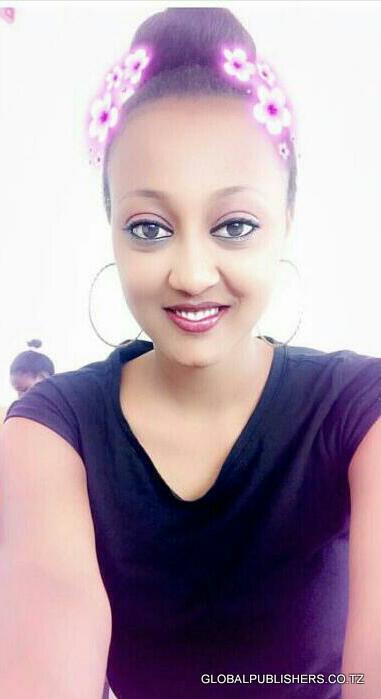 The student had just been dropped off by her friend at her home before the horrific incident happened at their get step.
"Since the handbag had her phone, iPhone 6 model, TSh200, 000 (KSh9, 400) and other valuables, Queen tried to resist, and that is when one member of the gang cut her in the head with a panga. She collapsed, and was left bleeding profusely," a source told Tanzania's Risasi Newspaper.
"She had just arrived home after a night out with friends; and when she was waiting for her sister to open the gate, two men on a motorbike ambushed her, demanding she gives them her handbag," Risasi Newspaper.
The former Miss Tanzania aspirant who is a student at Tumaini University was supposed to be at the hostel but the chairperson of students Grey Paul does not understand why she was not at the hostels.
Police in Dar es Salaam are looking for the two-man gang who remain at large
Comments
comments