Watch Ochunglo's New Video – Aluta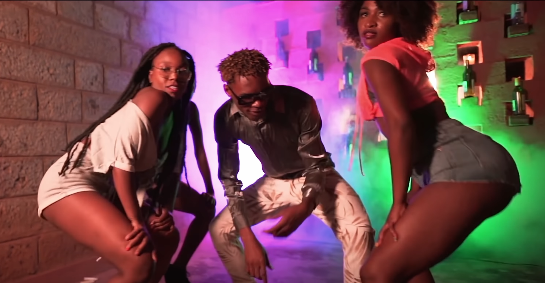 Ochunglo have done another video song collaboration that came out in May 2019.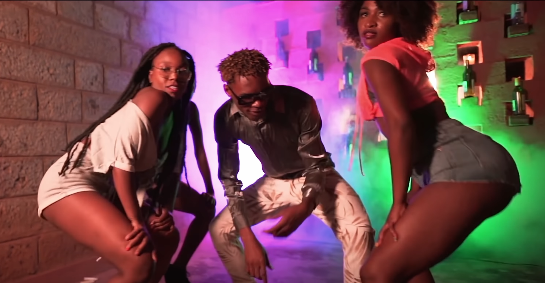 The song dubbed 'Aluta' is meant for the young generation because of its reason as well as rhythm resonance.
Aluta is a famous slang which in full is termed as ' ALUTA CONTINUA'. The Ochungulo Family has a created a song to represent the DUNDANATION!!! and the 'MPAKA CHE' lifestyle of the Kenyan youtman- Posted Ochunglo
The artists also noted that they were inspired by their fans
The combination of the artist involved is a perfect blend which was much suggested by the fans due to the rapidly growing sound which we believe is the future of Kenyan music 'GENGETONE'.
The song is performed by Nellythegoon, Dmore, Benzema, Exray and Gwaash Video directed by Ivan Odie (callivan) Recorded at Up n Up studio Mixed and Mastered by Ashi Akatsa