Wema Sepetu Speaks On Her Miscarriage With Diamond Platinumz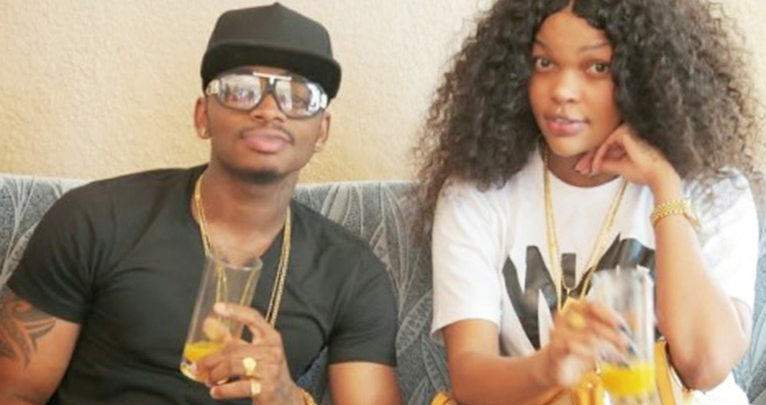 Tanzanian celeb Wema Sepetu has revealed that she had a miscarriage of a 2 months pregnancy.
This is not her first time, despite keeping it a secrete for some weeks.
About 2 years ago, she lost two twins aged 13 months each.
When asked about the man responsible for the pregnancy, Wema Sepetu denied Diamond Platnumz involvement   and stated it was another man who was involved.
Since the break up of Diamond and wife Zari Hassan, Wema Sepetu has been spotted with the bongo star more than any other woman.
It also sparked romours that the two had gained a reunion of love relationship.
Wema and Diamond had a child out of marriage
Comments
comments