What Your Boyfriend Is Waiting On Valentine's Day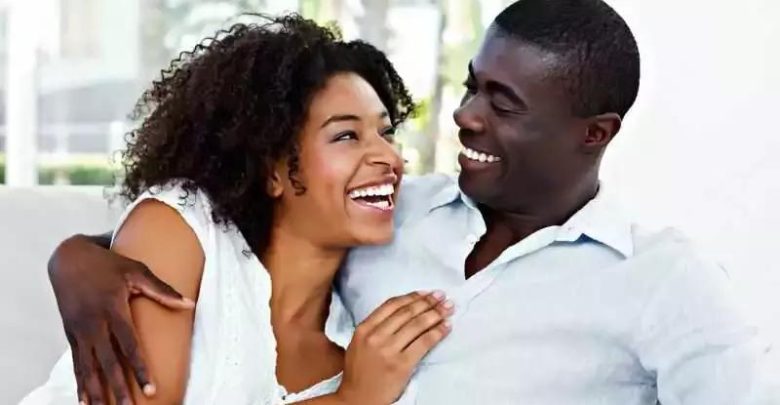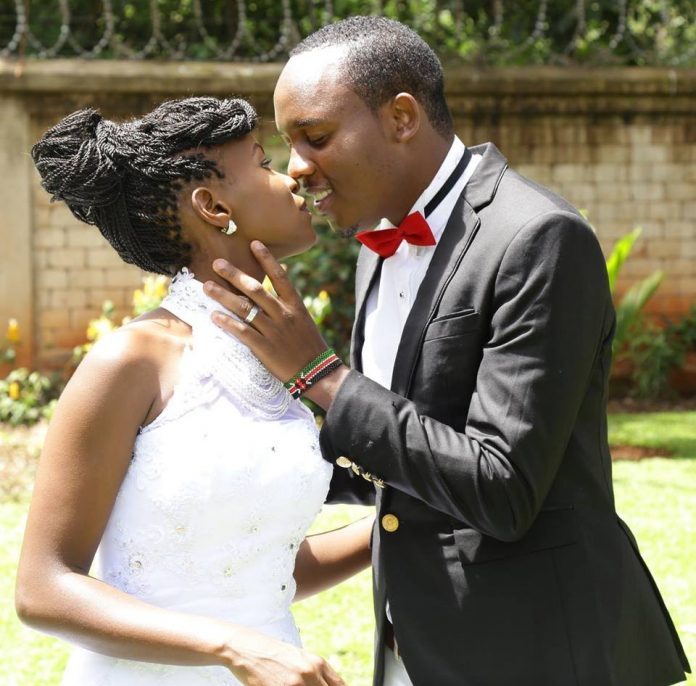 Valentine's Day is approaching, a day to celebrate for all the high that you are in love and, more importantly, that you are reciprocated. If you are not one of those who have allergies to these festivities imposed by tradition, February 14 is the day to surprise your partner and remind him how special it is for you. Ready to waste love?

Romanticism and gifts are the two indispensable elements to celebrate Valentine's Day, so you will have to dedicate a little time to choose the gift of your partner. Obviously, you can always use classics such as the watch, cufflinks, necktie or fountain pen, but if your guy is not so traditional tastes, you'd better work a little harder.
Today a safe bet on gifts are technological gadgets. Few men are reluctant to increase their collection of technological gadgets, and do not think they are so expensive. You have cheap and original options like USB in the form of characters from Star Wars or ninja warriors, which are still a nice and useful detail. A pocket battery that serves almost all technological gadgets is a great idea to solve the problem of your smartphone if you spend a lot of time away from home.
Headphones that wrap around the wrist as a bracelet or a universal power adapter will be the perfect gifts if your guy is a born traveler. And if it is not so adventurous, but a true sybarite, nothing better than give you a wine tasting course. Avoid, in any case, give him one of those packs of gastronomic weekend, or rural, or romantic, because you will believe that the gift is more for you than for him.
Give love
Although that does not mean that you can not make a gift that you enjoy both. If in Valentine what is celebrated is love, dinner with a romantic setting is indispensable, no matter how much you believe that your partner does not go these things. And much better to dine at home, than to go out to a good restaurant, because in addition to saving, dining at home will allow you to reserve the main course for after dinner.
A good idea is to give her an erotic toy to enjoy the two of a special night. It is true that some men are a little reluctant to use erotic toys in their sex, but it sure does not say no to a sensual lubricant to enhance pleasure or a body painting of chocolate to give a new meaning to foreplay.
Of course we would love to be able to celebrate Valentine's Day cities like Paris or Venice, what better show of love. But if the budget is not enough, you will have to use your imagination to turn your home into a true sanctuary of love.
Comments
comments