WhatsApp: How To Avoid The Automatic Download To Save Data And Storage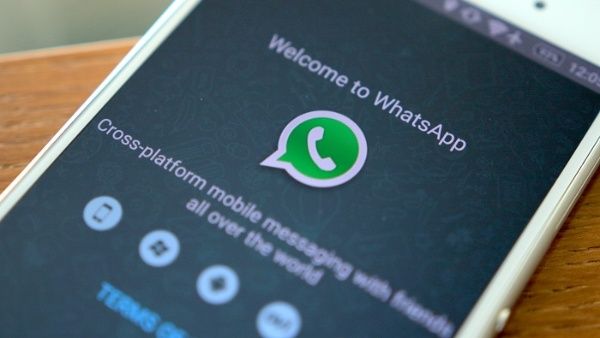 WhatsApp groups tend to share hundreds of videos and photographs every day, causing the internal memory of the phone to fill up in a short time, including the SD (external) that can be placed on Android devices.
Before this, users must clean their memory to get a little space. However, WhatsApp offers the option to prevent the contents received through its platform from continuing to take up space in important files.
Disable automatic download on iOS
In the iPhone just click on the configuration wheel, in the lower right of WhatsApp, and then enter the option 'Storage Data'.
There you should unmark the sections of 'Automatic download of multimedia' that include photos, audios, videos and other types of documents.
Disable it on Android
The process is similar to that in iOS. First you must click on the three points in the upper right corner that appears when you open WhatsApp.
In Android you enter the menu first to deactivate the download options
All options must be unchecked to avoid automatic download.
In the drop-down that appears, you must enter the option 'Adjustments'. Then, access the section 'Data and storage' and uncheck all the present options that appear in 'Connected to mobile data' and 'Connected to Wi-Fi'.
With these steps, the configuration will be set. Now every time a user receives a video or photo you will see a blurred image. Anyway if you want to see what that file contains you must click on it and download it.
Comments
comments