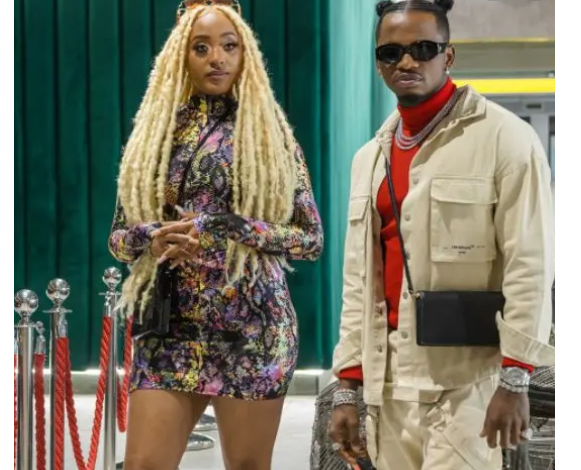 South African female rapper Nadia Nakai has revealed the reason why we could not see a collabo with Tanzanian bongo star Diamond Platnumz.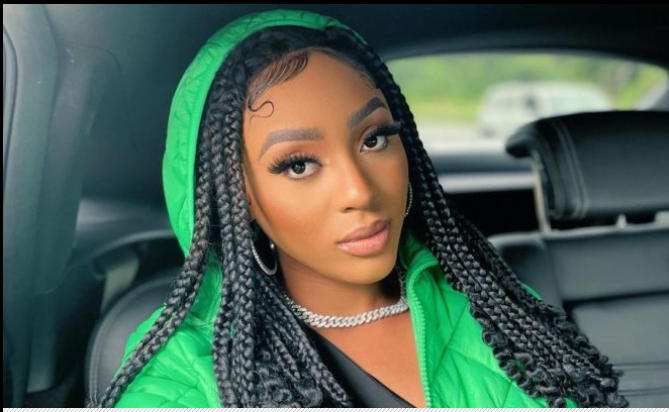 Rapper Nadia told The Episode on You Tube that it was tricky to collaborate with Diamond because she feared a relationship she found unpleasant would develop.
'I wanted to make music with him but when you not trying to sleep with anyone it becomes tricky,' Nadia told The Episode
Nadia added that this is what a lot of female (artists) deal with
'If you not trying to sleep with someone, you don't want to offend the artist, it is hard to find a middle ground , I don't want to sleep with you, I don't want to go out with you , but I don't want to offend you because I want to be able to work with you,' Nadia said.
She also said saying no could be a close door for the opportunity to work the male artist.
'I was interested to work with him but that was the tricky thing,' She reinstated.
However, she praised Diamond noting that she had huge respect for him so much and wanted to be able to work with him.
Nadia and Diamond first shot in the news this year in April when the two were featured on 'Young, Famous and African.'
Most of the their fans who watched this show, thought that there was chemistry between these two artists.
Diamond Platnumz even serenaded Nadia Nakai on the hit reality show.
However, Nadia who was single at that moment after breaking up with the American boyfriend Vic Mensa, went on to clear the air, stating that they were just friends.
"I have the biggest respect for Diamond , he is really one of the pioneers of putting Africa on the map in the music industry, and he is just a major talented person. He is a very humble person.
I think he is one of the sweetest people I have ever met in the [music] industry. Honestly, he is very genuine, he is a great person," she said in her exclusive Wasafi FM radio interview.