Woman Breaks Norms By Marrying Two Brothers In Same Wedding Ceremony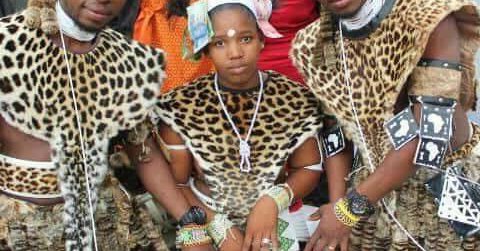 A woman shocked wedding attendants when she married two brothers, breaking the norms of traditional African culture which dictates that a woman should only be married by one husband while a man can marry as many as he wishes.
The wedding took place in Zambia, where the two twins can be seen with each a ring meant for the bride.
The controversial wedding has sparked on whether polyandry should be introduced in Africa.
Polyandry refers to the scenario where one woman has several husbands as opposed to Polygamy which allows men to have several wives.
In Kenya, a woman from Kamba region shocked news waves when she claimed that sh was married to two men, who who was responsible for taking care of finance and a second as a 'caregiver'.
Comments
comments