World's First Building Which Is Constantly Moving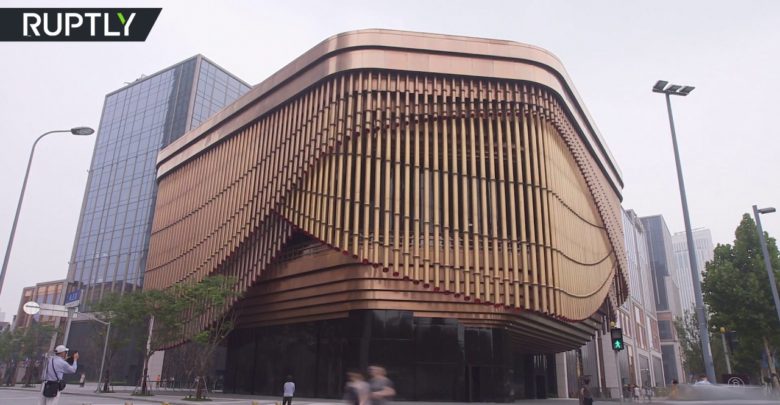 World engineers are pushing the belts of limits beyond their stretch marks.
And they have proved their reason to do so with Shanghai's first building in China which is moving without a moment of rest.
The building is made of a rotating face which is made to mimic bamboo, it is par of Bund Finance funding meant for Chinese Culture showdown
The building has been made possible by Hearthwick Studio and Forster Partners.
The bamboo like column hang on the building which move in opposite direction, bring a good site for the onlookers
Shanghai's newest building is constantly moving pic.twitter.com/snLyW7WSIr

— Business Insider (@businessinsider) February 26, 2018
Comments
comments