Youngest MP In Kenya Paul Mwirigi Rebuked After Reality Check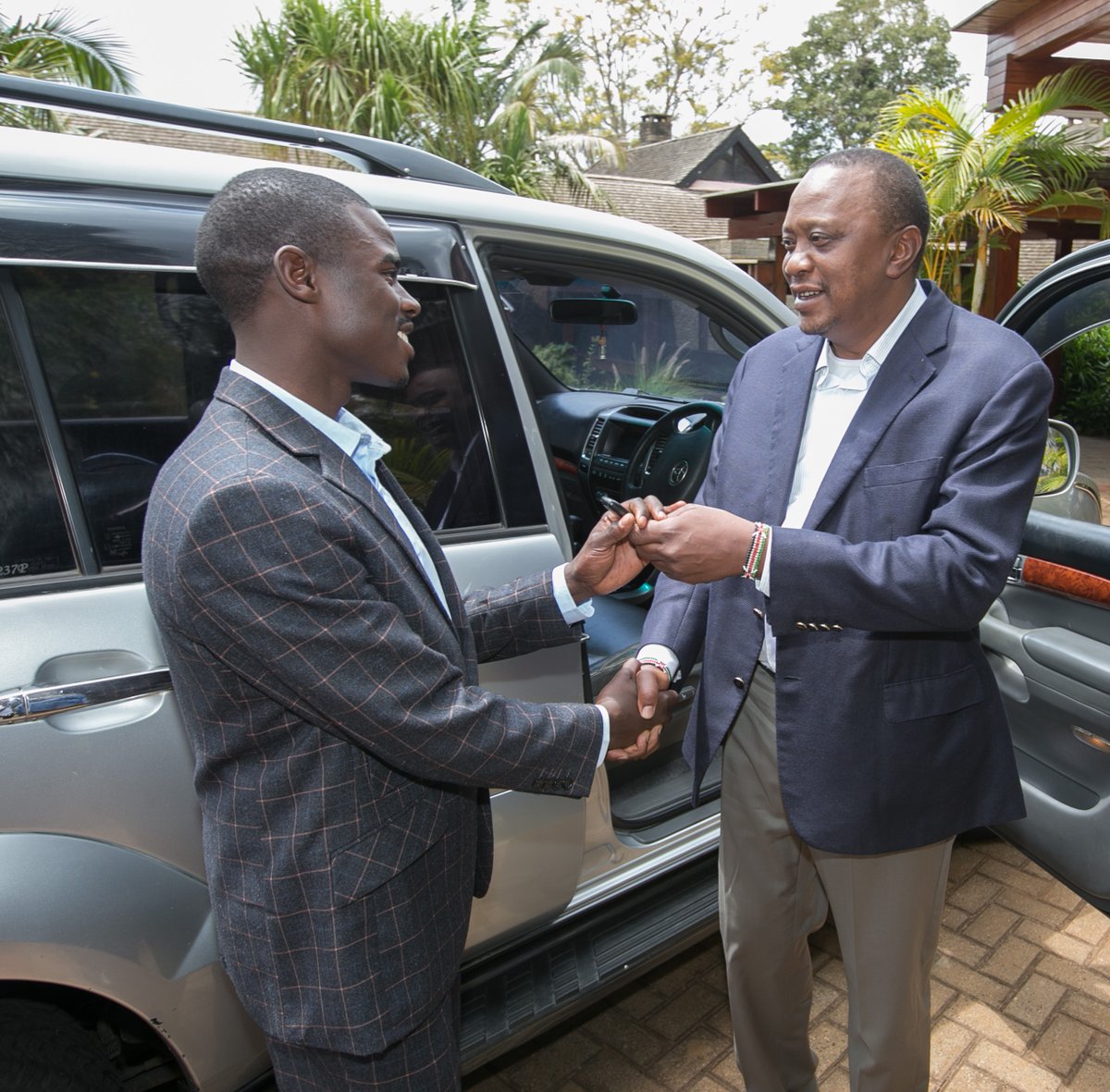 John Paul Mwirigi came onto power when he was barely 23 years old as Igembe South MP during the just concluded 2017 general elections.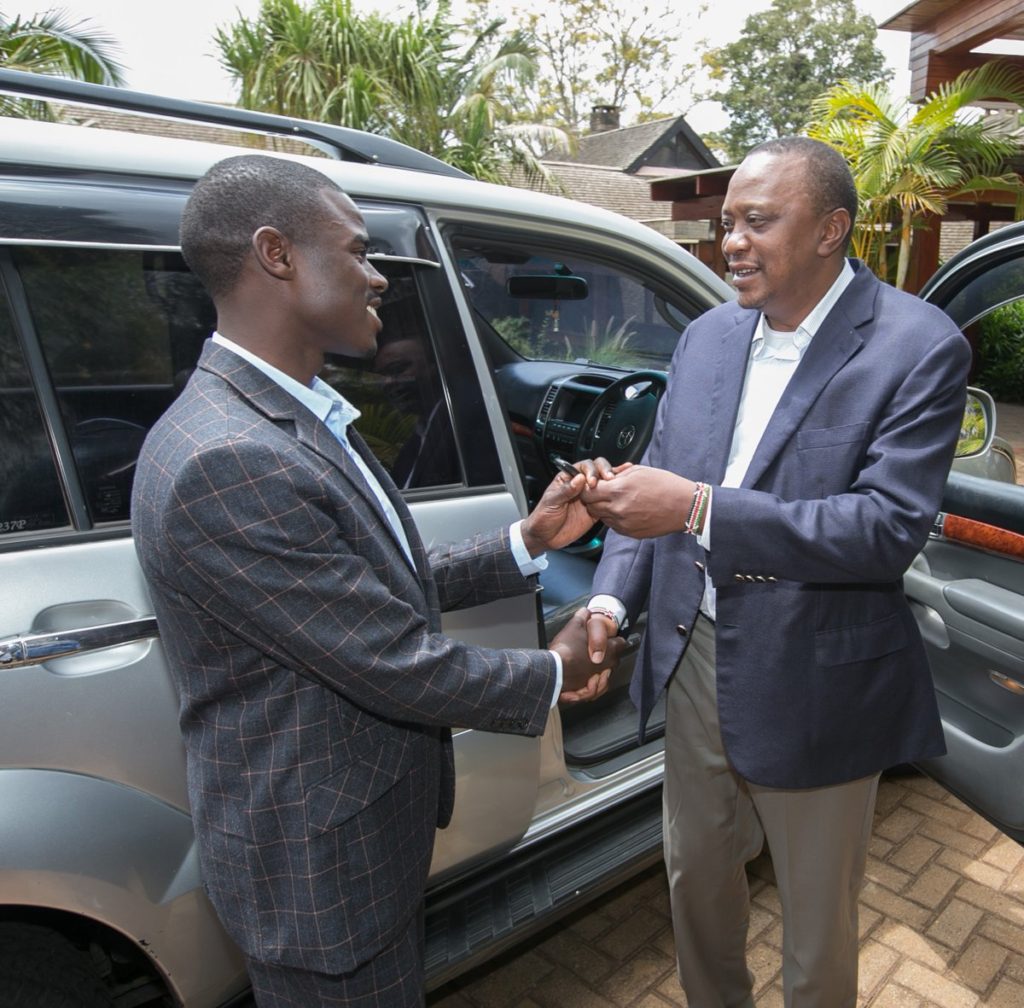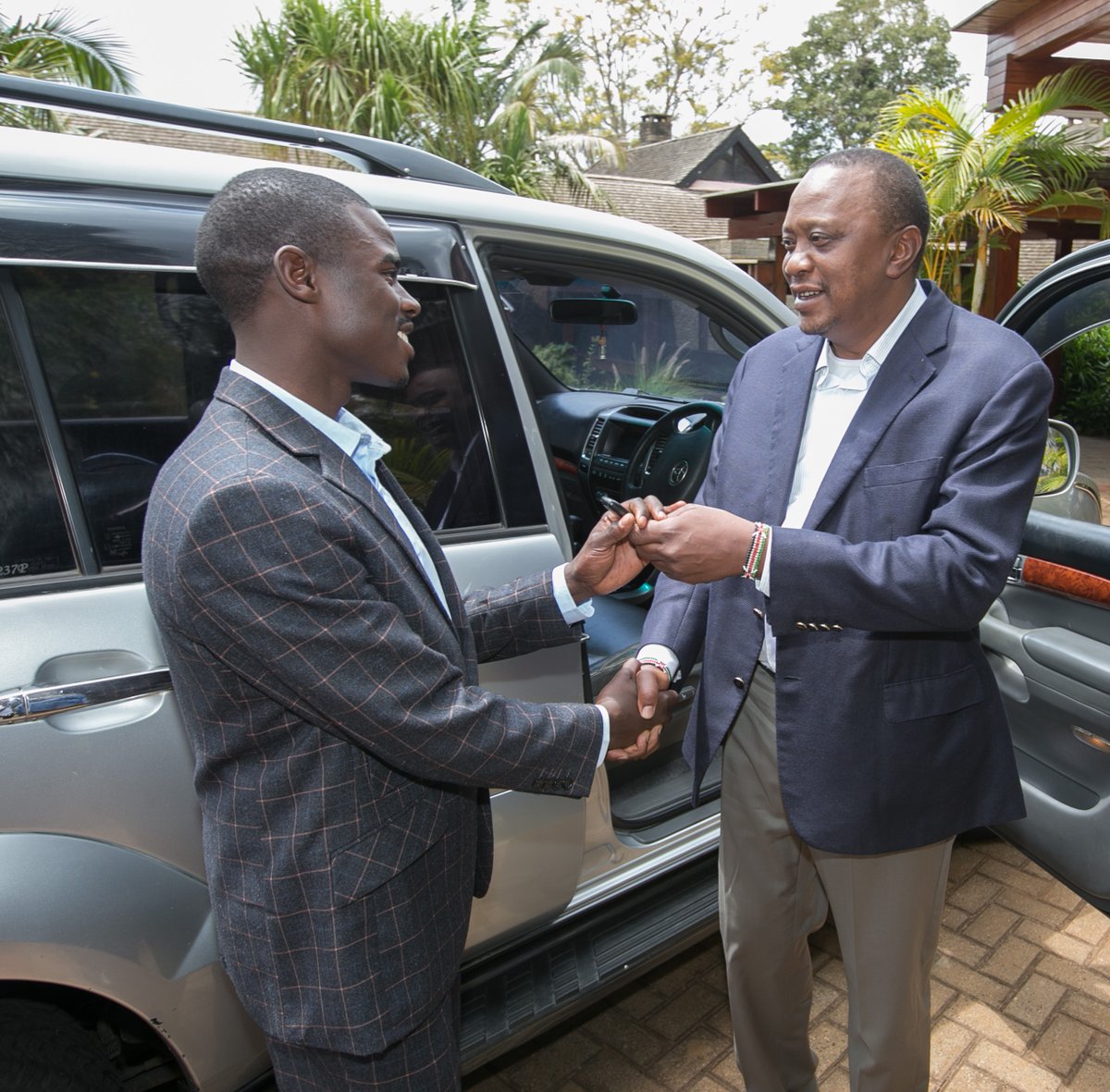 But just as they do, give a man money to see his true colours. They even say it clear in politics, power corrupts and absolute power corruptly absolutely.
On power mantra, Mwirigi agreed by his alleged accusations of assulting a man who sought to know why their road was on a poor state.
Luckily, he was saved by other bystanders during his painful ordeal.
"Yesterday as I was going home from church I met with several vehicles and one of them, a Range Rover, stopped and I saw the MP. He called me and asked why we were demonstrating without addressing him first. I told him we are suffering because of this poor road. He got angry and accused me that I'm leading a war against him. It is then that he got out of the car, charged at him and held me by the neck," John Gikunda said.
The lawmaker denied the claims
"I never tried or attempted to throttle Wanugu and the allegations he's making against me are meant to taint my name in bad light, I cannot engage myself in such kind of politics he want to drag me into," he said. "Let the law take its cause for the truth to be known."
While on the money matters, the MP is said to have bought a new Range Rover car and dumped the fuel saving Toyota V8 President Uhuru Kenyatta had rewarded him with
Comments
comments