Zari's Mum Is Fighting For Her Life, Days After Zari Lost Her Ex-Husband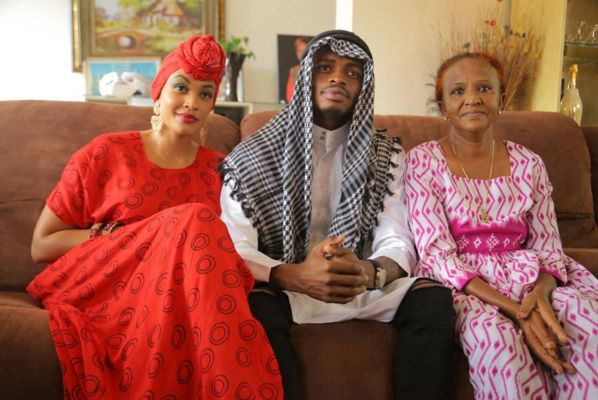 Zari Hassan wife to Diamond Platinum and former wife to the late Ivan Ssemwanga is helping her mum to fight death.
Mama Tee was diagosied with heart attack, and even after being dismissed from the hospital, she is still under threat and fighting for her dear life.
This sitation has made Zari grow cold and sad, especially having gone into a trance with the current sitution. She hasn't even had enough time to recover from Ivan's death.
We all wish her mum all the best!
"OUR MOTHER WAS ADMITTED IN HOSPITAL LAST NIGHT DUE TO HEART FAILURE PROBLEMS NEED YOUR PRAYERS.🙏🏼🙏🏼🙏🏼🙏🏼🙏🏼. INSHA'ALLAH SHE WILL BE FINE," ZARI POSTED.
Comments
comments