10 Celebs Who Were Plucked By Death In 2016- Part 1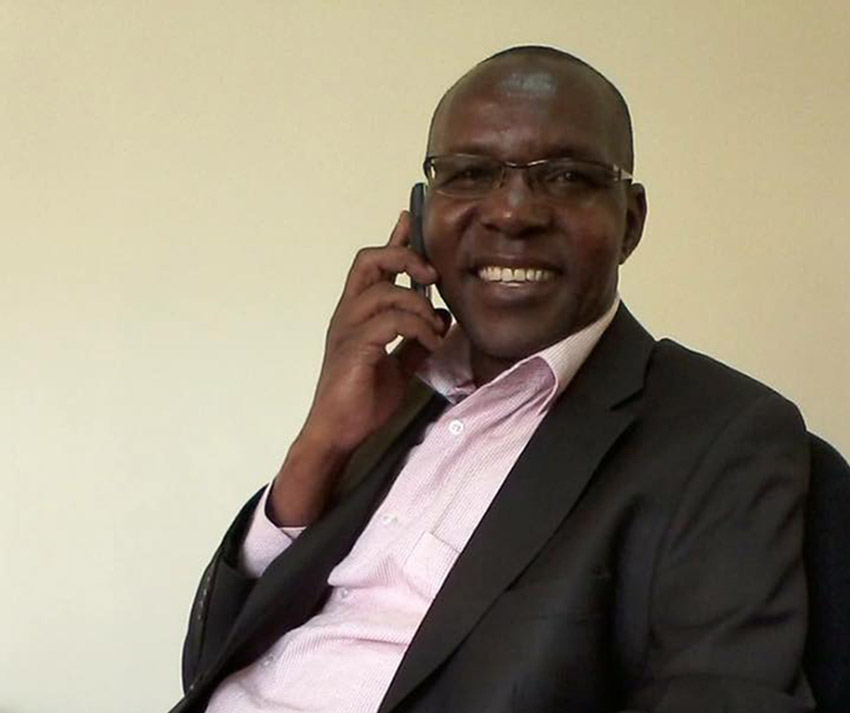 In 2016, death has plucked one by one celebs from the Kenyan genre. Several killer diseases have been blamed.
But Kenya has remained steady, trudging forward consoling one another in difficult situations. Here are 10 celebs who succumbed to the cruel hand of death.
Waweru Mburu
The eloquent member of Citizen TV died a painful death from Cancer. Such a killer disease it was but Mburu remained strong even in his last moments. From then, Fans have never enjoyed the true show of 'Yaliyotendeka'
2.Jacob Juma
A victim of an alleged assassination, it is not a denial that he was killed because of bad politics. He died after being shot severally by unknown armed men who had trolled him for along time.
3.Achieng' Abura
Lydia Achieng Abura was a Kenyan musician, born in Eldoret, who performed Afro-jazz, Afro-fusion, and gospel music who died on 20th October 2016
She died while undergoing treatment for an undisclosed illness at Kenyatta National Hospital, where she had been admitted on October 13, 2016.
4.Lucy Kibaki
The former first lady, a wife to Mwai Kibaki who is also a former president, died after battling with unknown disease for a long time.
The former first lady of Kenya passed on 26th April 2016 while receiving specialized treatment at Bupa Cromwell Hospital in London.
5.William Ingosi
The omnipresent Luhya singer, who for along time had never been in the limelight of singing came to be known after his demise.
No many knew he was the composer of the hitmaker 'Mwana wa Mberi'
Comments
comments