These 10 Pictures Shows How Babu Owino Is A Rotten Role Model At SONU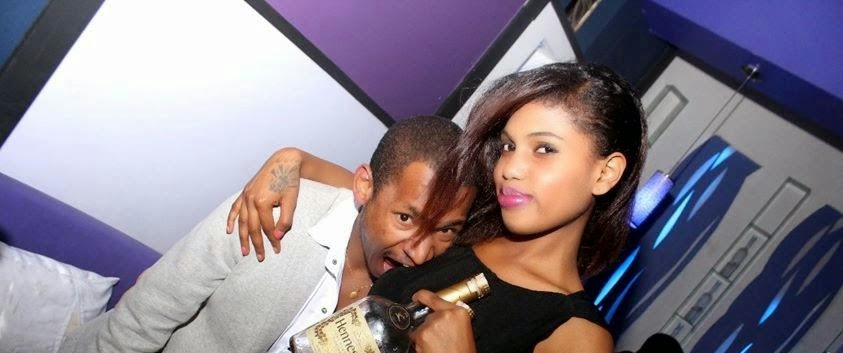 Babu Owino, who is known for his endless drama and hooliganism,has hired more goons to guard him and carry out other crimes in the city.
Below is the list of photos he has circulated poraying his immoral nature at SONU leaderships.
Babu Owino awkward photos a role model should never share. He cares less about his image here
Babu Owino drinking alcohol in a police cell, Kilimani police post after being arrested on assault allegations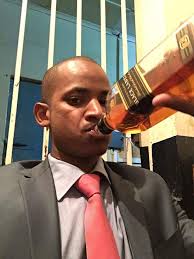 Babu Owino using the bible at the wrong time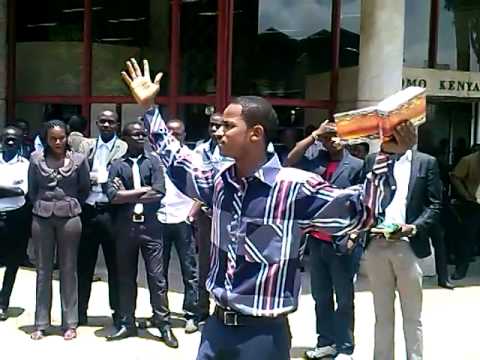 Babu Owino brandishing a  gun at night.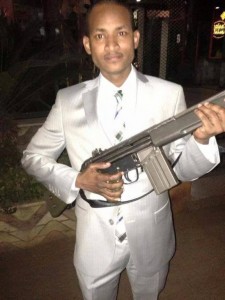 Babu Owino showcasing money in dollars, maybe he got from his illegal drug busines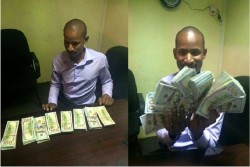 Babu Owino greeting head of state and deputy in a casual manner, no respect shown here as a role model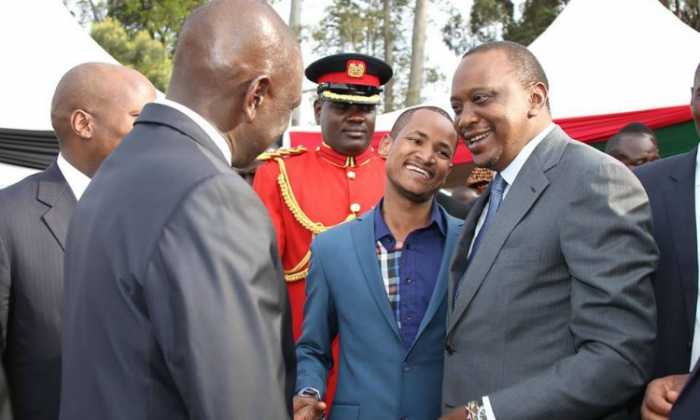 Babu Owino exposing his nude photos with his girlfriend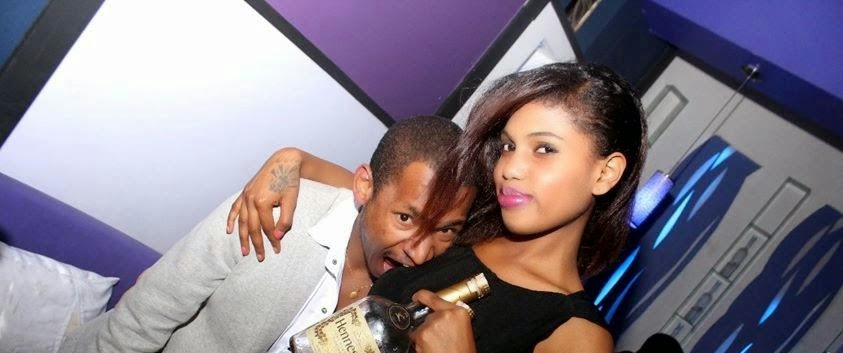 Babu Owino getting involved in a dirty dance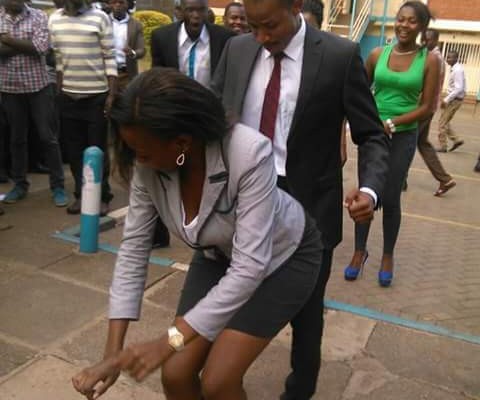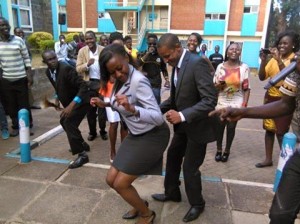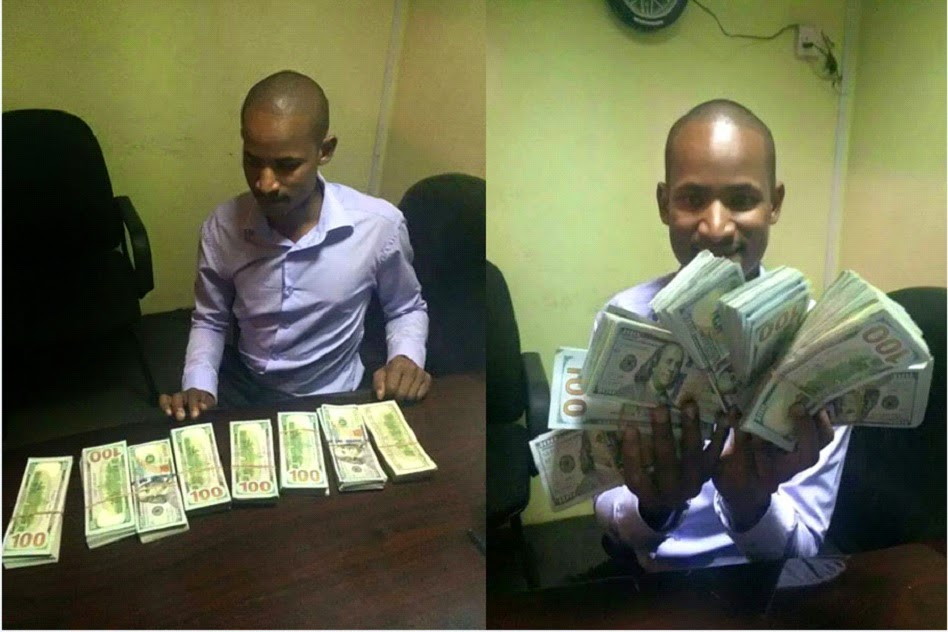 Babu Owino after assaulting his close rival Mike Jacobs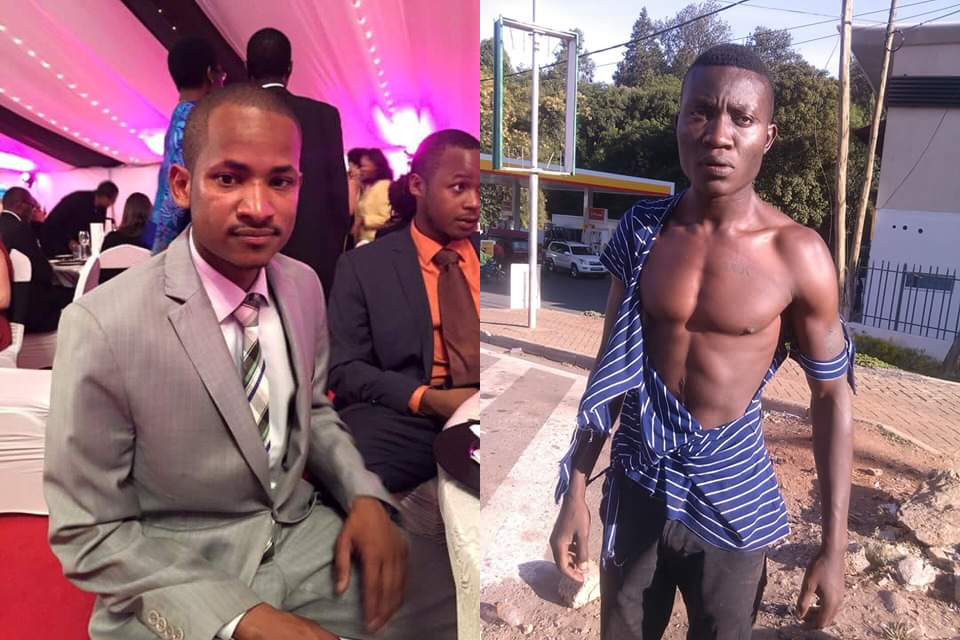 Brandishing with prostitutes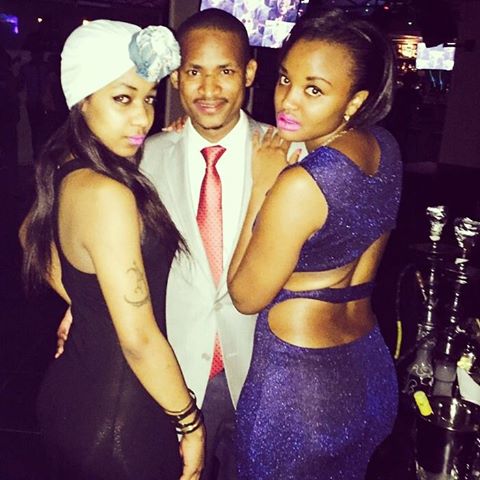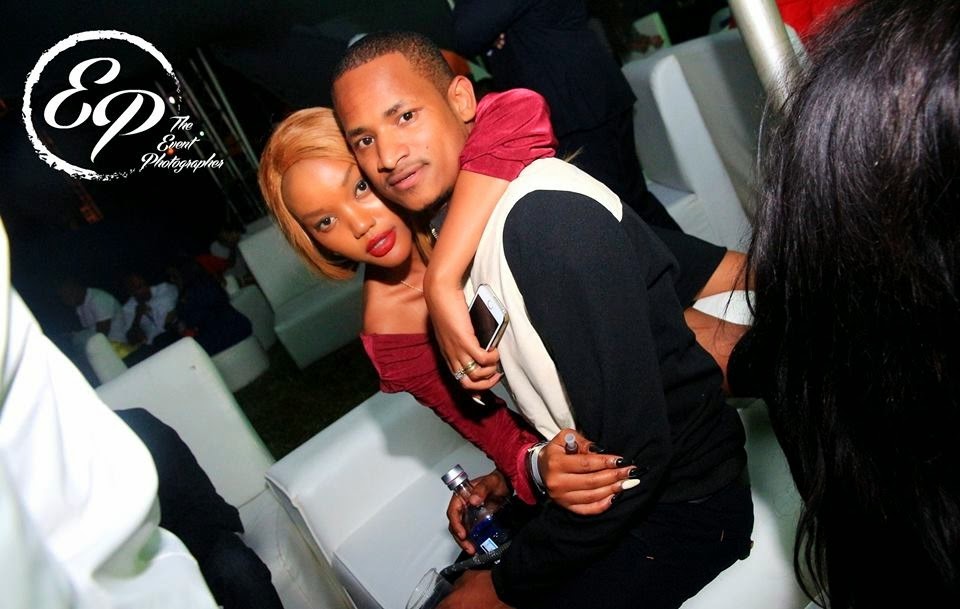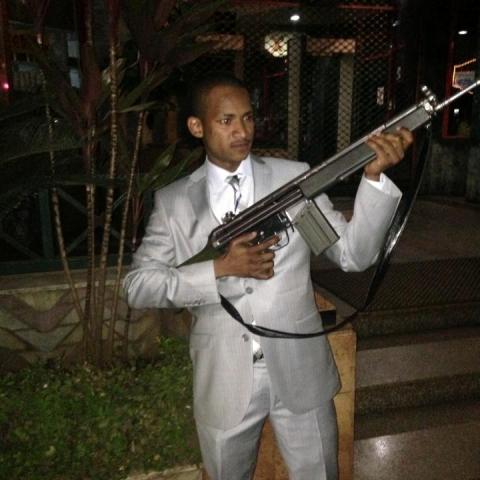 Comments
comments