American University Fellowships Open For Kenyan Students, 2017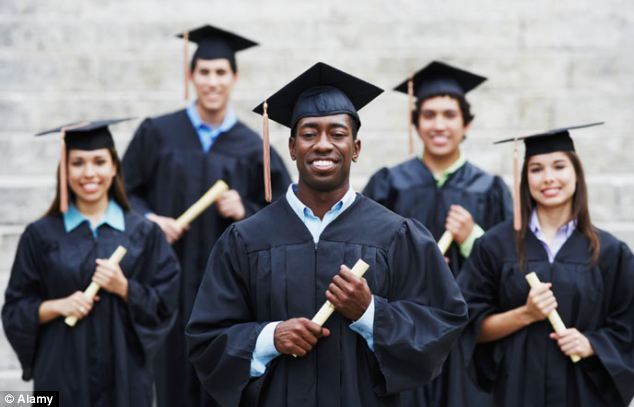 The American University in Cairo is inviting applications for African Graduate Fellowships. These fellowships are offered to nationals of African countries (not including Egyptians) for full-time study (nine credits or more) in any of the graduate programs offered at AUC.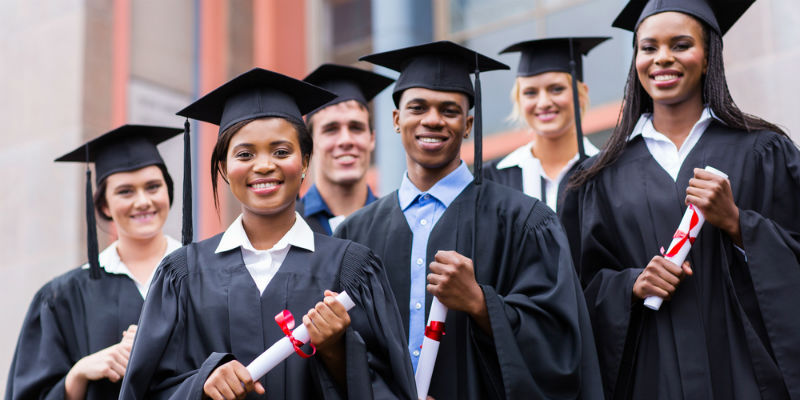 How to Apply: Students must submit the online application. For an application to be processed, the following documents must be included:
Application form filled out as per the instructions indicated at the end of the form.
Personal statement (Form 2) of no less than 500 words. Applicants selecting two programs for admission consideration should include two separate statements.
Updated CV that must include work experience and educational background.
Official transcript(s) from all higher education institutions attended, with proof of degree completion. Unofficial, clear, scanned copies are acceptable for processing purposes, but final admission is not granted until the original, official transcripts are submitted, reviewed and approved by the Office of Graduate Admissions.
Two letters of recommendation. PhD applicants are required to submit three letters of recommendation.
Medical reports: Valid for Egyptian applicants if taken within six months prior to registration. Valid for non-Egyptian applicants if taken within one month prior to registration and must include an HIV test (for student visa purposes). To qualify for and maintain a student visa, the student must register full-time (three courses) each semester. Additional details will be provided upon admission.
Proof of financial resources to meet costs of AUC
Scholarship Award:
Tuition fees coverage
Monthly stipend
Student services and activities fee
Medical service and health insurance fees
A monthly housing allowance for non-residents of Cairo or accommodation in University Residences at AUC New Cairo
In support of their professional training, fellows are assigned 12 hours per week of related academic or administrative work
Application Deadline: Applications and all supporting documents should be submitted by February 15,2017.
Visit the Official Scholarship Website for more details.
Application deadline.
Feb 15th, 2017
Comments
comments