Mombasa artiste allegedly impregnates a fan and asks her to abort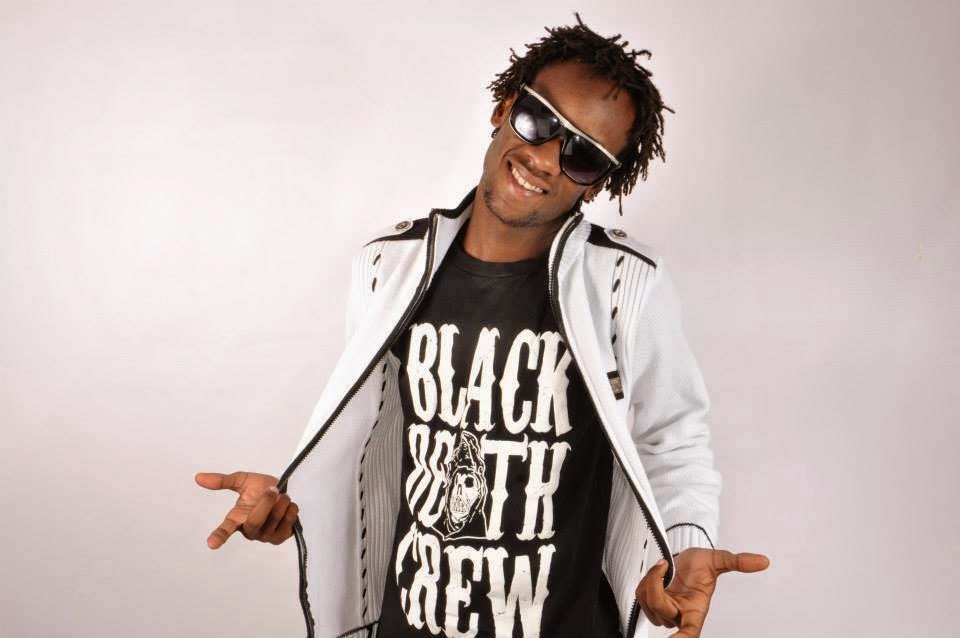 The popular coast 'kide kide' hit artiste, Dazlah Kiduche has left his fans shocked by his recent bad boy drama. He allegedly impregnated one of his female fans and asked her to procure an abortion claiming that he had not planned for it.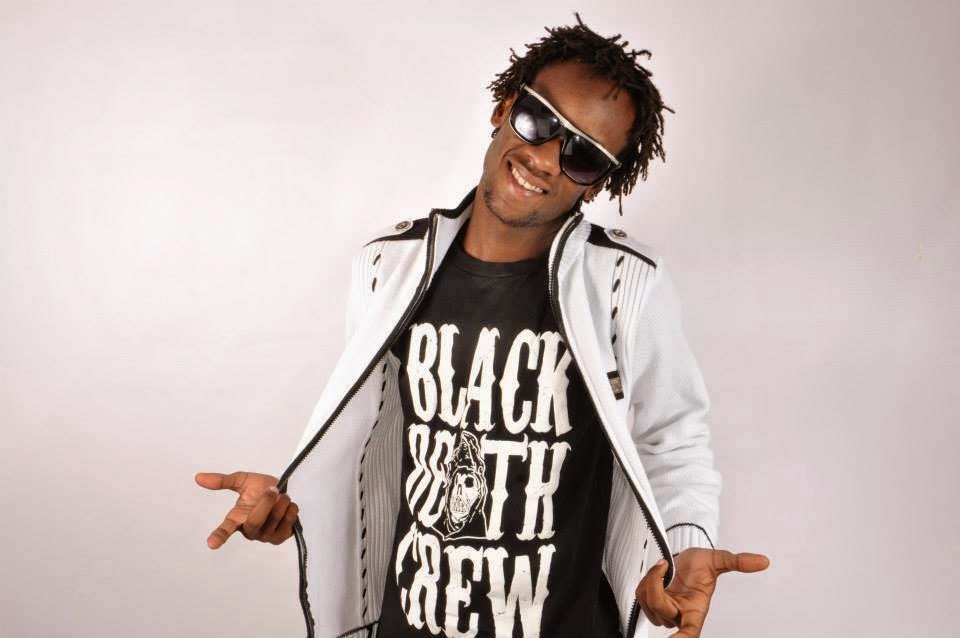 It is claimed that he forced the girl to terminate the pregnancy saying that it could ruin his career and disorient his future. This leaves one wondering if he did not know all this while he was allegedly having a good time with her.
Dazlah is said to be in a serious relationship with Liz Jahsolja, a Dubai based promoter and manager. This has definitely left the beautiful Liz at cross roads.
The worst part about all this is how Dazlah has been shifty about catering for the abortion procedure claiming that he does not have enough money to pay for it. Wonders shall never cease! How true or untrue the allegations are, its time celebrity fans became careful and not allow themselves to be used by them and be spat like a hot potato. And to the alleged celebrities, you do know there is something called 'protection' don't you?
By Pauline Kagwiria
Comments
comments