The Demise Of Achieng' Hangs On Several Killer Diseases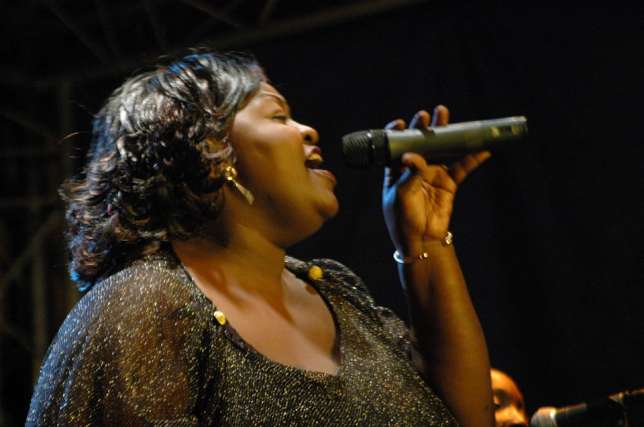 Nothing has been the talk of the town than the sudden demise of the Kenyan songress Achieng Abura, a queen in afro-fusion.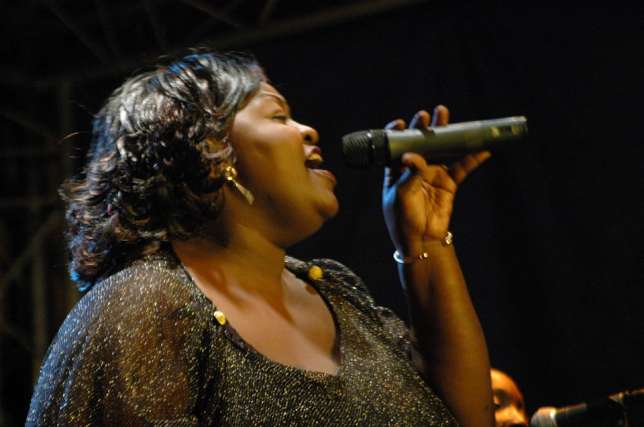 Since her last breath at Kenyatta National Hospital, no official communication has been made by her family as per the cause of her death, or maybe they are sill recovering from the shock they suffered.
But sources close to the singer have showed that she was may have been suffering from chronic illness
Earlier on Facebook, she had a crucial information on her post.
I have lost over 50 kgs in the last three Years. Everything is hanging and weak. Walking is a problem with pains all over. Doctor says I must add 30 kgs then lose it as I exercise and firm up. The irony of life. I was not even losing weight intentionally! I allowed life to get the better of me. Learn from my mistakes
Media reports say that Abura was being treated for depression and gastritis (inflammation of the lining of the stomach) at KHN private wing.
The Star quoted that the singer was suffering from kidney problems.
Comments
comments