Fans Tell Risper Faith To Watch Her Weight Not Her Young Age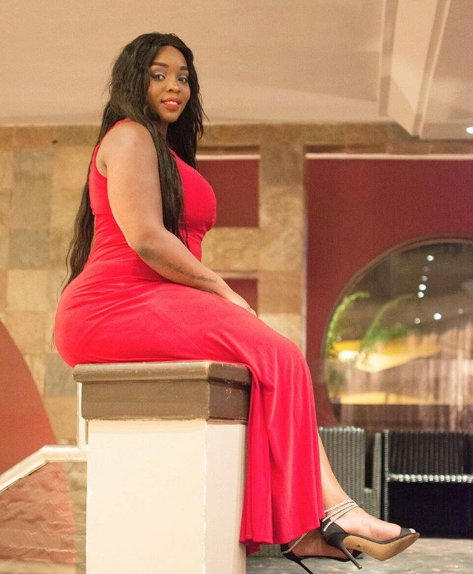 When Risper Faith turned 25 years old, she felt so happy because she thought she was young. So happy she was that she had to make her age public,  but that was not the case with her dear fans.
Popularly know star from the Nairobi diaries appears so colourful on NTV and has been a model so many young girls have been looking up to
In a detailed post the lady wrote to say,
25 years ago my mother gave birth to me, brought me into this awful world but she taught me how to handle every situation. As i am growing older, I thank God for the wisdom the woman I have become…
HAPPY BIRTHDAY RISPER. She wrote
While her fans were celebrating, others were busy questioning her age. In most comments her fans claim that the lady looks older and should probably produce her birth certificate if not her Identity card to confirm how true this is.
  husnata35: 'Wow hbd you look older than 25 please lose some weight' One fan commented to say.
It's not unusual for a female celebrity to shave a few years off her age just to stay relevant and longer in the industry. A few months ago Vera Sidika also revealed that she was 21 years and come on, ofcourse no one fell for it.
Comments
comments