Gloria Muliro Drowns Her Beauty In Poor Make Up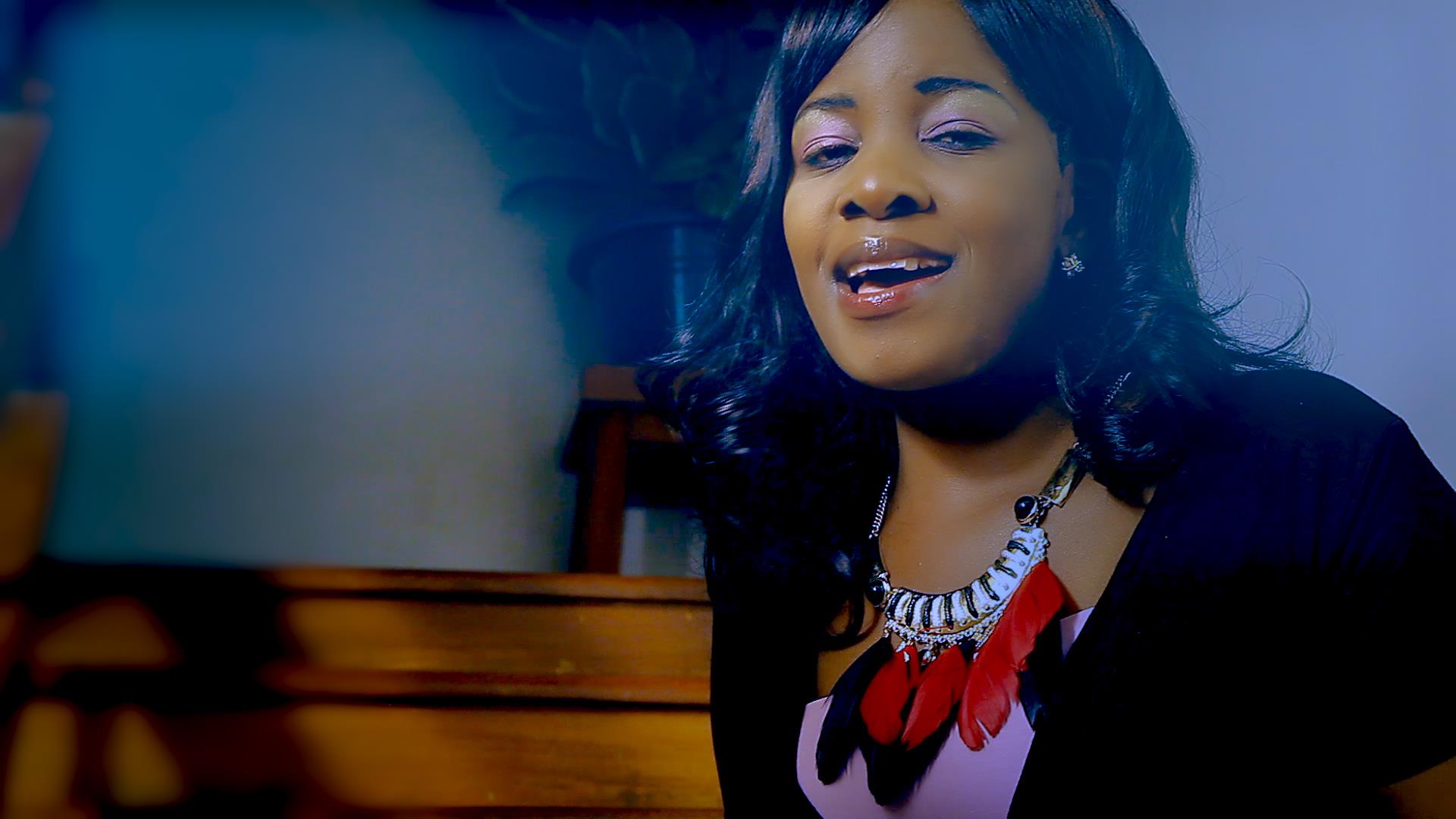 Gloria Muliro has been silent especially in the music indusrtry. Safe for the little news that brings her name back to the show rooms.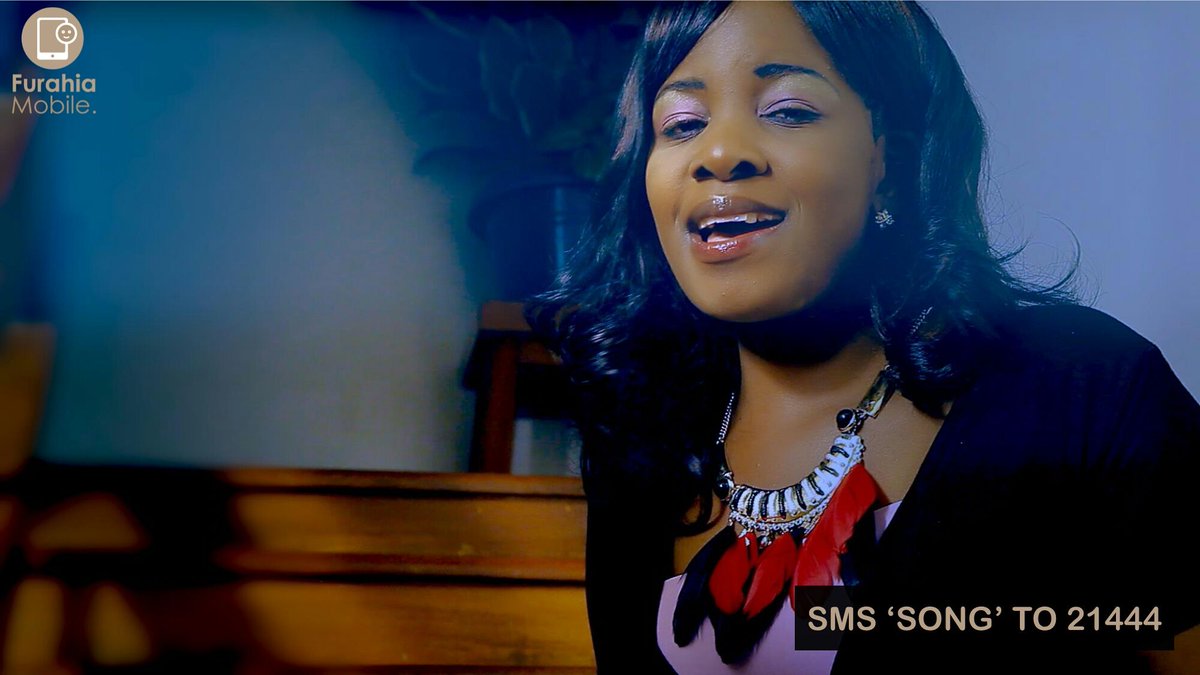 If it is not his embattled husband Pastor Omba, it is to do with something wrong about Gloria.
Her fans were shocked after she showed pictures of her recent make up depicting how she had blown out her natural look.
Gloria is lauded as one of the few female artist who look stunningly beautiful with no or less make up.
Check out her make up ? Was it too much gone wrong?
Comments
comments