Maseno University Students Brings Business At Standstill Along The Road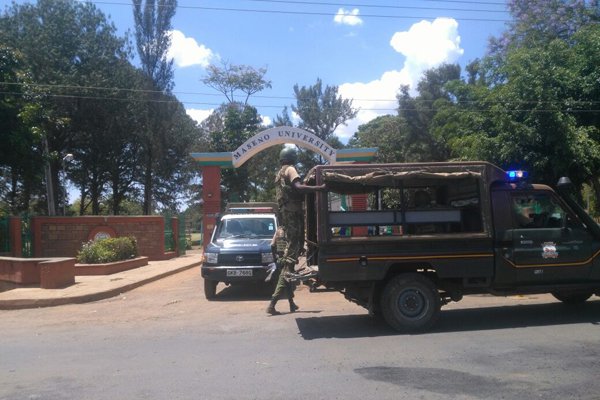 Things along Busia-Kisumu road were brought to a stop after students engaged police in running battles.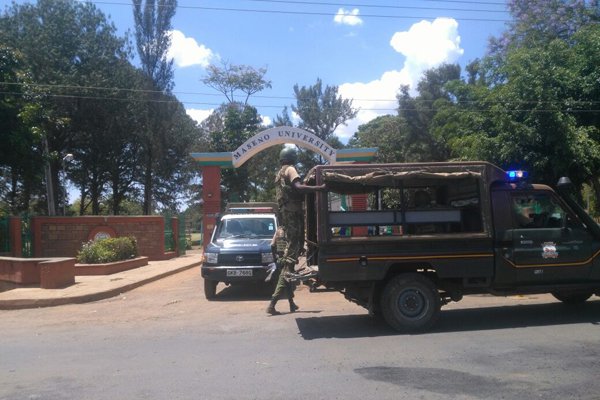 Students were protesting against one of their own who had died the previous night of Monday. It is alleged that the villagers had a hand in the death.
It emerged that the student's early morning riots prompted the death of a villagers.
Police have condoned the area.
"What happened yesterday was a reaction by students aggrieved by the death of their colleague. A villager died in the process," said University Director of Communications Owen Mc'Onyango.
Since yesterday, activities are still paralyzed in the town of Maseno inckluding the learning facilities
Students should not harass innocent motorists who are not involved in the incident. We are sending reinforcement from Kisumu to handle the situation," Mr Maalim told Nation
Comments
comments