NBA Ace Finds A Basket Full Of Love In Kenyan Girl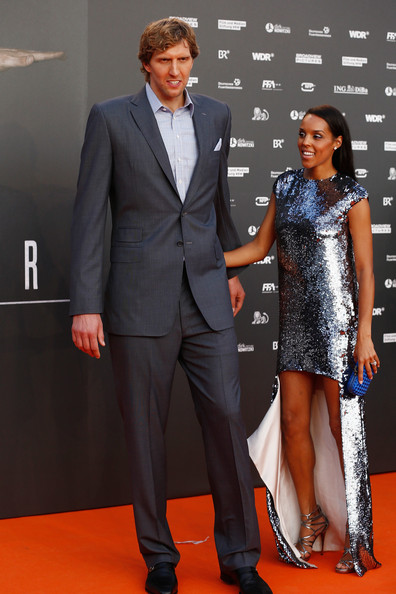 Dirk Nowitzki has won several championships with his top flying club Dallas Marvericks, but since winning the love of his life, Jessica Olsson ,  a Kenyan girl, he has never wished to win anything bigger than that.
Dirk Nowitzki met Jessica while she was vacationing in Scotland. Love brewed and in 2012 the lovebirds got married.
The couple held two weddings; first a traditional wedding ceremony that was held in Nanyuki at Jessica's mother's family and then another in Germany at Dirk's family.
They are blessed with two kids, Malaika and Max who are still in their tentative ages.
Jessica was born between a Kikuyu mother and a Swedish father. Her twin Siblings plays in the premier leage and England Championship. Martin and Marcus Olsson
Comments
comments