Politician Launches A 'Mega' Footbridge Ahead Of Elections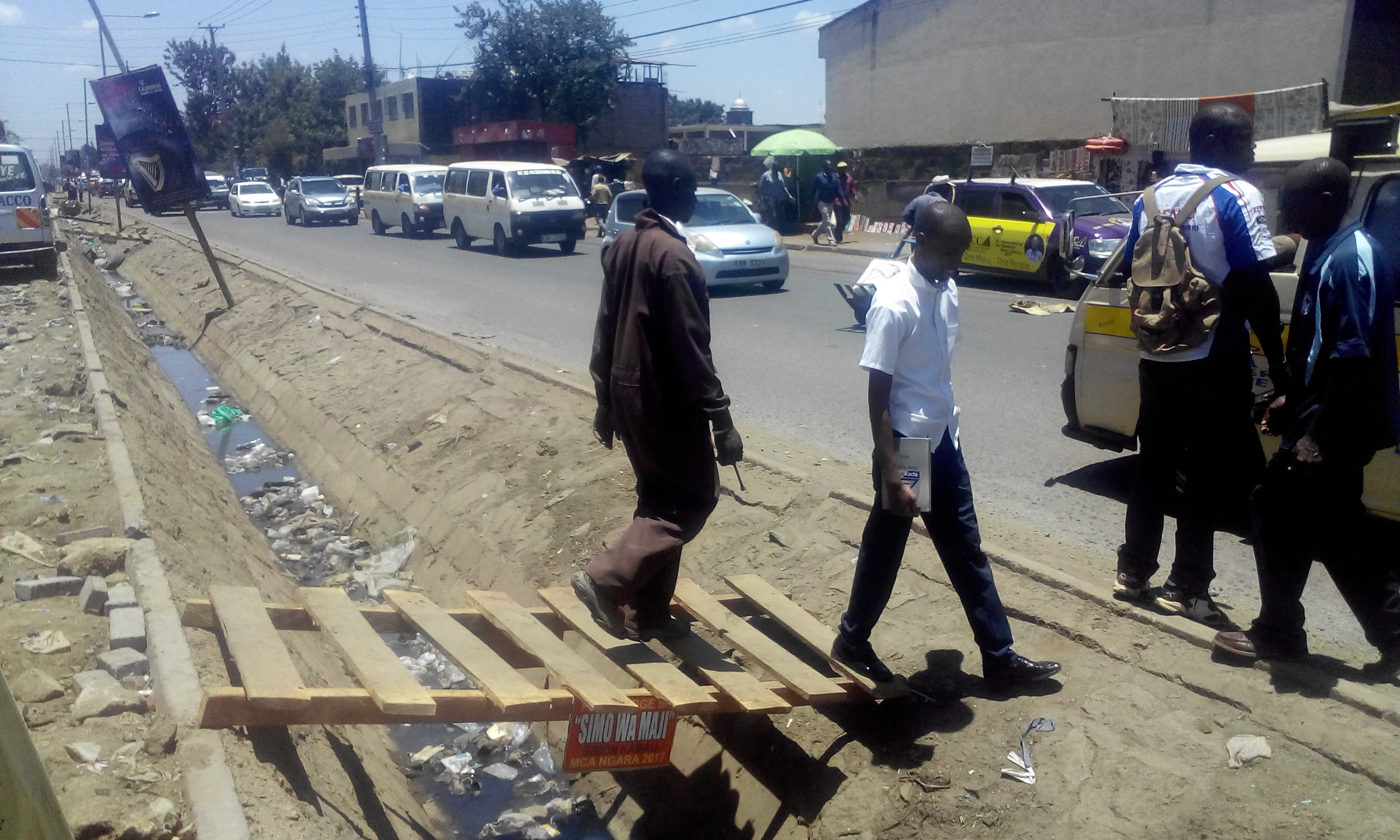 If you are a Kenyan registered voter and you think you have seen enough of our politicians bizarre projects, you might be wrong!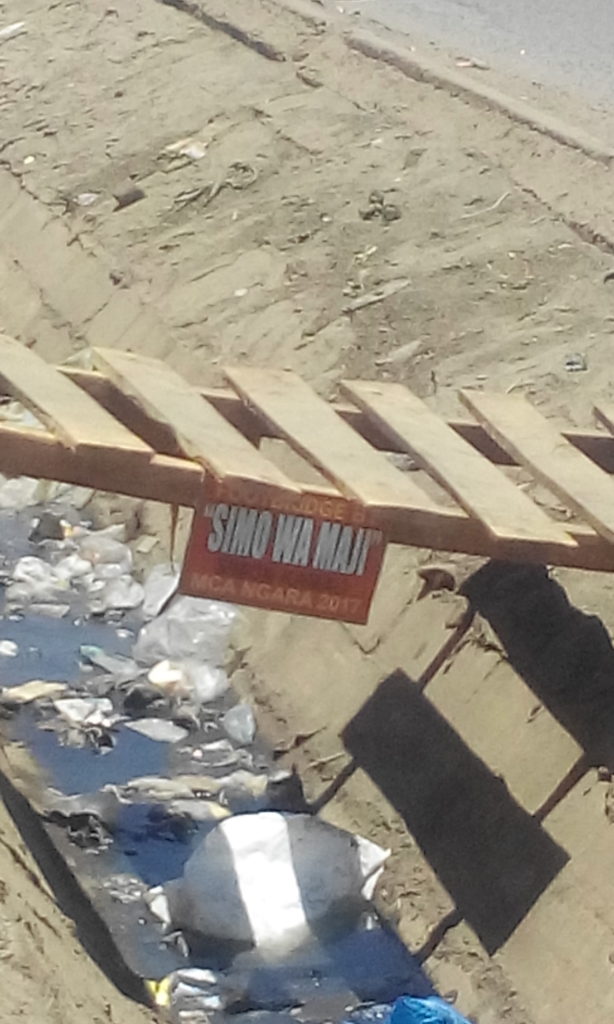 Another sane politician has done unthinkable, after former MP Ephraim Maina launched a main bridge made of wooden bars, another politician has launched the same bridge of the same material.
Popularly known as Simo Wa Maji, his footbridge is shockingly made of wooden bars, the bridge hangs over a strong stench of sewage.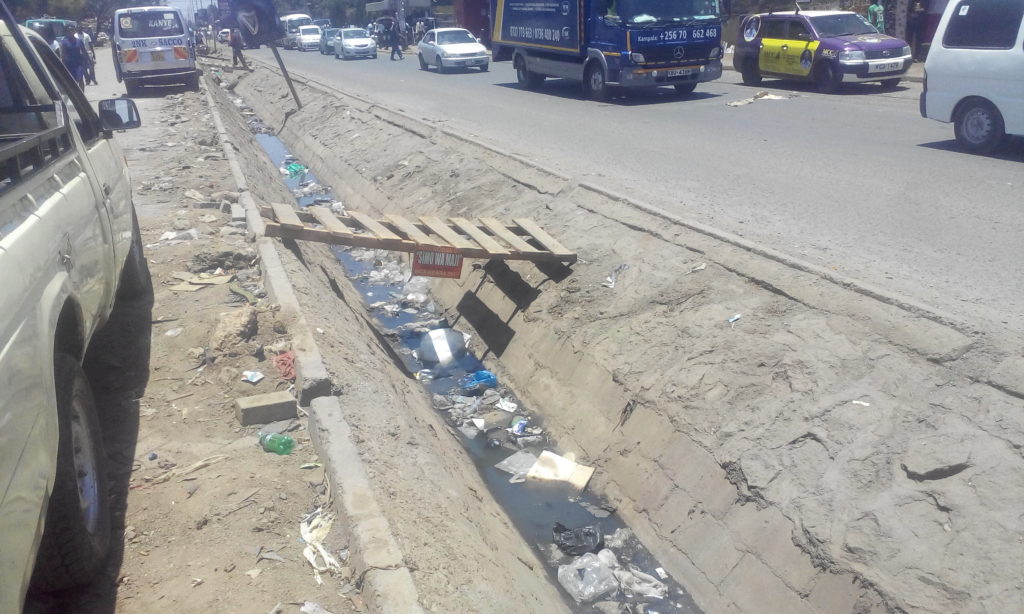 Besides, it is so dangerous to cross on the bridge.
Going by the law, the bridge breaks traffic rules since it encourages pedestrians to cross dangerous roads where pedestrians are not allowed to pass through.
The bridge is supposed to serve voters from Ngara Ward, located in Nairobi county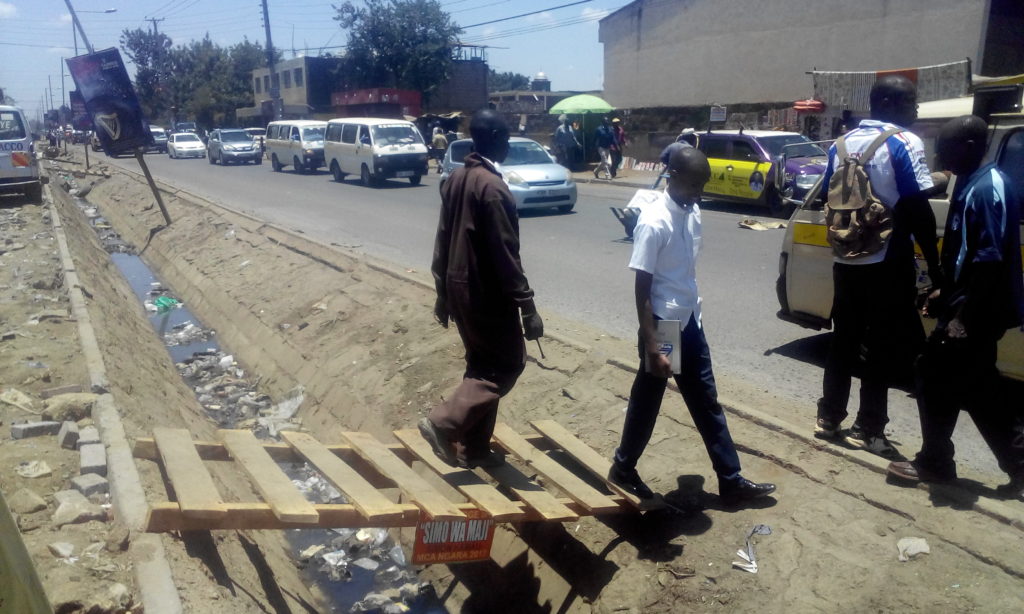 Comments
comments