Rashid Abdalla Pours His Love To Lulu In 2017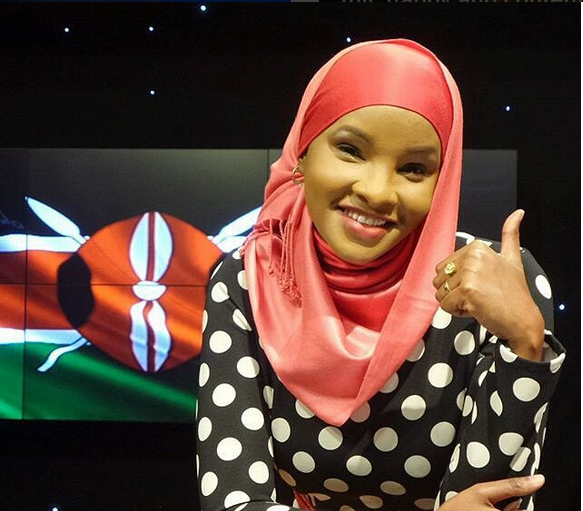 Rashid Abdalla is one of the lucky men in Kenyan to spend a bed with one of the Kenya's TV queens.
Abdalla, from the fact that he is male Tv personality too, he is not taking anything to chances. He penned another heartfelt message to his love.
Here is the lovely message again.
Ukiniuliza @loulou_hassan ni nani kwangu daima upata ugumu kutoa jawabu kwa sababu yeye ni zaidi ya kila jibu langu. Mpenzi mzuri ni anayefahamu mapungu na udhaifu wako kabla kuzingatia ubora wako. Hakuna zaidi ya asante kwa Maulana pamoja na kumuomba atujalie baraka tele na maelewano 2017. Zile fitina na changamoto tuendelee kuziangalia kitoto. Mola akutangulie daima @loulou_hassan . Kwa wale "wapenzi watazamaji" asanteni kwa kumtizama kwani nyinyi ndio yeye lakini MIMI ndiyo YEYE Lol . Kila jema tunapoanza 2017. Wewe ndio mwaka wangu @loulou_hassan na hii 2017 itakosa maana bila uwepo wako maishani mwangu. Mungu atulinde sote
Comments
comments