Serena Williams Shocks Fans With Pregnancy Test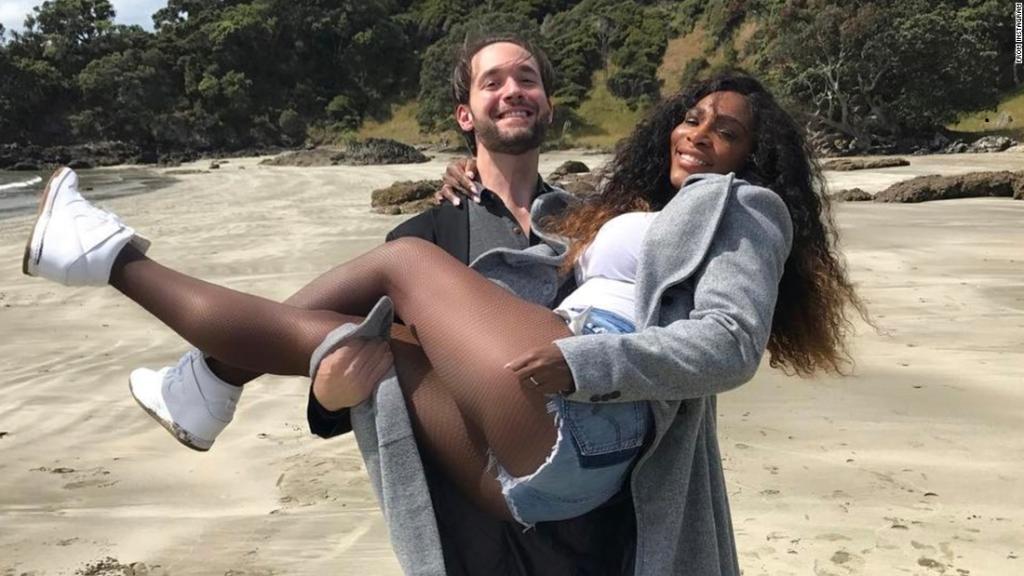 When Serena Williams won the Australian Open, she was pregnant, but little did we know until she made the breaking news of a 20 weeks baby bump.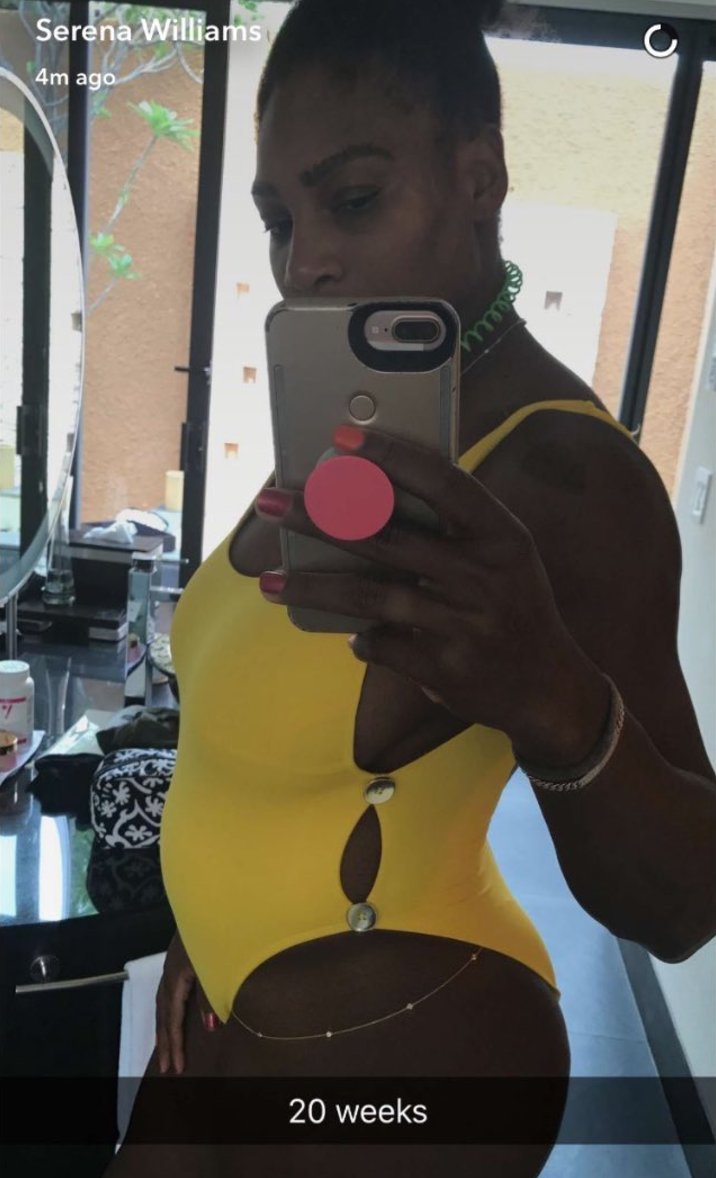 The news rather came in a joking way, she uploaded her photo in a yellow swimming suit, and just captioned it '20 weeks'. But she immediately pulled it down.
The American tennis star has been married to a business mogul for a while, Alexis Ohiano.
The 35 year old star is likely to miss the upcoming fixtures especially the ones slated ahead of her maternity leave.
Despite all these big news of her unborn kid, she remains the best tennis player amongst the women category in  the world!
Comments
comments