You Can Now Go Live With You Tube Videos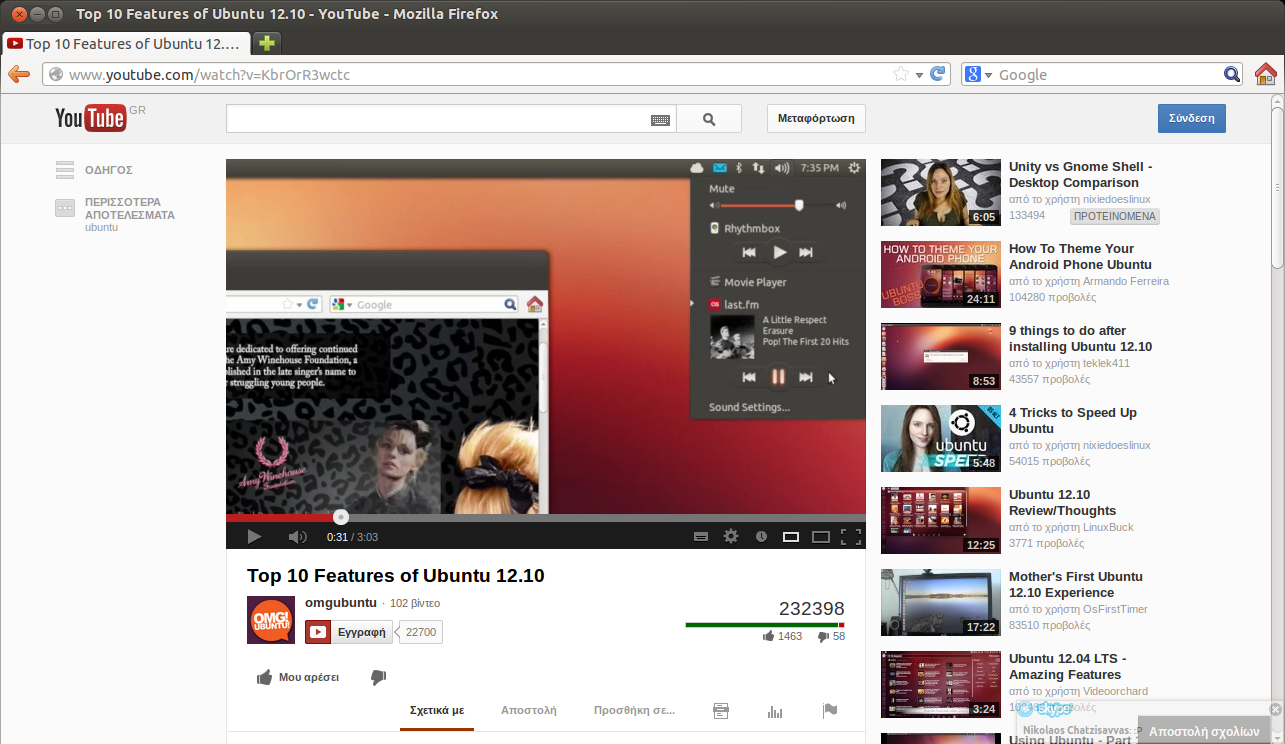 Despite being the number one Internet video posting service, YouTube had lagged behind in one respect: live broadcasts from its mobile application. Social networks like Facebook and Twitter came before this type of content with great success, but for some strange reason the Google video platform was delayed.
Finally YouTube has launched this type of service but only for accounts with more than 10 thousand subscribers, for the moment. YouTube has mentioned that this functionality will expand for all accounts in the future but did not specify the date.
This function will continue to operate in the same way as it does on the desktop site. You can customize the name of the transmission, as well as the chat that can be activated or deactivated depending on the user and finally send a notification to your subscribers when you start the broadcast.
The video can be carried out vertically or horizontally depending on the preferences of the creators and chat messages will appear very similar to Facebook, in small bubbles that you can activate or deactivate.
In addition, YouTube has added a new chat mode called SuperChat, with which creators will have a new opportunity to monetize live streaming. In this new role, followers of the creators can pay for their messages remain in view of the YouTuber for up to five hours, this will allow parties to stay in touch more closely.
The reason why Google and YouTube have taken so long to release this feature for smartphones and tablets has not been revealed, the only thing they have said is that they were making adjustments in the quality of the transmissions in order to offer the best possible experience for the user .
Now there are several platforms that offer live streaming from their mobile applications, remember a few days ago Instagram has also released live broadcasts from Instagram Stories. In conjunction with YouTube and Instagram are veterans like Pericope, Facebook and Twitter.
Comments
comments