UON Re-Opens After Closer Following Student Election Scuffles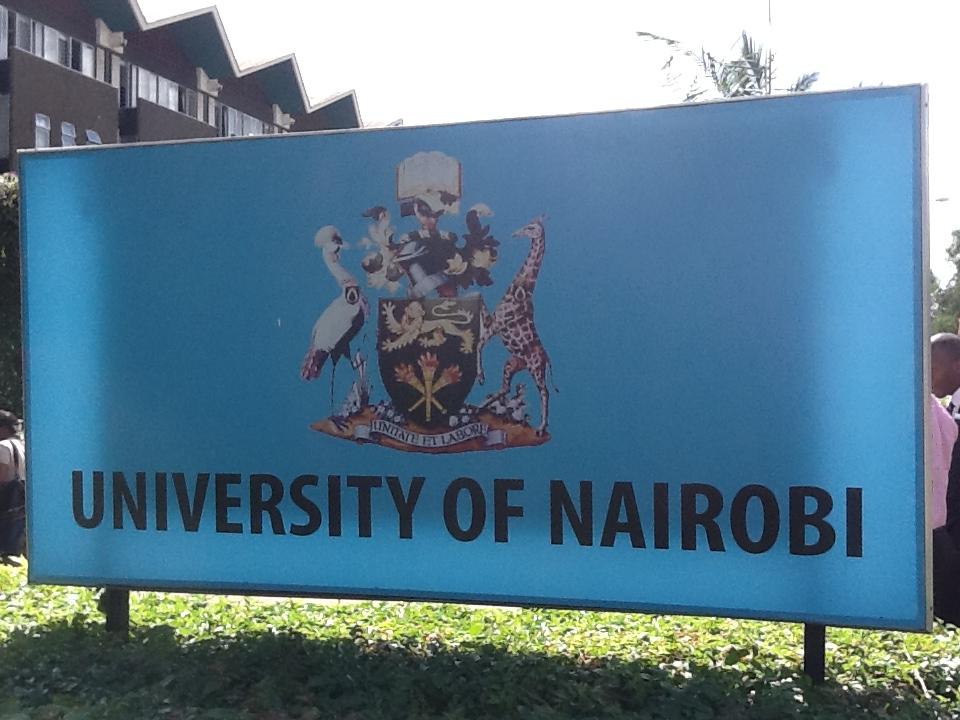 Students will have a sigh of release after the management have resorted to reopening the facility barely a month after it was shut down indefinitely following a student election mayhem.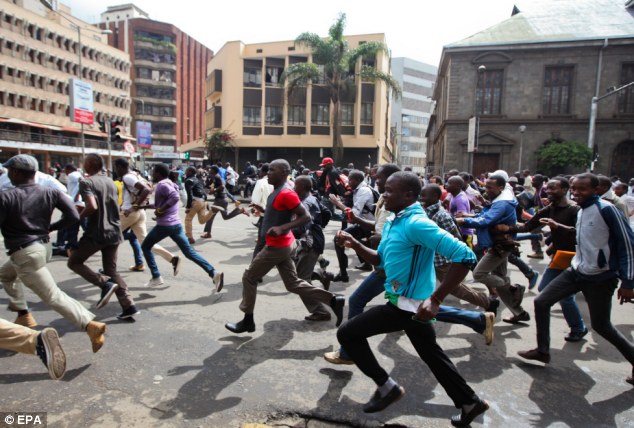 A statement from the high learning institutuion read- "The University of Nairobi wishes to notify all students whose programmes were in session before the closure of the University on April 5, 2016"
The students will resume as follows:
Students from College of Health Sciences Level 5 – Bachelor of Medicine and Bachelor of Surgery degree programmes to resume studies on Monday, April 25, 2016.

All  other programmes in all the Colleges and Campuses that were in session at the closure of the University on  April, 5, 2016 to resume on Tuesday, May 3, 2016.
However students are supposed to not the following,
"All students reporting back on April 25, 2016 and May 3, 2016   should ensure that they have cleared their fee balances and that they are registered in the Students Management Information System (SMIS)," the statement read.
UON had closed after students engaged anti-riot police as they protested election results which favoured Babu Owino.
The election were being protest by Mike Jobs and his allies. Recently the management also sent parking all the student it alleged they were masterminds of the mayhem.
By Simon Etemesi
Comments
comments