I Used To Hide Away From Everyone When I Was Pregnant, Including My Mum- Lady Bee Narrates Her Shame With Baby Bump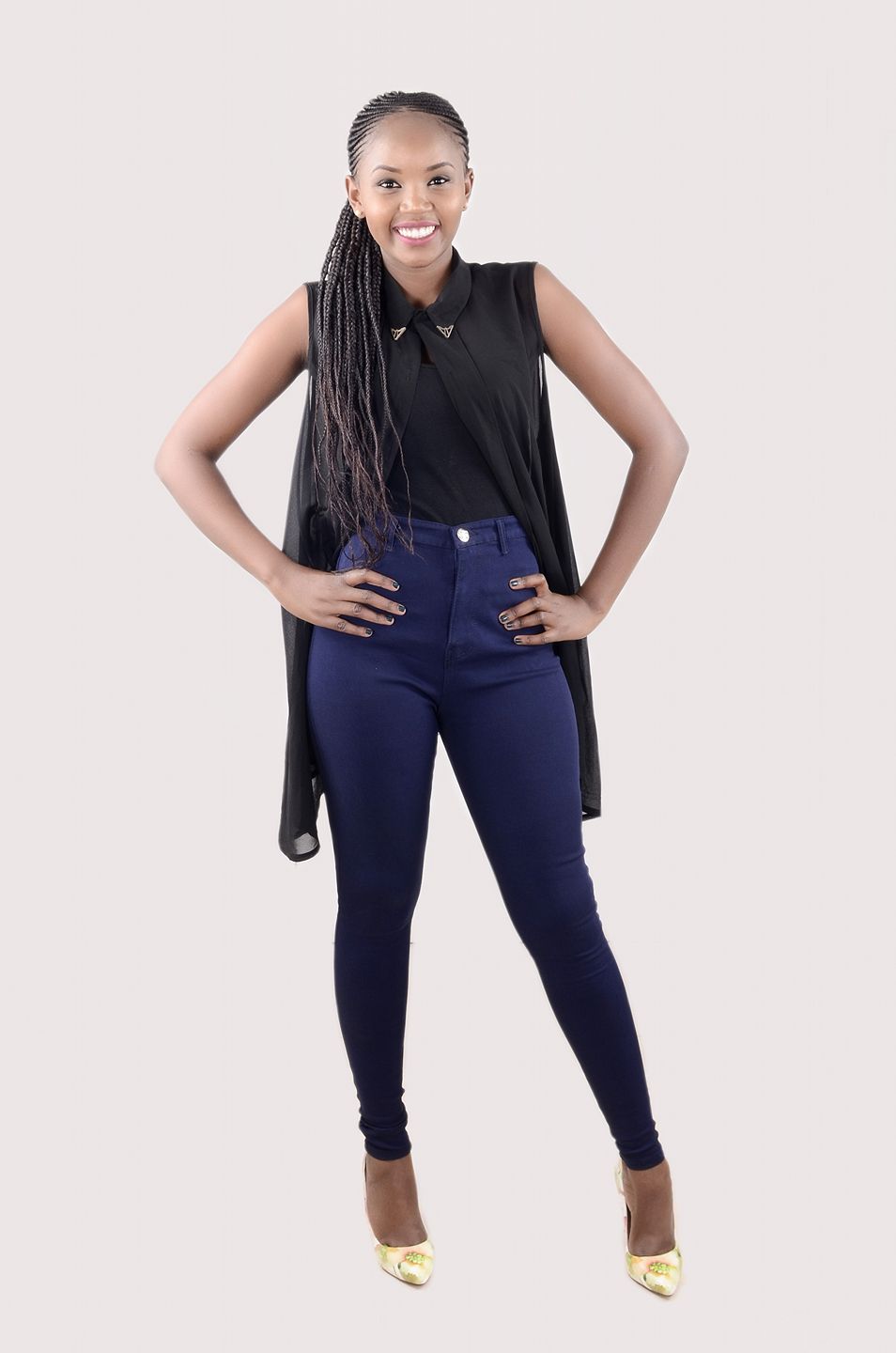 Even though Lady Bee has had a flying start in her Gospel music career, she has had a difficult life in her tender age as a young teenage girl.
And to be specific, nothing rocked her childhood than teenage pregnancy.
She talks about her fight with pregnancy
"My Toto Yvonne ❤❤❤ When I see this beautiful soul waaaaa am telling you God is so faithful I can testify..I remember when I was told am pregnant wololoooo, I was hiding from my mum????afraid of her because waaa my mum was???? I was so confused, even in my estate I was an outcast, not allowed to be with other girls of my age because nilikua nimejua mengi sana???? so you can imagine how lonely I was ???? But see what the LORD has done…" Lady Bee said.
She continued
 "You might be having a situation that seems so embarrassing to you but let me tell you, you will rejoice at the end, you will rejoice and give God all the glory???? If today am the one proudly unashamed talking and sharing about My Toto Ooh Halleluyaaah Let God be God..The dad passed on when she was only 5 years but God has been so faithful till this moment I am a proud mother and inlove with my God given gift…Hold on to God He can never leave you, He will never let you down, He will never let you die in that situation you'll come out more than a conqueror ???????????? He will make a way for you." 
Comments
comments