Willy Paul Complain Of Being Conned In Kisumu Event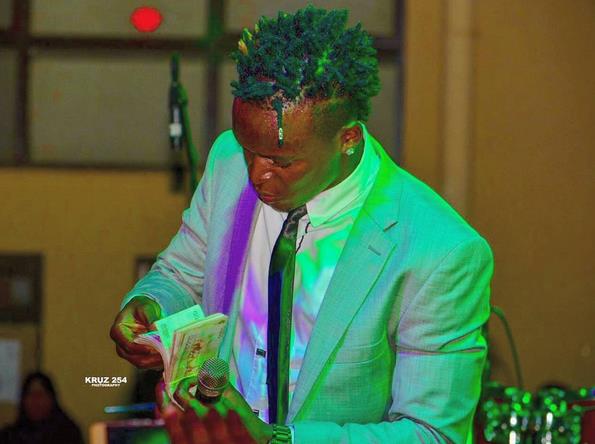 The ' Fanya' hit maker seems to be a victim of a well organized cartel that has been conning other artists in the county of Kisumu.
The event featuring other artists seems to have had a vanishing organizer. The organizer can't be reached by either phone or personally.
The cheques he wrote all have been rejected by the banks.
He had  performed at People of the Nile Festival that went down in Kisumu from 9th December to 11th.
The "Tiga Wana" hit maker has since promised to unleash his ugly side if the event organizer fails to pay him his money.
"Warning to the event organizers of PEOPLE OF THE NILE FESTIVAL that took place recently in KISUMU,if you do not pay me my money today things will get UGLY,you gave me two bouncing cheques and you knew about it n now you not picking up my calls.You did this to other artists aswell," Willy Paul wrote.
Comments
comments