10 Best 2018 Wedding Cars To Hire In Kenya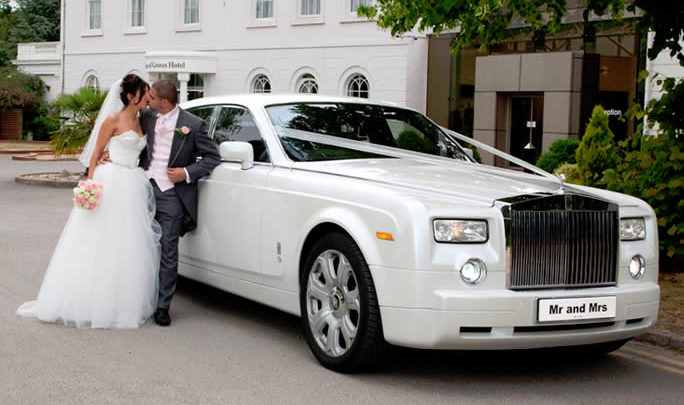 When it comes to a wedding, everything has to be perfect and right as it had to be planned.
To get things in their correct way, you have to plan and execute good cars.
We have compiled for you 10 wedding cars you could consider hiring in 2018
1.Limousine
It is one of the awesome and spacious car used in the weddings, having a limo is a sign of love, passion and class in any wedding.
You do not have to be rich, but rather smart and savvy at saving
2.Rolls Royce  Phantom
They are the most popular kind of wedding cars in Kenya because they represent class, luxury and cabin space.
They can also be easily modified to suit the weddings.
After all that is what a good wedding has to be.
3.Mercedes S-Class
Despite having a TV screen at the back, it comes with loads of room, massage seats and classy out looks for all and sundry.
This German machine is a good measure of speed on road
4.Range Rover Sport
Ranger Rover sport is a good car for those who love SUVs. They are also classy and stands out in a motorcade.
Surely you will give it a go.
5.BMW 7 Series
This is a car brand that can make your day stand out to be unique. Sometimes they joke, BMW means Be My Wife.
It is the best car for a technical wedding
6.Lexus RX Hybrid
It is a car that has sent Kenyan celebs to break their banks. But from its spectacular look, it suits a lovers day. And it would compete with the latter.
7.Toyota Land Cruiser V8
It is one of the most popular cars used by politicians. But it is good for your wedding too. Less fuel consuming while still remaining relevant with class.
8.Toyota Prado TX
It is a sister to V8, but same functions would suit you.
9. Toyota Alphard
Alphard has been modified and upgraded to replace the domant old fashioned Regius, what they did not know is that they were making a wedding car!
10.Audi
If you need to be simple but still stand out , you need to get an Audi car and catapult your wedding to memory lanes.
Comments
comments