Healthy Relationships Have This Age Difference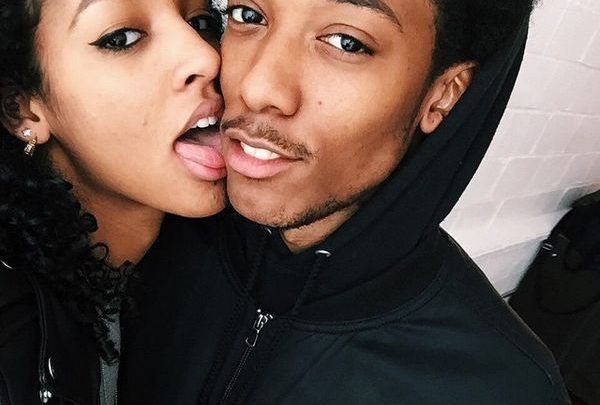 It is known that when the members of a couple earn the same, then the success of their relationship is greater.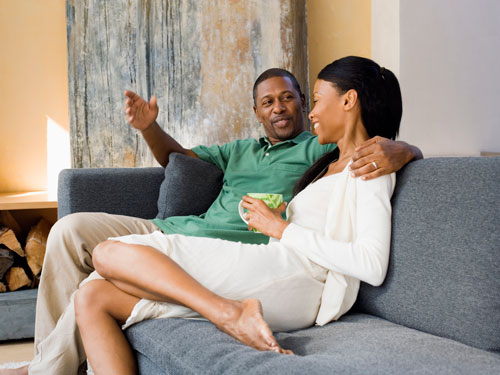 We also know that study that revealed that the love of your life reaches a certain age and that couples who fight for a household chores are more likely to divorce.
Now, science is trying to guide us once again on the path of love and a study by Emory University managed to draw a number of years as a successful age difference for a relationship.
After analyzing 3,000 couples, the researchers finally discovered that the greater the age difference between a couple, the more likely they are to divorce.
Thus, couples with an age difference of one year have only a 3% chance of divorcing.
The only warning to that rule is that the statistics also showed that those who manage to overcome two years, regardless of the age difference, are approximately 43% less likely to separate, so that of the year is a bit small in comparison with this data .
But returning to the age gap, those relationships in which there is an age difference of 5 years are 18% more likely than a divorce; those that take 10 years, 39%, and those that have 20 years in between, 95% probability.
Finally, remember that this type of studies only want to identify and analyze patterns in relationships, not create them. You just love and let yourself be loved.
Comments
comments