10 Bestselling Cars In Kenya- Part 3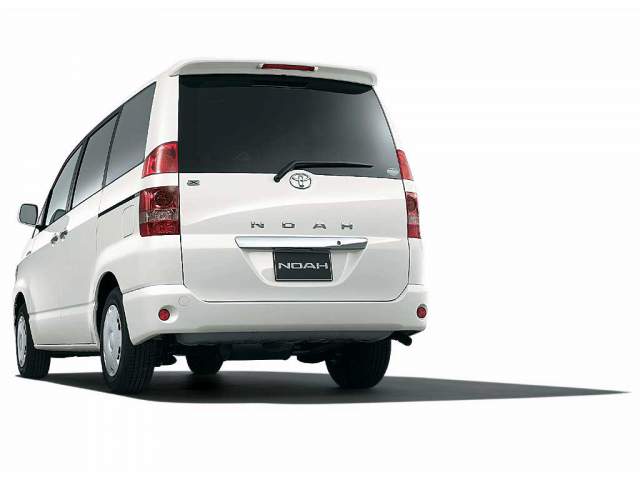 Even though there are several car brands in Kenya, these 10 cars have impressed most if not many. They are popular characterized by cost, speed and fuel consumption.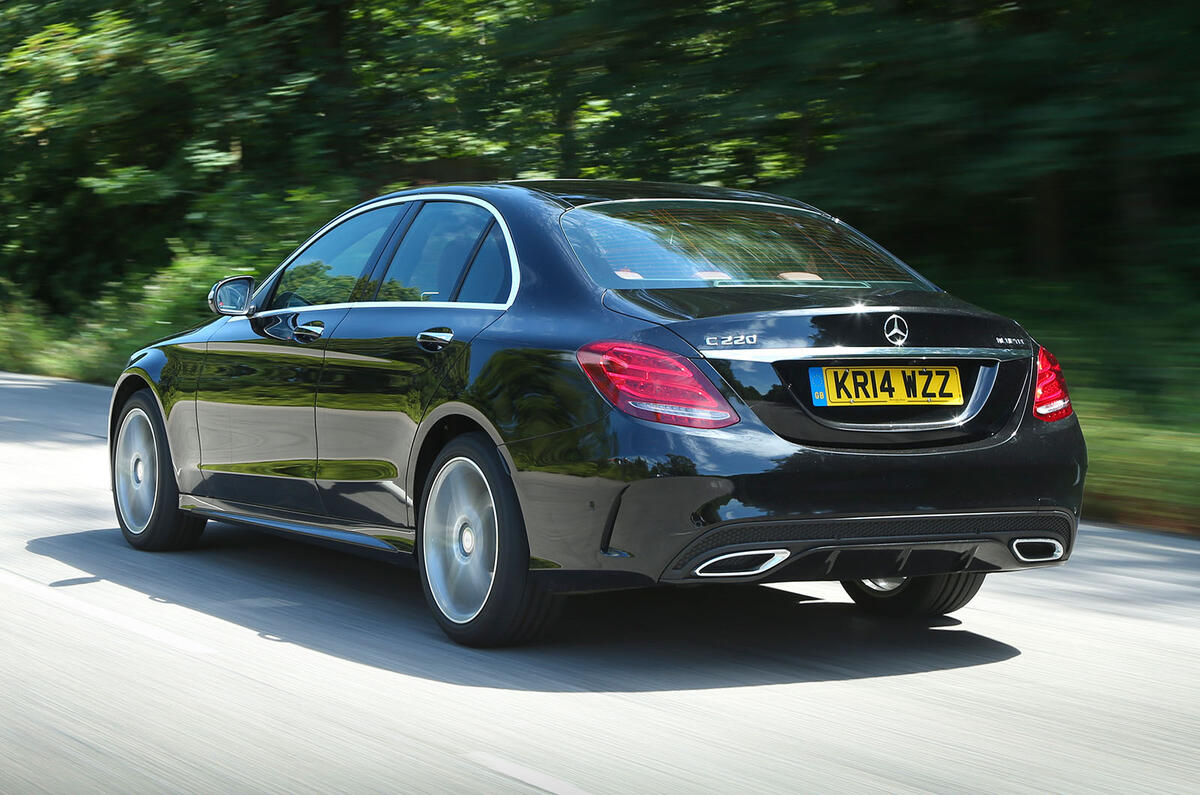 Take a look at the most admired 10 cars in Kenya!
Noah
Noah and Voxy are family cars, but proving more useful than Regius series. Toyota made this cars to look more than vans, probably a fusion of the two.
With just a differ in technology and userbility. Noah is about 1.4 million shillings
Voxy
Like Noah, Voxy looks more appealing in design and technology. Same as speed but good fuel consumption rate. About 1.8 million shillings
Mercedes C Class
Simple elegance but classy, C class is for the German machines enthusiasts who can't afford BMW's and Lamborghini's fuel race. C class is more than moderate. Costs about 2.5 million shillings
Land Cruiser
The generations of Land Cruiser are popular among the government officials, Same as Prado. Government love such vehicles because of class and their minimal fuel use. They are valued between 4 million to 20 million shillings
Prado
Similarly to Land cruiser, they vary from the type of series they make. The like-minded cost from 8  million to 18 million. Most popular with politicians . V8, TX, VX just to list some of the popular ones.
Touring
A car preferred by the hikers and travel enthusiasts . Suitable for carriage and luggage lifting. Good on speed and fuel usage. Varies from sh.450,000
Corolla
It is an old school model, even with the rebranding, the old fashioned corolla can never be easily erased. Ideal for the old men to have had the first priority on education and government jobs
Vox Wagon
German, noisy and speed lovers know where to hope to when they don't bump on Subaru or BMW. Vox Wagon is a car with speed and seniority. Preferred by kids of rich niggas in town.
A car that announces where you are will cost you 2 million and so on!