10 Celebrities With Adorable Mothers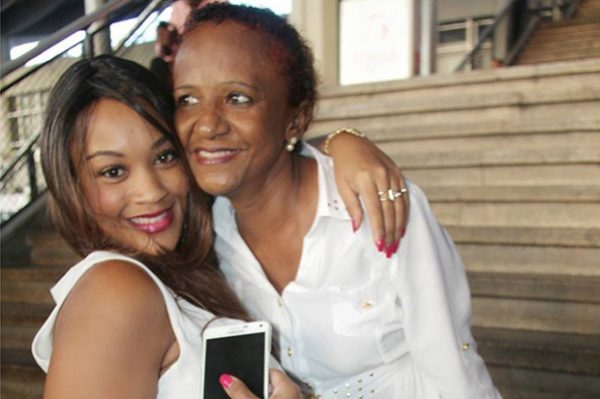 Mothers day, 14th May every year is commemorated to celebrate our mothers who have taken care of all the kids in the world.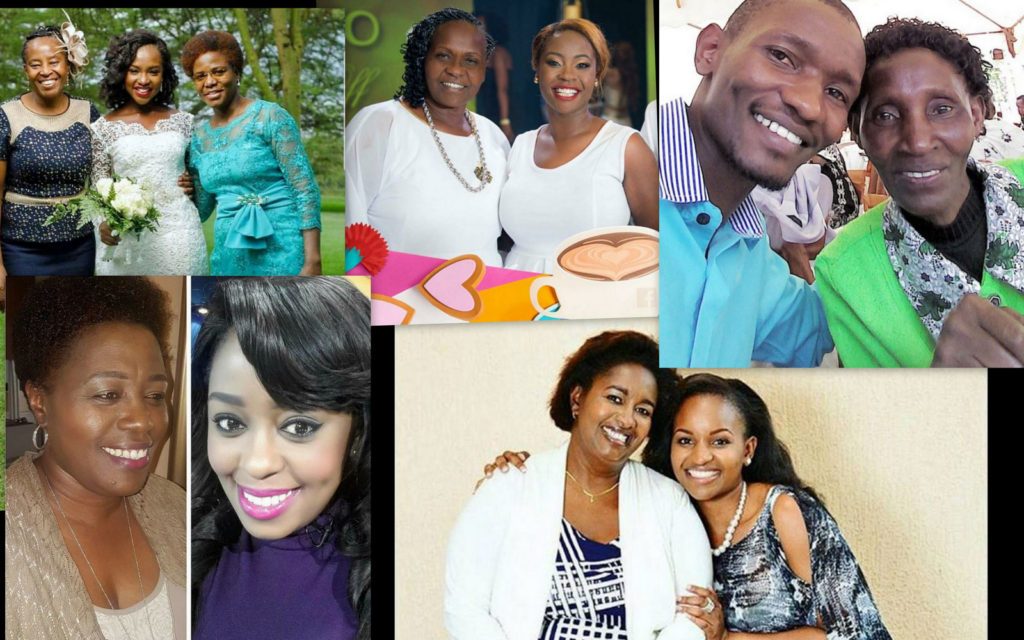 To these celebs, there mothers means all then the rest of anything, and they have seen it in public.
And not every celeb will be proud of their mothers in public, but these have shared pictures and even showed them love in public.
Comments
comments