10 Celebrities We Have So Far Lost In 2017 – Part 1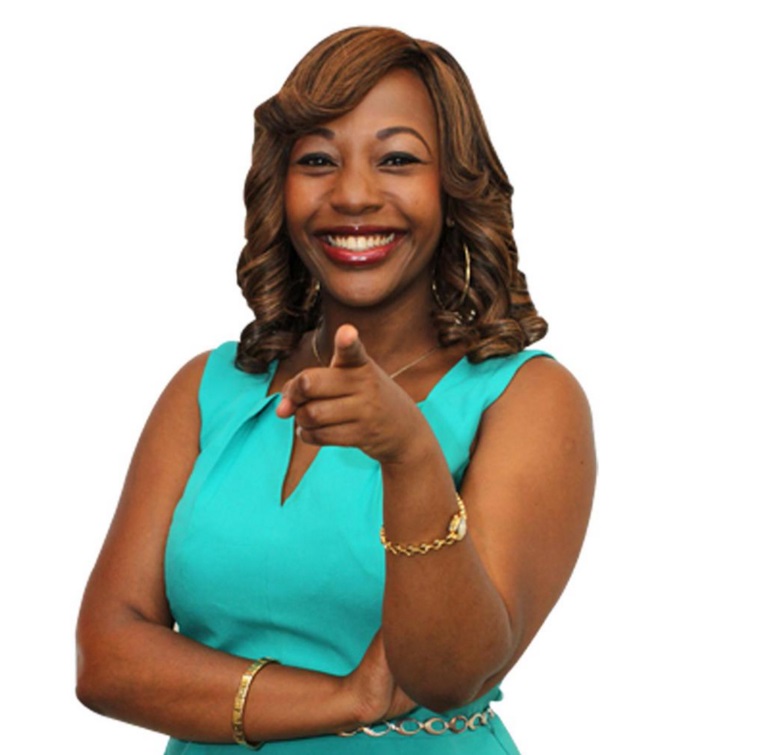 As fete may have it, 2017 has been a difficult year for Kenyan fans. The cruel hand of death has plucked one celeb after the other within a span of less than 4 months.
Accidents, short illness and lifetsyle diseases are some of the unfortunate avenues the devil has stolen these celebs from their loved ones.
We look at the painful list of 10 celebs in Kenya the hand of evil has taken from Kenya.
1.Jane Kanini Ikua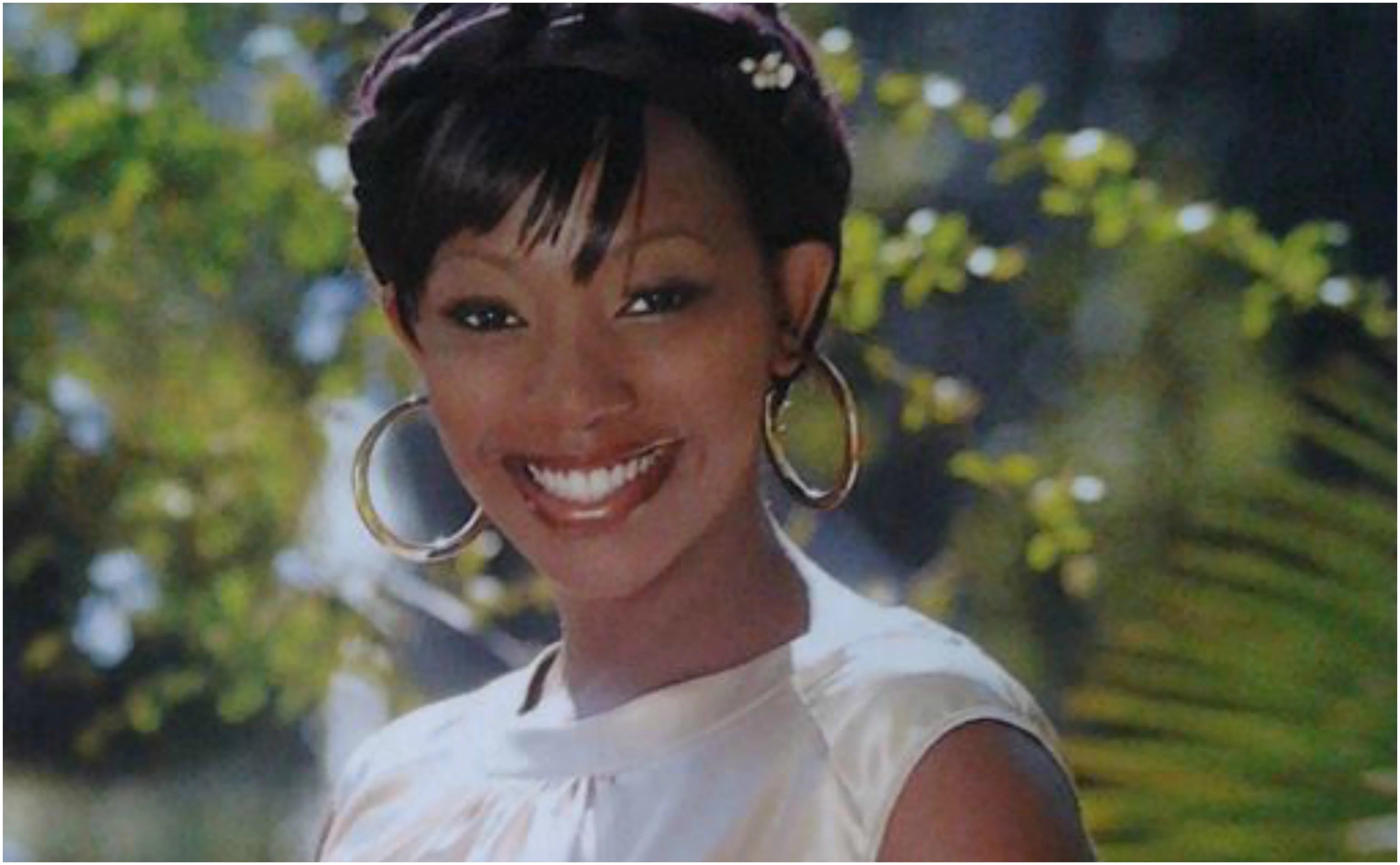 She died after a painful battle with lung cancer some weeks ago, the news of her death cut through Kenya's heart like a hot knife in the butter. Her fight with cancer inspired many and gave hope to other who were still affected by the cancer killer dragon
2.Emannuel Makori aka Ayeiya
An accident at Langa'ata Road yesterday morning claimed the life of Ayeiya. He died on the spot and other three occupants, Wa Kimani, wife survived with serious injuries
3.David Mwiraria
Daudi former Finance Minister in the cabinet of Kenya could not win the battle with cancer again. He surrendered to death this week . He was accused of propagating Anglo Leasing scandal.
3.Margret Wambui Kenyatta
Uhuru Kenyatta's sister was once a mayor of Nairobi city, she passed on and was laid to rest this week. Her memorial service was held in Nairobi during which the President was in attendance.
5.Boy Juma Boy
Kwale ODM Senator Juma Boy Juma passed giving abig blow to ODM who were in hot pursuit to Mombasa votes. He would have been a good tool to annex votes in a wide region of Mombasa.
Comments
comments